I've had more than a handful of Pinterest followers note that they can always tell which pins are mine, I take this as a compliment (as weird as I may be). Recently, my pin boards are full to the brim with color, here are some of my favorites.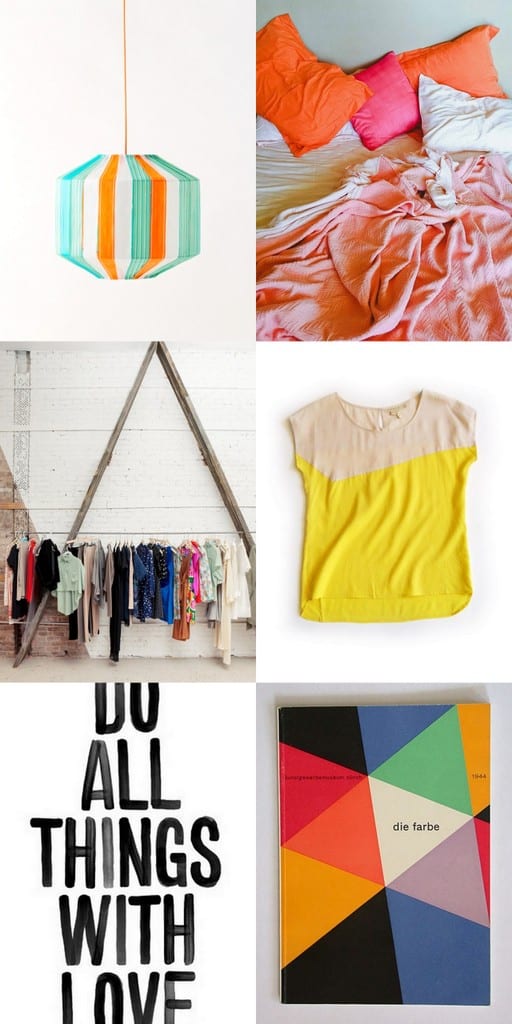 You should follow along too. Speaking of, what do your pins say about you?
photos found here
§ 3 Responses to Currently // Pinning In Color"