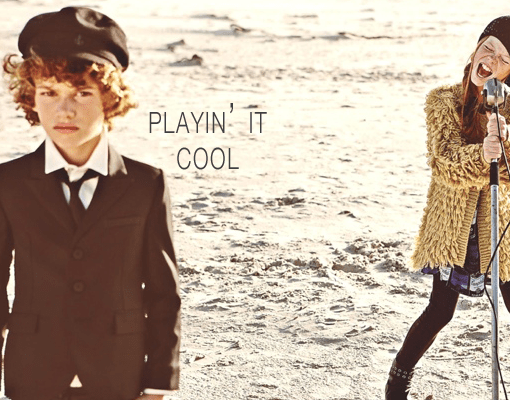 When Seth and I got married, we had friends and family write down their best pieces of advice on notecards as keepsakes in lieu of a guest book. From the funny notes to the encyclopedia-sized paragraphs from others, the one that stuck with me the most simply said "Don't sweat the small stuff." (thanks Aunt Carol).
For example, when Seth brings in an arm full of science experiment looking coffee mugs that he's had collecting in his car for the past month, I'm learning to remember it's easier to keep the peace than to be upset about something that just needs a little cleaning (even if the cleaning does involve a jackhammer and protective eyewear).  Now, when I say I'm learning to do this, I mean I'm really still learning to do this. I'd totally be lying to you if I said I'd never had a mini-meltdown over coffee cups or dirty laundry, or that I haven't felt like this when I'm frustrated (which is always a plus, right?). What was the best piece of advice you were given on relationships?
P.s.- Just for good safety measure, I love you Seth! :)
photo source // typography by Sugar & Cloth
§ 10 Responses to Relationships // Stick to your (peace yielding) guns"