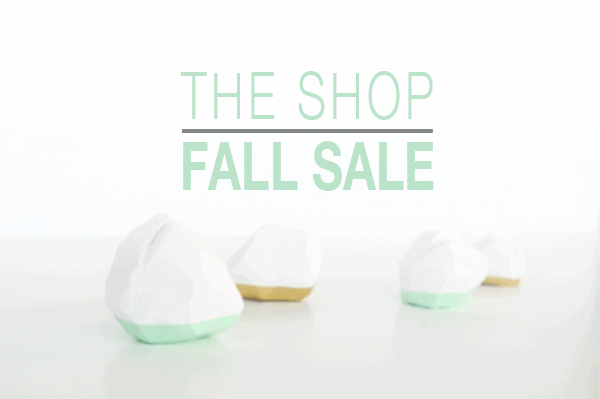 I'm really trying to start focusing on the shop more. I swear.  To get my butt in gear, I decided I should offer a discount code! If you're a Facebook fan you can find the promo code there, if not, you should be since that's where all of the cool kids hang out.
In the meantime, I'll be playing catch up on a thousand things. Hope you have a lovely thursday! xo Ash
§ 5 Responses to Fall Sale"