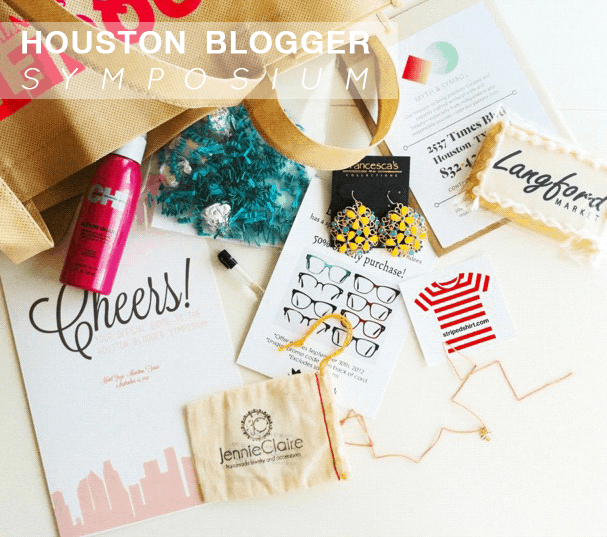 This past weekend was the very first Houston Blogger Symposium (thanks to the lovely Megan of Greetings from Texas), which also happened to be my very first blog conference in general. Despite the fact that I'm much more shy in real life than I am in describing my love of cupcakes and DIY's here on S+C, I'm so glad I attended, it was refreshing getting to meet bloggers in real life for a change.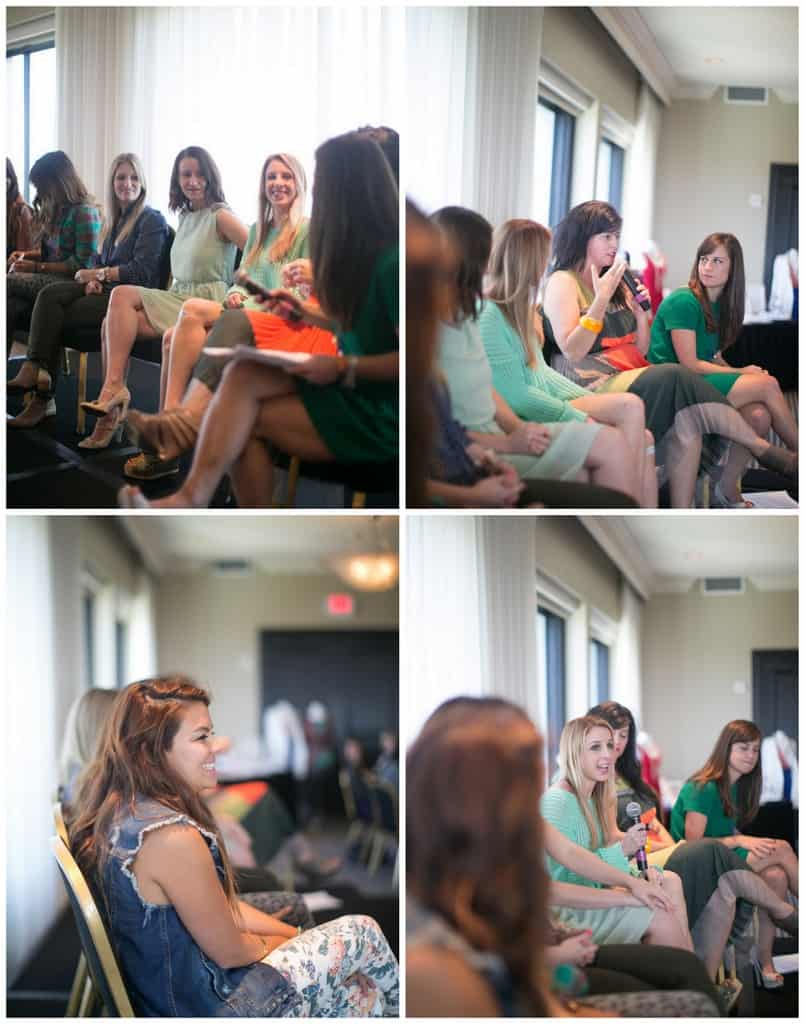 As for the speakers, there was Laura "the powerhouse" Mayes (as I've deemed her, this is why), Katy Atlas of Sugarlaws, the gutsy  Alicia DiRago of Dismount Creative (go DIY!), Kristina of Pretty Shiny Sparkly, and the ever cute sisters of Mucho Mucho Bueno Bueno, Brandi & Kelly.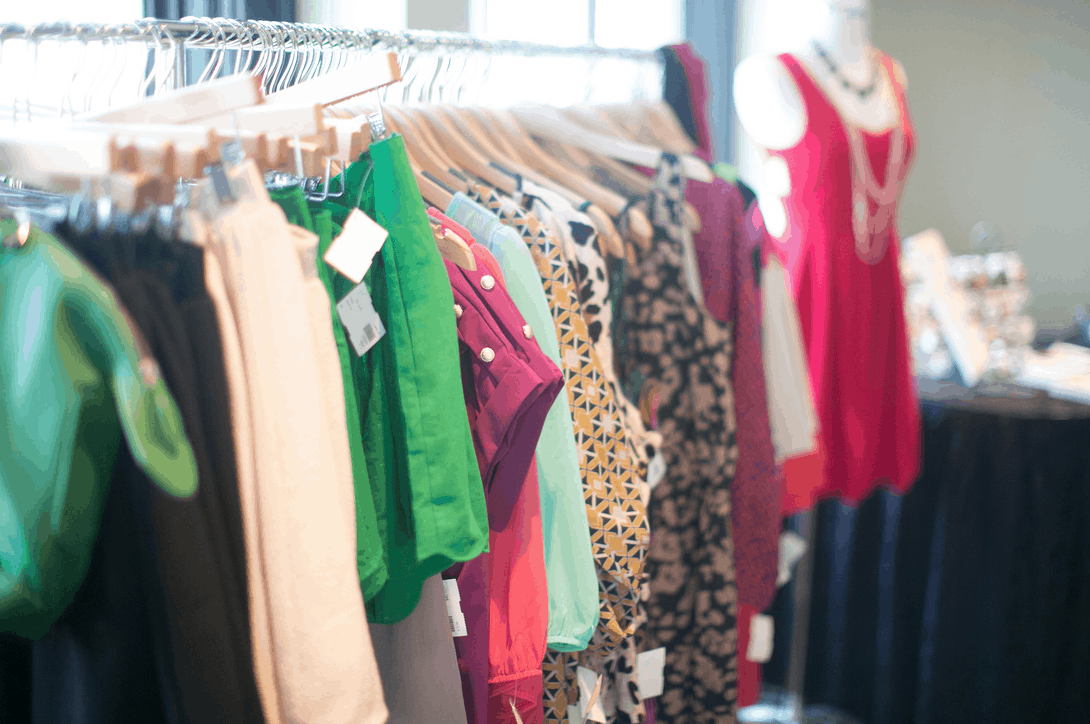 In case you're curious about speaker topics, these were my favorite panel points:
If there are brands you want to work with, take the initiative instead of hoping they will knock on your virtual door.
Be authentic in your own content
Perfectionism is overrated, give yourself a break!
§ 9 Responses to Houston Blogger Symposium Recap"