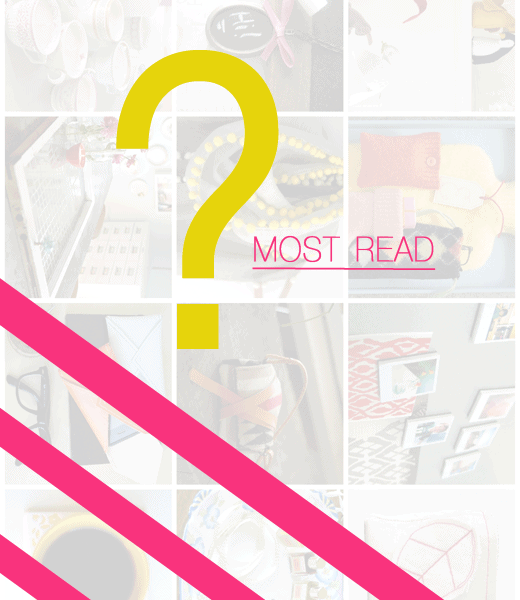 You know how New Year's always gets turned into a recap of the best and (sometimes) most embarrassing moments? Well, I've decided to dedicate this week to sharing noteworthy moments from the first year of S+C.
Hands down my most read post was Creative Giving. I'd rehash it for you here, but looking back on the original graphic hurts me a little. What was I thinking when I designed this? I've thought about redesigning it a few times since, but I'd rather keep the originals, ugly or not. It's more fun to see how far things have come.
§ 4 Responses to Reader Favorite // Creative Giving"