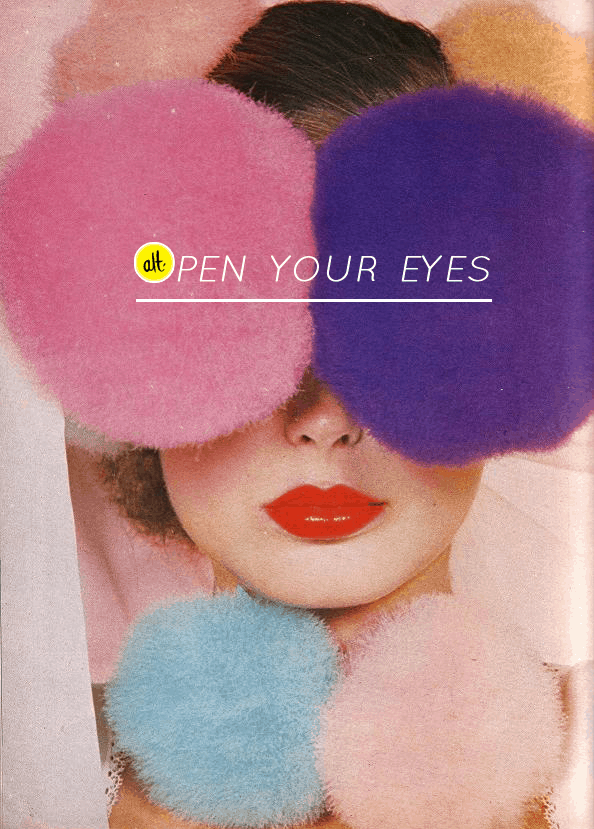 You may or may not know that I started this blog a year ago with little to zero idea of how the whole blogging world worked. Everything that I've done well (or failed at miserably) so far has been by a pretty steep learning curve. During the summer I happened to come across Alt Design Summit through following Hank + Hunt, and it's like I've had an entire vat of knowledge delivered to my virtual doorstep! Literally. I can't believe I've been missing out for this long! You can find out what to do when you feel like your mom is the only one reading your blog (hey, mom!), how to start working with advertisers, and the importance of keeping the community alive.
Not only can you take classes online & attend their conferences (like where Martha Stewart showed up, ah!), but they have some of the top bloggers post tips and info on the Alt blog which is available to everyone. Needless to say, I realllllyy wish I could have snagged a ticket to the conference, but now they're giving one away! I feel like I'm trying to win a visit Willy Wonka or something! Anyhow, what are some of the things you've learned along the way from blogging, or what do you love most when reading other blogs? I'm learning to love getting more involved with readers and other bloggers instead of having tunnel vision glasses on constantly.
photo via // design by S+C
§ 5 Responses to Where there's a will, there's a way"