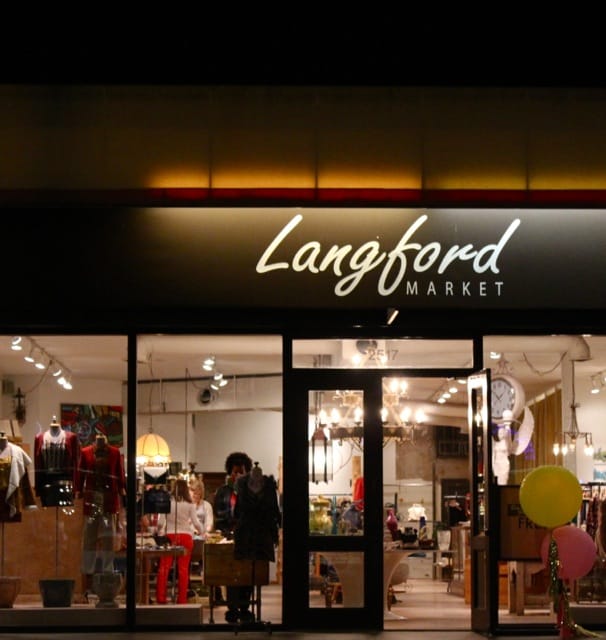 Thank you so, so much to everyone that came out for the craft night at Langford Market! It was a total blast (plus there were mini cupcakes, so how could it not be?)! I absolutely loved getting to meet regular S+C readers, it made my whole month, I can't wait to do it again. For those of you not so close to Houston, how about I swap you a craft night teaching for a plane ticket and cute place to stay(seriously)? Deal. Until then, maybe I should start doing video DIY's so you can join the fun, what do you think?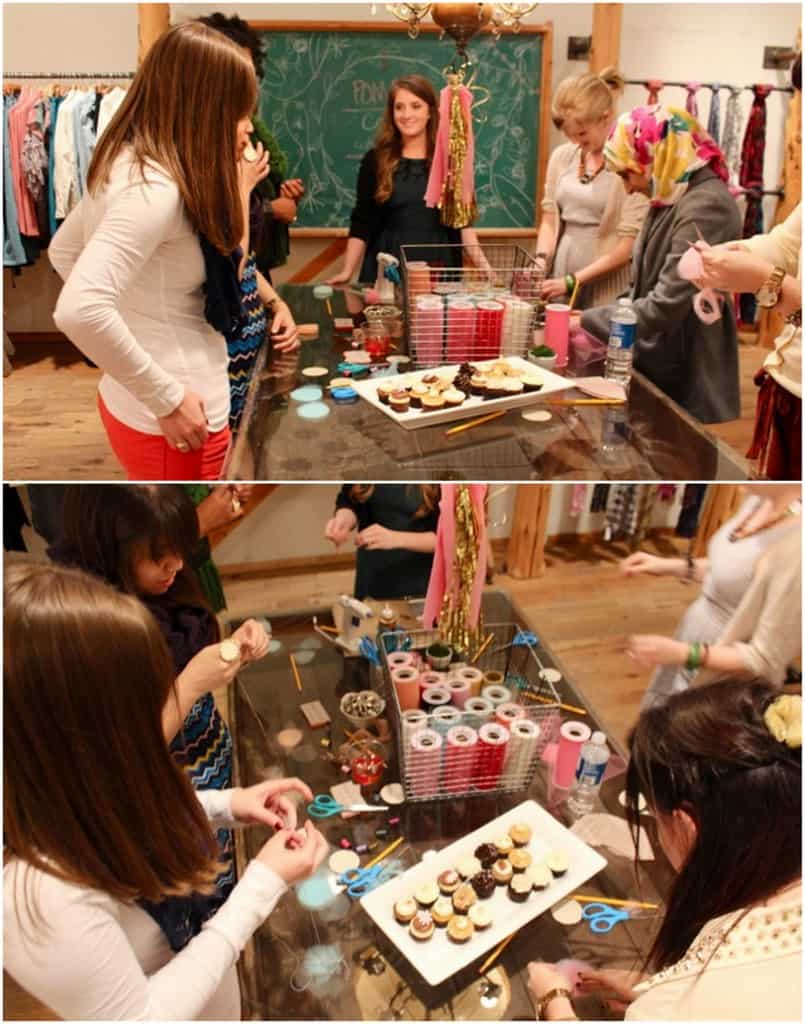 Thank you Langford Rice Village ladies for being such wonderful hostesses, you're the best!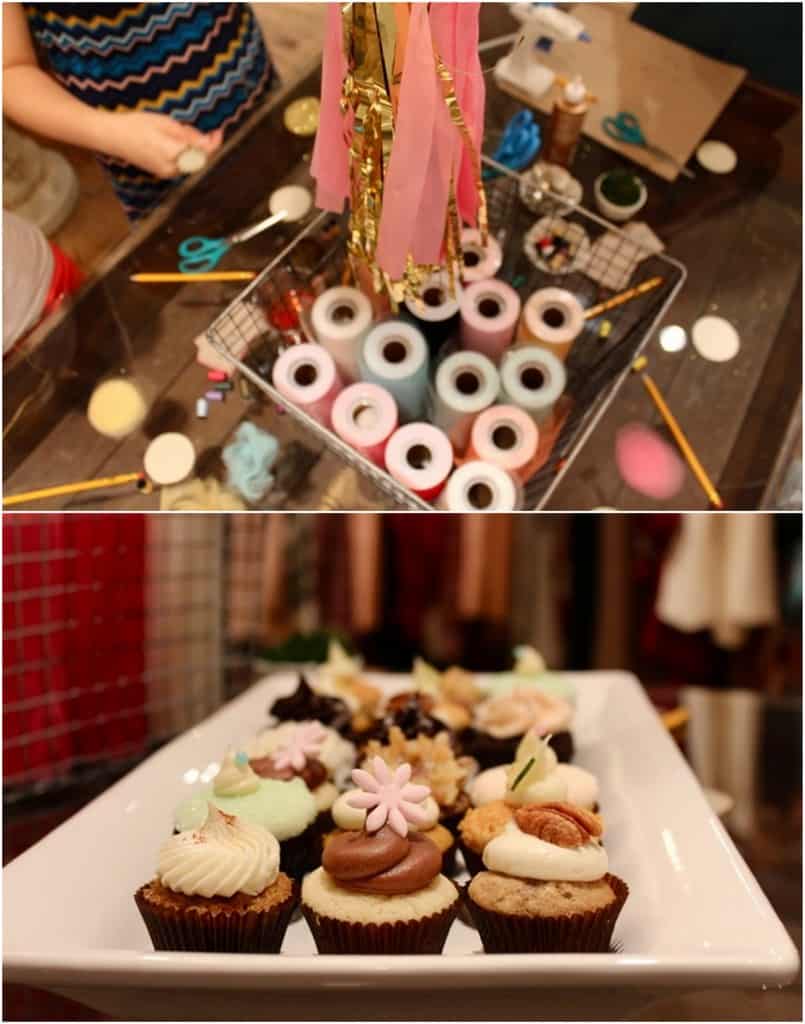 § 5 Responses to Craft Night"