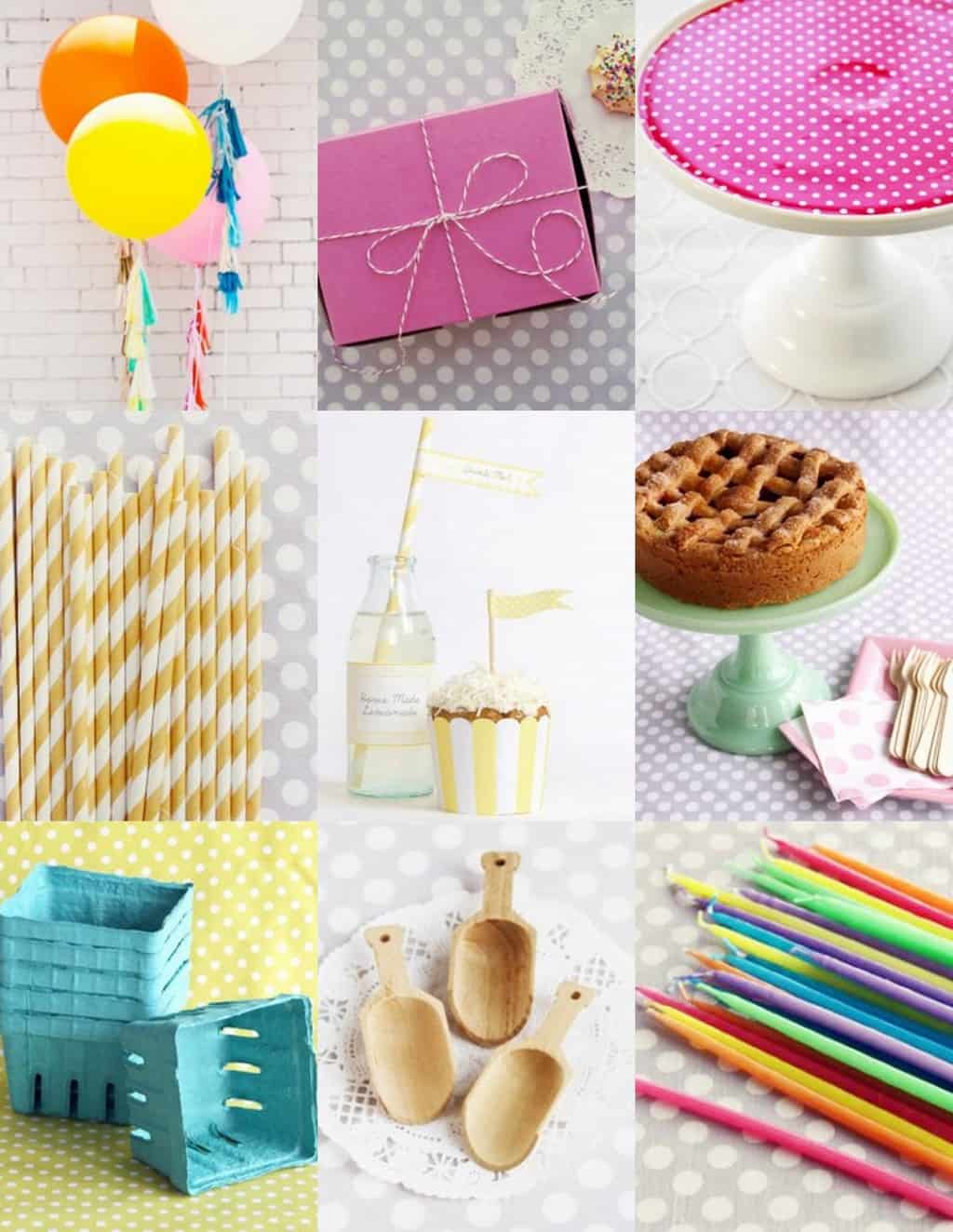 For all of you that have ever swooned over the pretties used in Sugar & Cloth recipe photos, fret no more. I have three words for you, Shop Sweet Lulu. I only added the extra sweet to the post title to emphasize awesomeness, and trust me, it's well deserved…
Also, can I just brag for a second about how I have three whole drawers dedicated to pretty cake items in the new house? This is quite the upgrade since before I had to shove them in a drawer, in a spare closet, never to be seen again. It's the little things.
clockwise left to right balloon tassels, $30 // five pink bakery boxes, $5 // cake plate clings, $15 // striped straws, $4 // limoncello baking cups, $8.50 // jade cake stands, $40-$65 // berry baskets, $5 // drilled wooden spoons, $9.50 // assorted mini tapers $4

§ 11 Responses to Shop Sweet (sweet) Lulu"