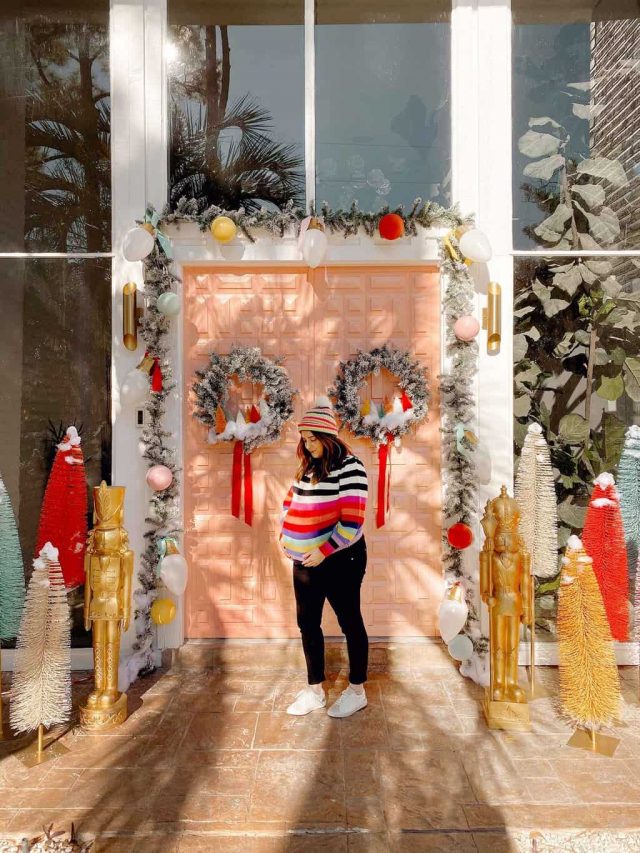 We're still on baby watch over here at almost 39 weeks! We've hit up Zoo Lights, Gwen's Christmas program (see photo evidence below), and have a family Christmas gathering tomorrow.
I'm feeling pretty relaxed and just doing the waiting game at 3.5cm! I was 3cm with Gwen for over a month and she still ended up being 7 days over due, so who knows when this one will arrive.
My official due date is December 23rd, but I'd LOVE to have a birth date as far from Christmas Day as possible. That said, we know all too well know that babies will come when they feel like it!
While we're waiting, here are some weekly edit links for your weekly reading…