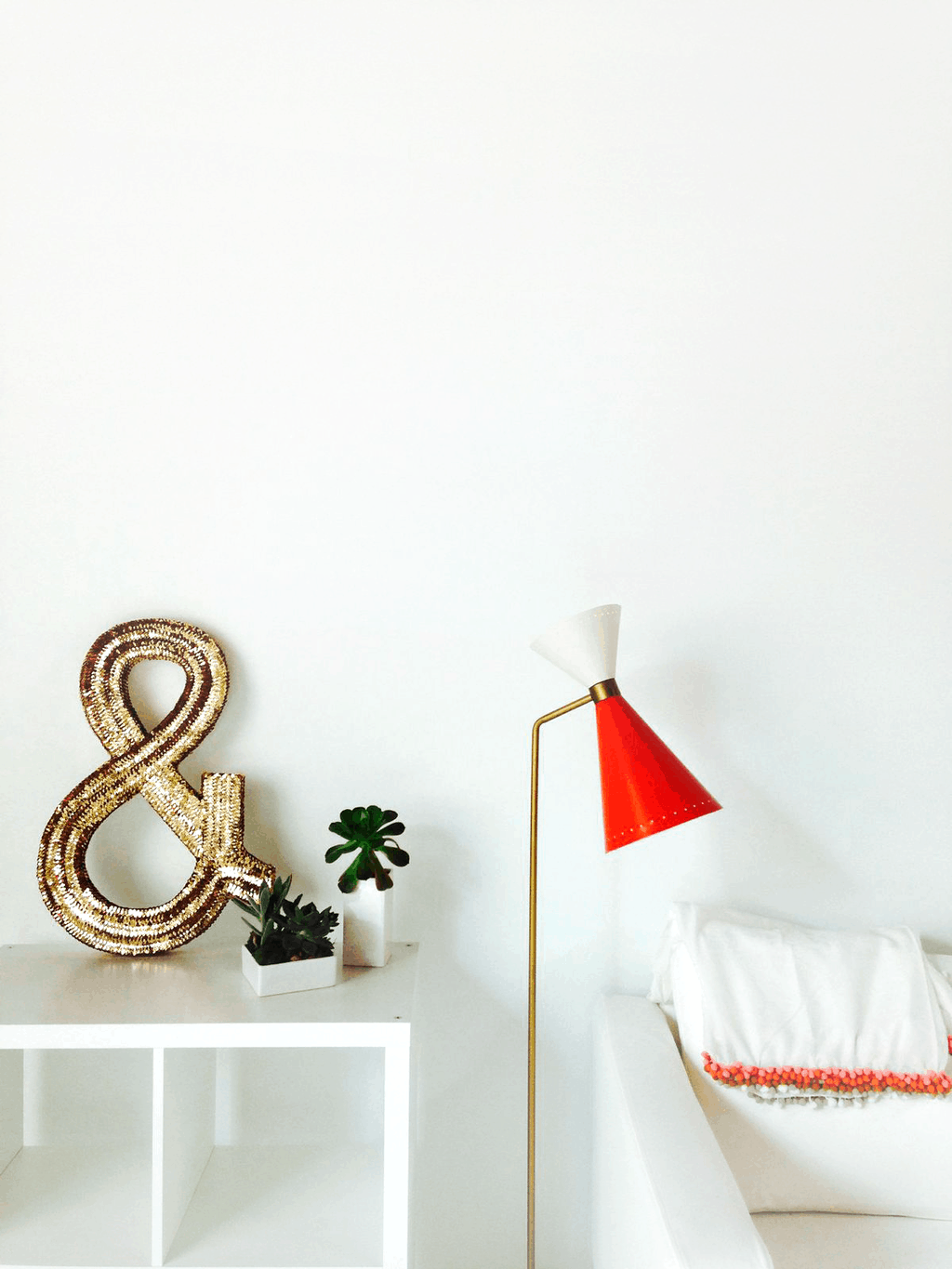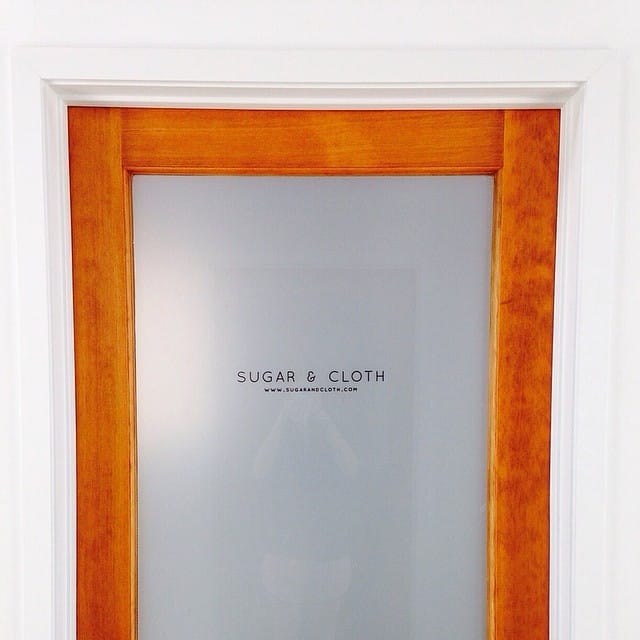 And by that I mean the new studio. Is it just me, or do other people feel like they're just winging it most days when it comes to owning your own business? I'm half terrified, half excited at almost any given moment. I shared this photo on the day I put my name on the studio door, and it was such a surreal feeling. I mentioned that if someone would've told me three years ago when I was waiting tables at a restaurant that I'd be standing in front of this door three years later, I would've never believed them.
A lot of people commented asking what my secret was, but I really don't have one. It's crazy how hard work, God's grace, and a just a dash of faking it until you make it will get you places you thought you could only dream of. That isn't to say that every day is a dream or that I know just what I'm doing, but I have such a clearer vision now than I ever have…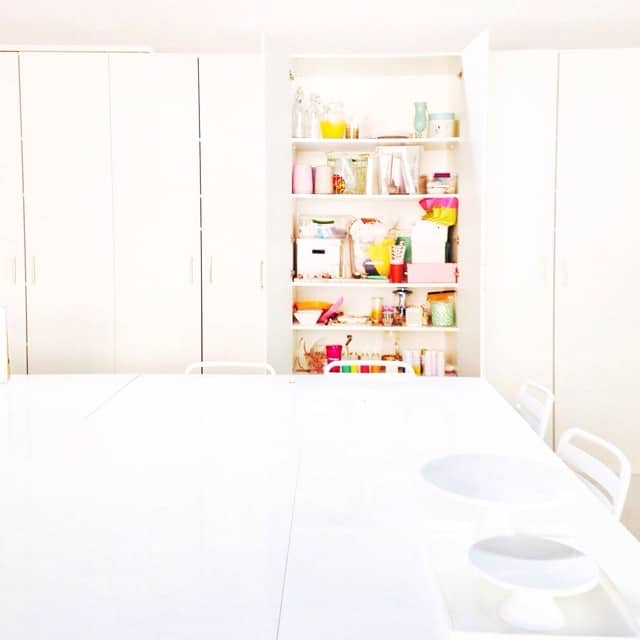 This journey has definitely taught me not to worry much about what people think. I really, really wish you could've been standing with me when I was telling a friend I worked with at the restaurant that I had started a blog and that people seemed to be really interested and that I wanted to work towards it to see where it went. You would've thought I was crying murder in public. I obviously worked towards it anyway, and fast forward to now and I'm filling my new prop closet in the studio with my collection of pretty things since then.
All of that being said, I still struggle with making things happen, learning to turn work off when I have no set hours, and I'm by no means raking in the money. I'm just modestly learning the small business owner ropes by trial and error, one by one. One of the best things about this whole experience has been getting to work with different companies that help make it happen.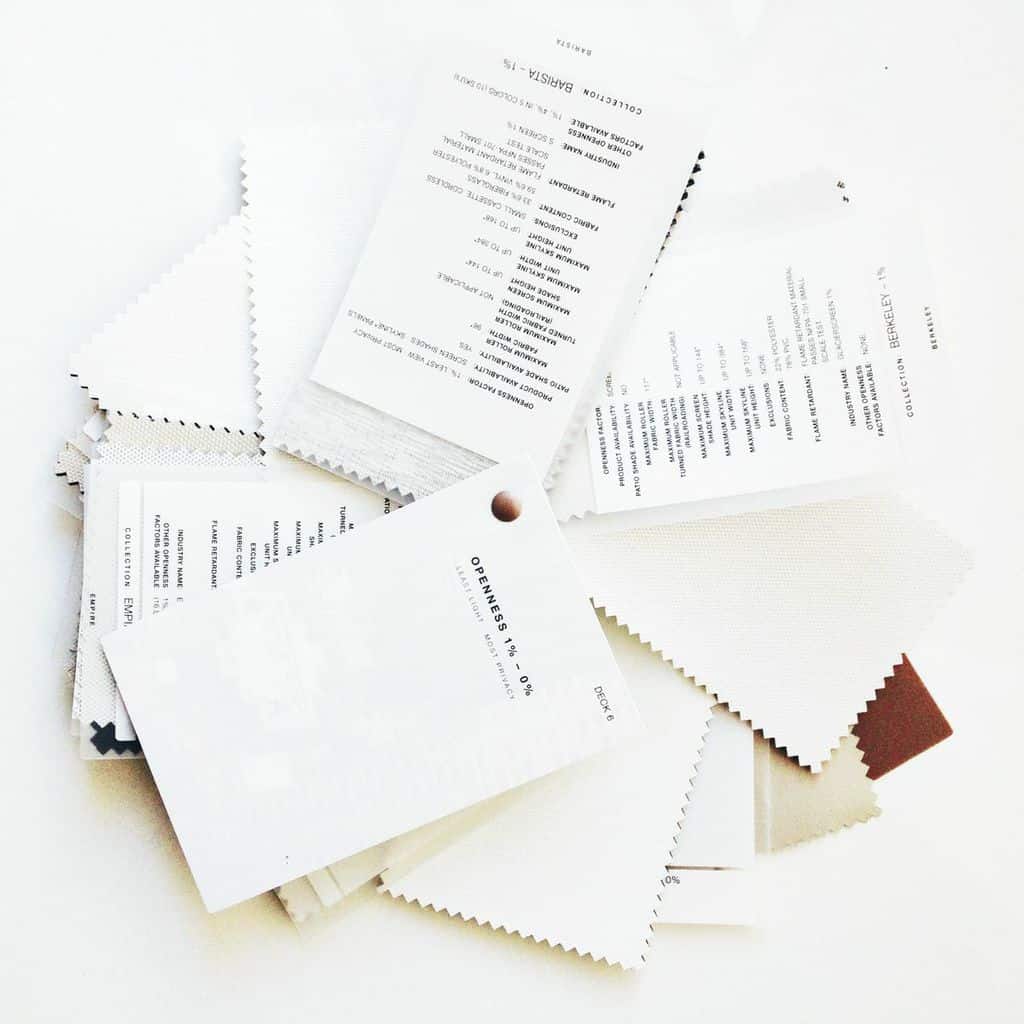 I'll be sharing the full studio tour here soon, so hang tight! For those of you that attended our first workshop, that was just a small peek! We have pretty much everything squared away for the studio now minus a refrigerator (I'm reallllly hoping for a retro one!), but most importantly we need to get the light just right for shooting our projects.
We have one giant window, and a skylight. The light looks great at juuuust the perfect time of day, the rest of the time it gets crazy shadows from every direction, which doesn't leave us with the prettiest pictures.
Recently we teamed up with Decorview to have them helps us figure out a solution for the crazy shadows and what not, and they sent a local professional decorator (hey Monica!) to talk through solutions with us.
We narrowed it down to the Hunter Douglas automatic shade system that we'll be getting installed soon (this week!!), and I'm so excited. We went with the super white with the 10% openness so that the shade would act as a built in light diffuser for shoots. How genius is that?! I can't wait to see it all come together after it's installed and we have things put in their place for the tour. I'll be honest though, I may be too excited to wait to share the new windows so don't judge me when I ruin the surprise.
Before we go, I want to hear about your story. How did you get to your dream job, or how are you finding your route their now? I'm always curious how people perceive where I am now, because if they had only seen me then it would be so different!
This post was made possible by our partnership with Decorview