A Martha Stewart Party — We are so excited to introduce A Martha Stewart Party by Sugar & Cloth, filled with small DIY touches, good friends, and yummy eats!
Any time there's the teeny tiniest bit of a good reason to throw a party, you know I'm down.
As it turns out, the "my birthday was 3 weeks ago" and "it's not raining" don't always constitute good reasons for a party in most people's book. (Who knew?)
So when Martha Stewart Living approached me about throwing a soiree with the new MarthaCelebrations line, I hopped on that!
So without further wait, I'm excited to share A Martha Stewart Party by Sugar & Cloth!
To help you along in sneaking a little of celebration into any get together (with or without a good excuse), I'll show you how I incorporated the new line with some vintage, some DIY, and some just plain cute.
Check back next week for the popsicle mixed drink recipe and a few quick DIY's I created to pull this look together.
You can also repin this party for your chance to win a MarthaCelebrations party in a box!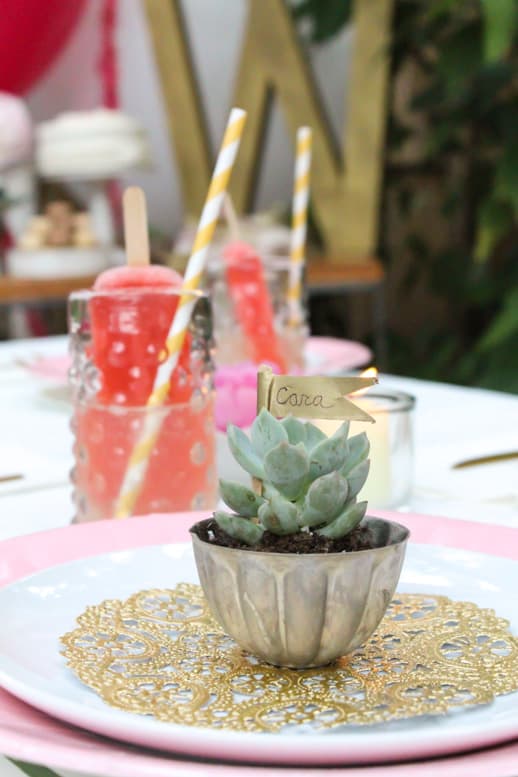 Layer the MarthaCelebrations paper dinner plates with cake plate doilies for a rich, layered look.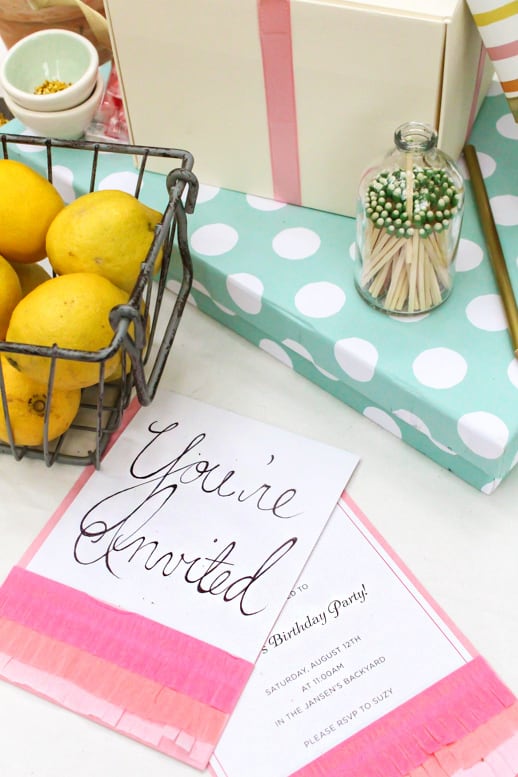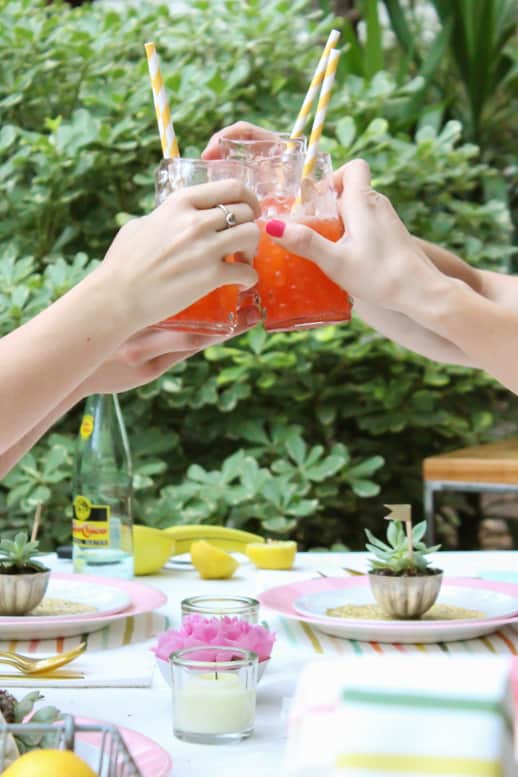 Get creative with wrapping paper and create your own chargers for place settings, like this colorful stripe pattern.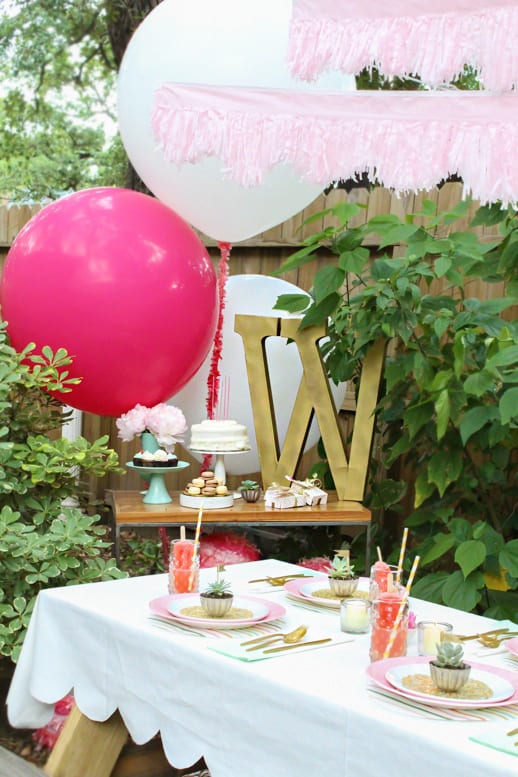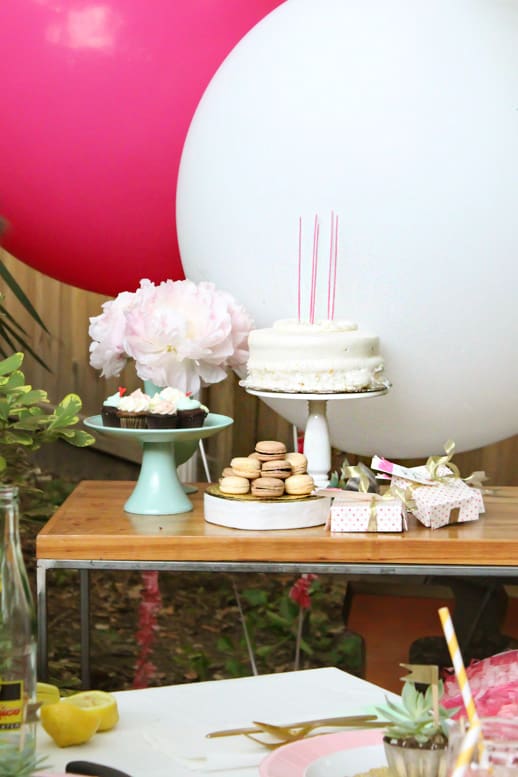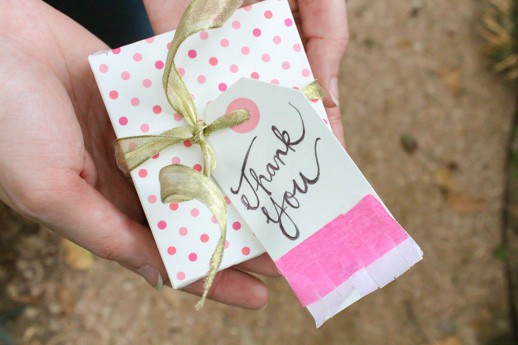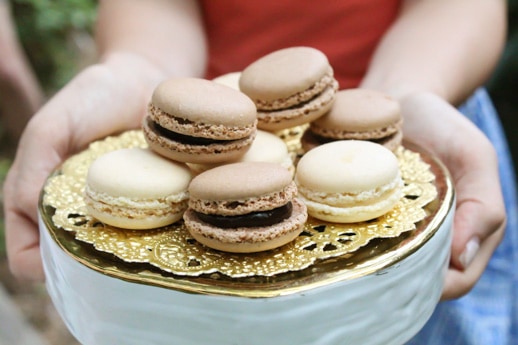 Party Supply Sources
All the MarthaCelebrations at JCPenney products featured in this post were provided by the Editors at Martha Stewart Living, a team that loves a good party and deeply admires the bloggers who throw them.