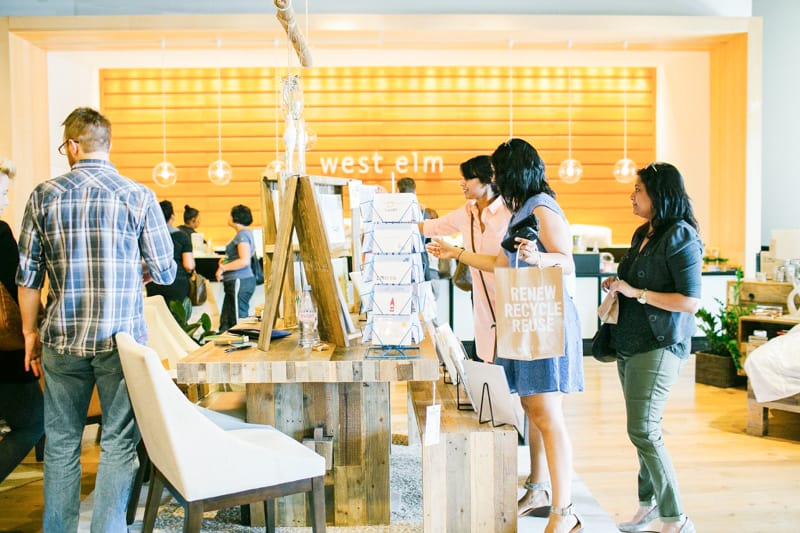 photos by Kimberly Chau and Smilebooth
I know I'm a little late on this, but I'm excited to finally share a few details from the Etsy Pop-Up at West Elm Houston that I hosted and curated! Now whether or not walking up to shops you curated and mentioning that you may or may not stalk them on Instagram and possibly walking by the macaron table that Sweet provided one too many times makes you a good hostess or not is still up for debate. Regardless, I was so excited when West Elm asked me to participate! 
I also happened to be able to catch my brother in all of his glory with his very first Smilebooth experience! He's pretty cute, huh? I've been told we look alike..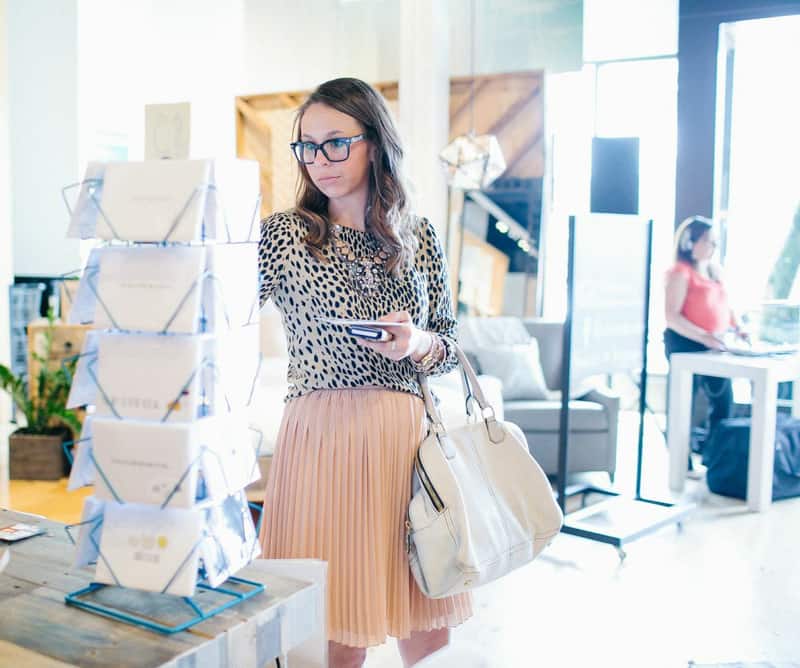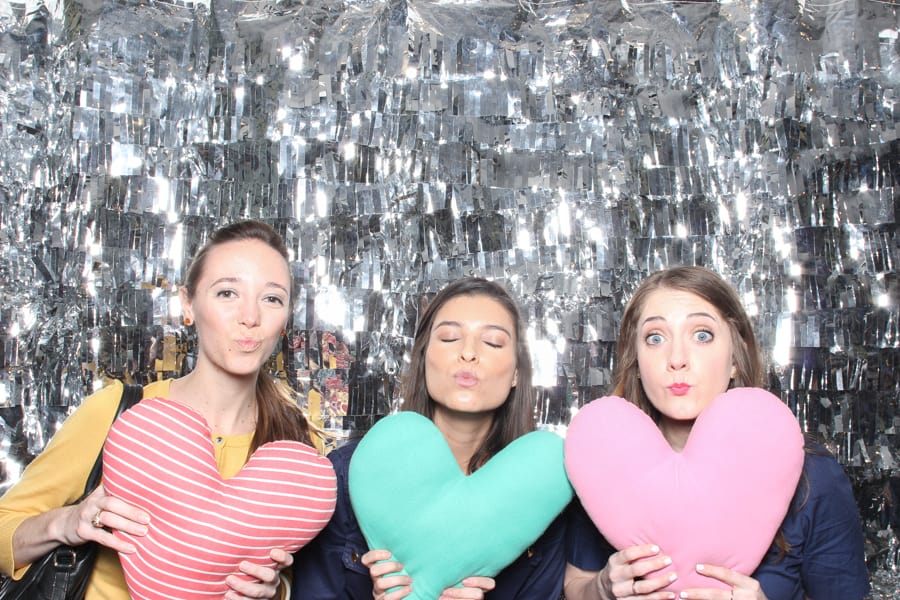 Now when West Elm meshes with the handmade awesomeness that is Etsy, you also happen to get some of the coolest and most stylishly dressed ladies in town. See above for proof, and I'm not referring to myself. I actually only happen to dress remotely cool during events, and of course I still have to wear my token glitter shoes.
I have to say meeting readers is one of my absolute favorite things. Sometimes I feel like I write to no one because unfortunately my laptop doesn't laugh at my ridiculous jokes, and replying to comments is fun but sometimes feels like I'm actually just a walking emoji. So what I'm trying to say is meeting you all in real life makes all of the work that goes on here more inspiring and fun, and I'd prefer fake laughs by people than no laughs at all from my computer :)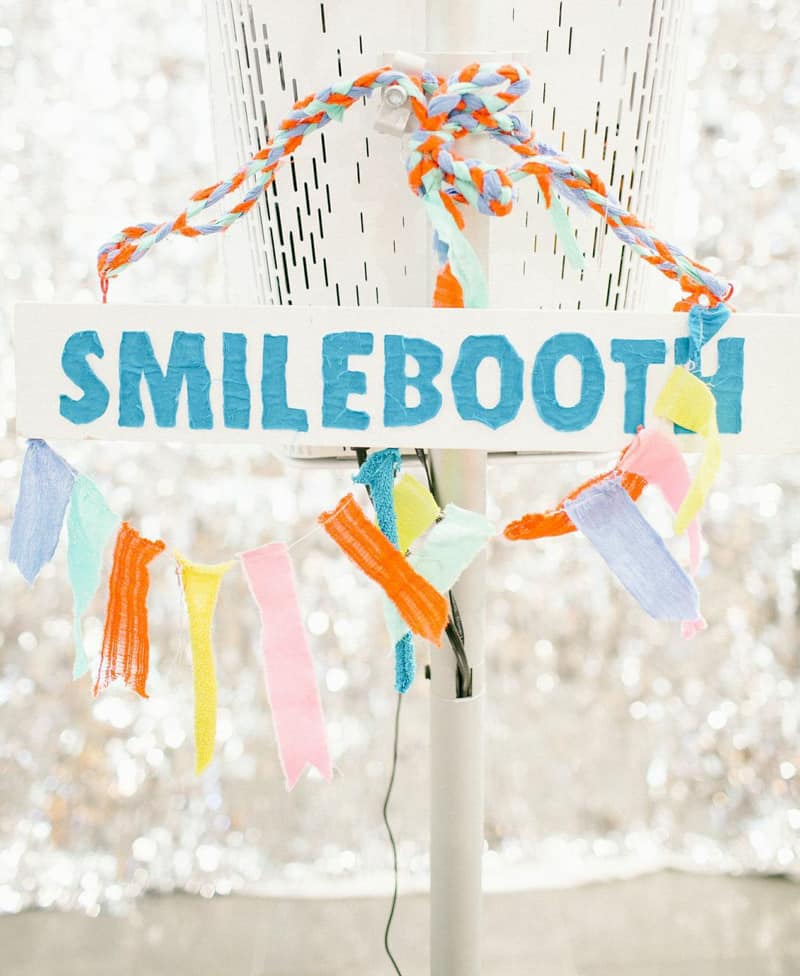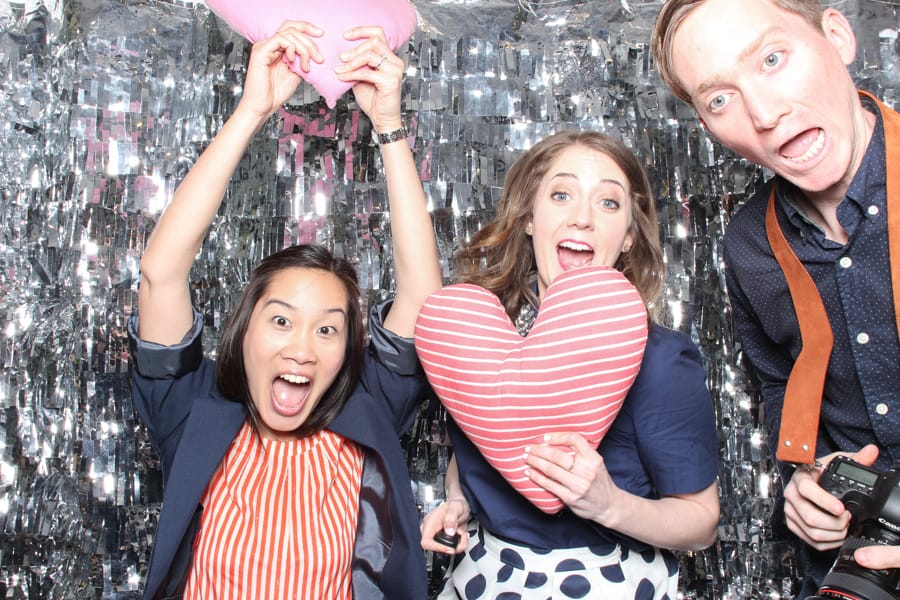 And just in case you've ever wondering what photoshoots are like around the Sugar & Cloth HQ, this is our crew. Meet Kim, the photographer extraordinaire, me and my constant obvious facial expressions, and my boyfriend Jared, who is more vital to this little blog as of lately than just about anything else. He's pretty much the main reason I stop crying over spilled sprinkles most days.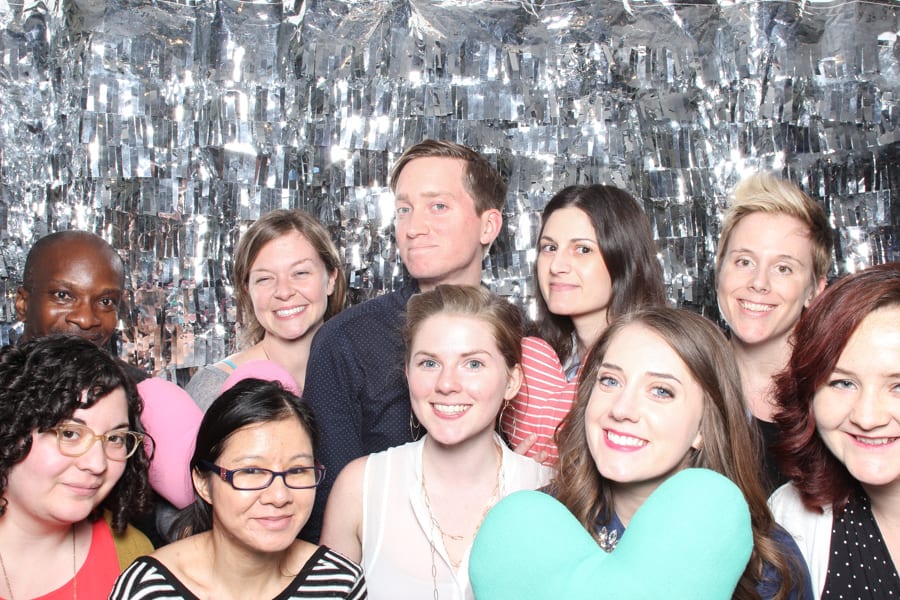 And last but not least! One more Smilebooth photo with all of the lovely Houston Etsy shop owners that made the event worth coming too, plus a little snippet on why I chose them…
BLACK KETTLE SOAP CO. – I solemnly swear by their Tea Cake sugar cube scrubs // CRAFT COLORFULLY – two words, glitter stickers // HATTON HENRY – I politely stalk them on Instagram and think of all of the things I want // KARI BREITGRAM – probably one of the most talented ladies I know // SHOP WITTY  – gotta love the geometric patterns // SUMMER BUCKET JEWELRY – because I secretly wanted Jared to buy me something ;) // THE LITTLE ILLUSTRATOR – the sweetest gal ever and goodies too cute to pass us // TINY DEER STUDIO I bought one her prints months ago and fell in love! // (and unfortunately not pictured) the awesome DJ GRACE CHAVEZ
photos by Kimberly Chau and Smilebooth