Baby girl could literally pop any day now. But I'm crossing my fingers (and even legs, hah!) that she waits another week or so!
We've been hustling to wrap up most of our blog to-do's and makeover reveals. Even our Christmas decor went up waayyy earlier than usual.
Besides stuffing ourselves with turkey this week, we plan on knocking out all our Christmas shopping and taking advantage of all the Black Friday and Cyber Monday sales.
Anyone else like to get their gift shopping done before December?!? I mean, the tree is already up and it can't sit empty for weeks. Ha
There's so many good sales this year so we've decided to share some of our favorite steals and deals!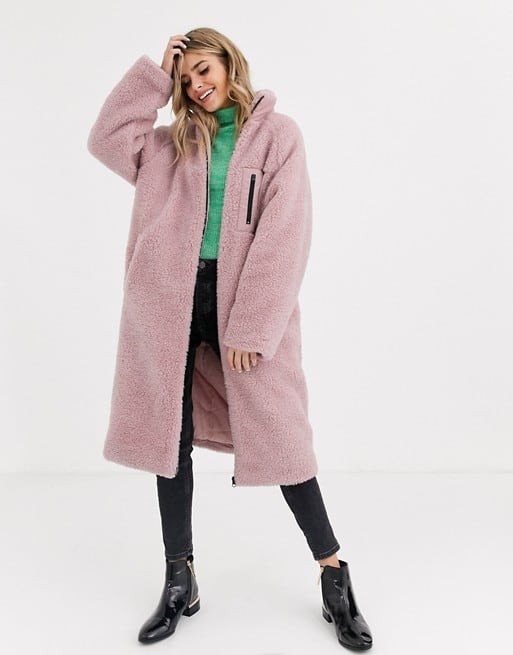 ASOS
30% off everything! It's pink. It's soft. Sold! Ok, so this ASOS Pink Fleece Coat is really for myself…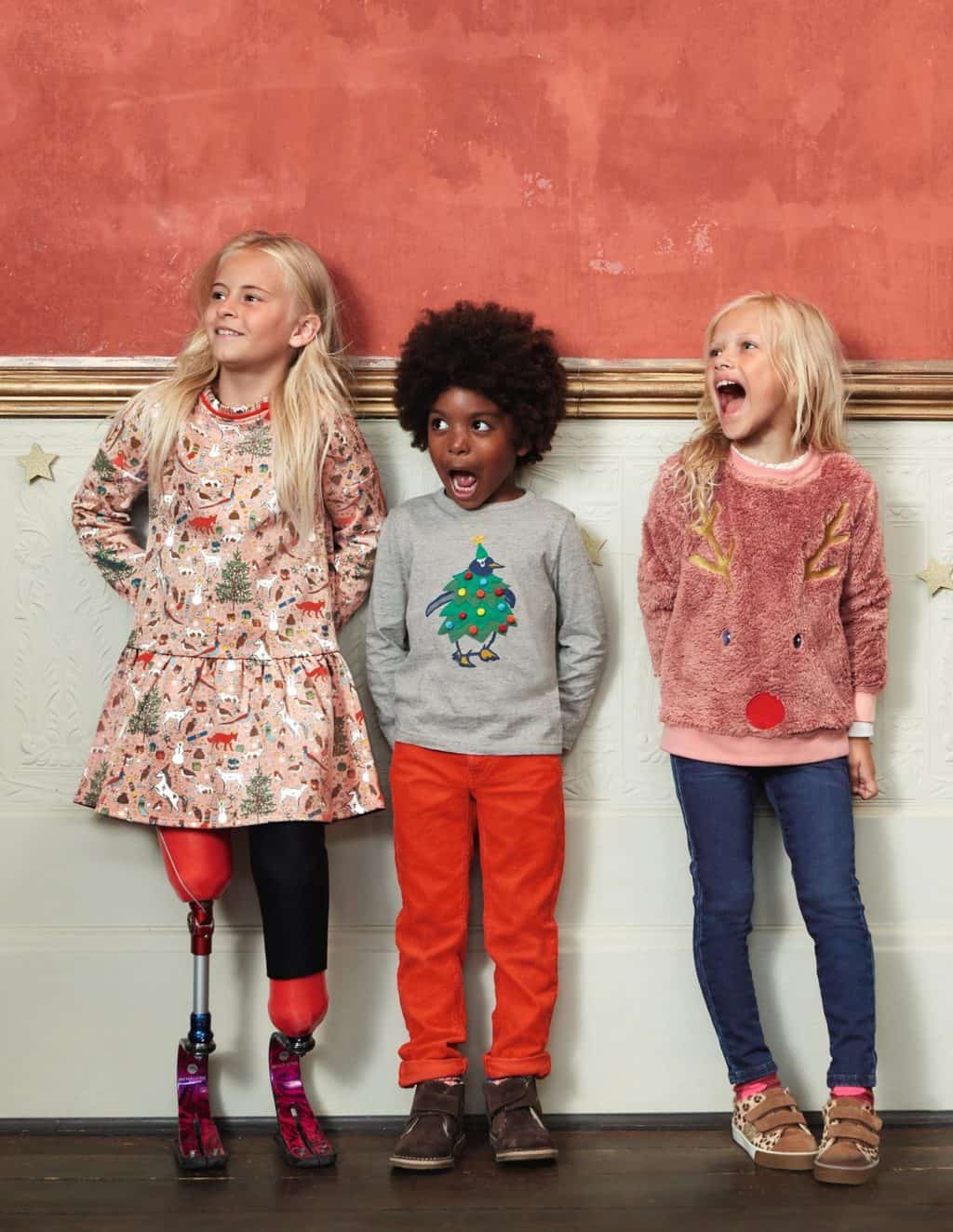 30% off and free shipping! Boden is our go-to shop for Gwen. They've always got the cutest dresses. This UK store does feature items for the women and men too also.
Buy one, get one half off sitewide! These 18K Initial Post Earrings are under $10 and make for great stocking stuffers.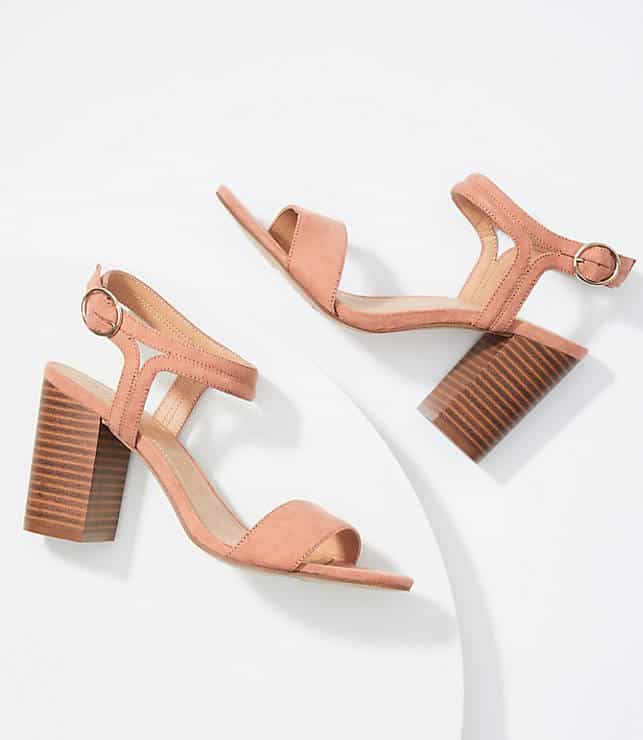 Up to 50% site wide. Their designated gift section is making it so easy for us to shop too.
S&C Tips
Black Friday + Cyber Week Sales