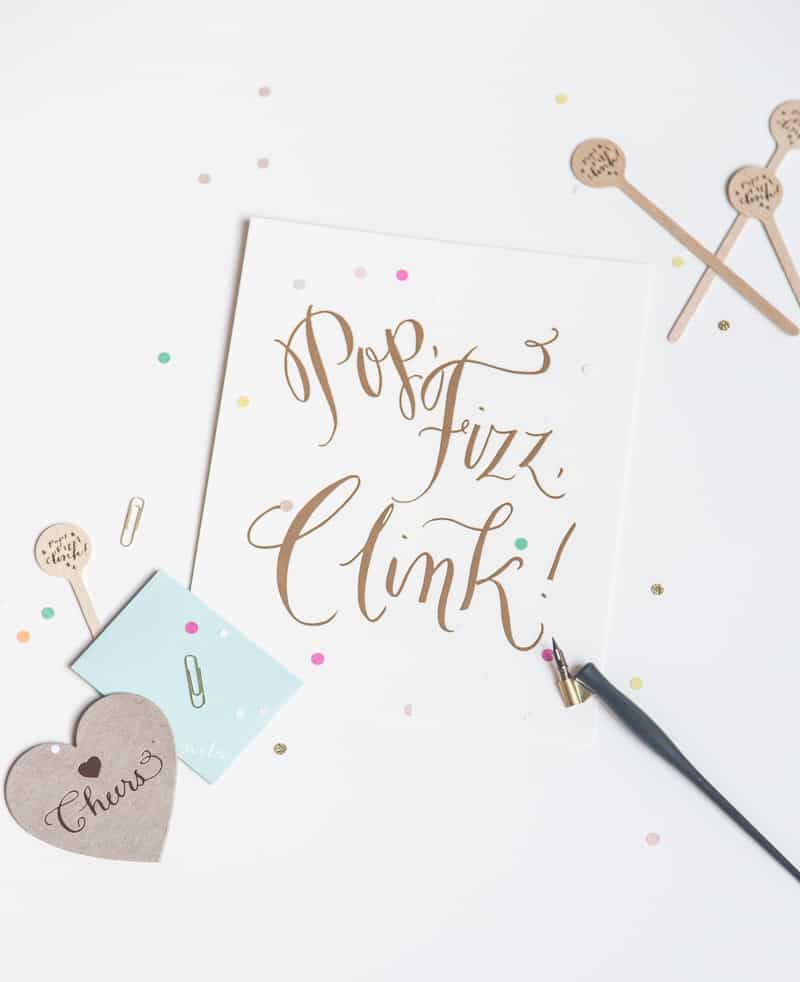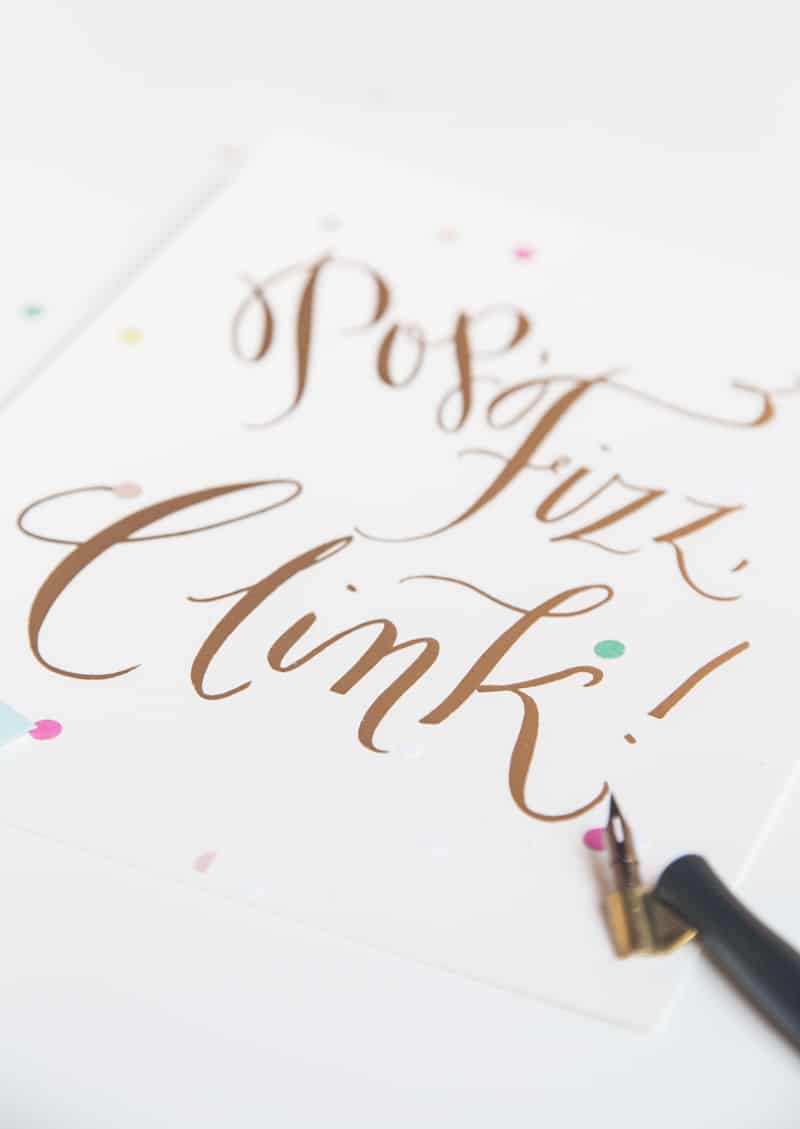 I am way too excited to announce the first Sugar & Cloth studio workshop! Is this even real life? I think I deserve the pat on the back after the perfect storm that was last week — which if you didn't hear, I haven't been receiving a majority of me emails for four months! so resend your messages if you haven't gotten a reply from me! —
The first class I'll be hosting is a calligraphy workshop taught by Laura Hooper, the lovely lady behind lots of the calligraphy goodness that you see over on The Glitter Guide and many more. It will be a three hour class on June 9th for learning all of the basics plus plenty of swag, sweets, and of course you'll get to see the brand new Sugar & Cloth space. What's not to love, right? You can sign up here for your spot!
And lastly, there's a new home for events here on the site under the new Events tab where I'll be listing upcoming scheduled events. You can also fill out the form on that page to let me know what classes you'd be interested in taking, if there are specific teachers you'd like to see, or inquire about wether you'd like to collaborate with Sugar & Cloth on events yourself!