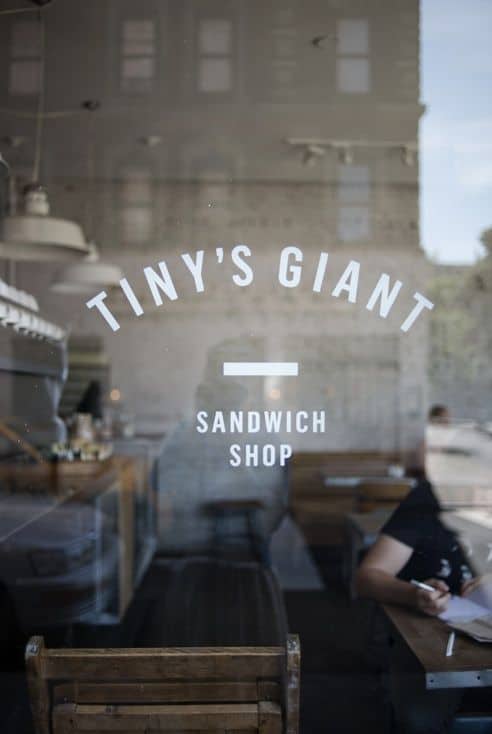 I'm back in NYC (with Smilebooth this time) for the next week, so I'll be taking it easy on the blog for the next few days but you can always catch up with me on Instagram. I'll be busy trying to track down some eats from Tiny's (and Doughnut Plant!), as well as embracing the city in all of its fall weather glory. However, I do have a few fun things to share with you–
– I stumbled upon this print that's totally fitting for the blogging world, and which I have to remind myself of often and you should too if you're an avid reader.
– Loved this post on saying no, which I'm finally starting to learn.
– My cat (aka kid) happens to be Mr. December in this calendar designed by the lovely Design Crush as a fundraising project for The Humane Society of the United States.
– Lastly, this may be the coolest DIY I've seen all year!
top from source unknown, pinned from here