We're officially on the road (okay, plane) to Harbour Island for our pre-wedding trip for final detail planning! I'm so, so excited. If you're wanting to follow along you can see it all on Instagram stories and Snapchat. As for things around the studio lately, I didn't want to get too far ahead of ourselves before we recapped some behind the scenes lately and the Girl Crush Market!
We had a lot of fun working with Lisa to put the decor for the market together with the help of Emerson Sloan's decor donations and hashtag printer for Smilebooth for social media sharing. With the market we were able to collect 661 pads, 306 tampons, 233 diapers, 272 wipes and 1 bag brimming with other generously donated items like toothbrushes, soaps, and more to donate to the Houston Women's & Children's shelter. Thank you to everyone who donated, shared on social media, and purchased items for the percentage charity donation as well!..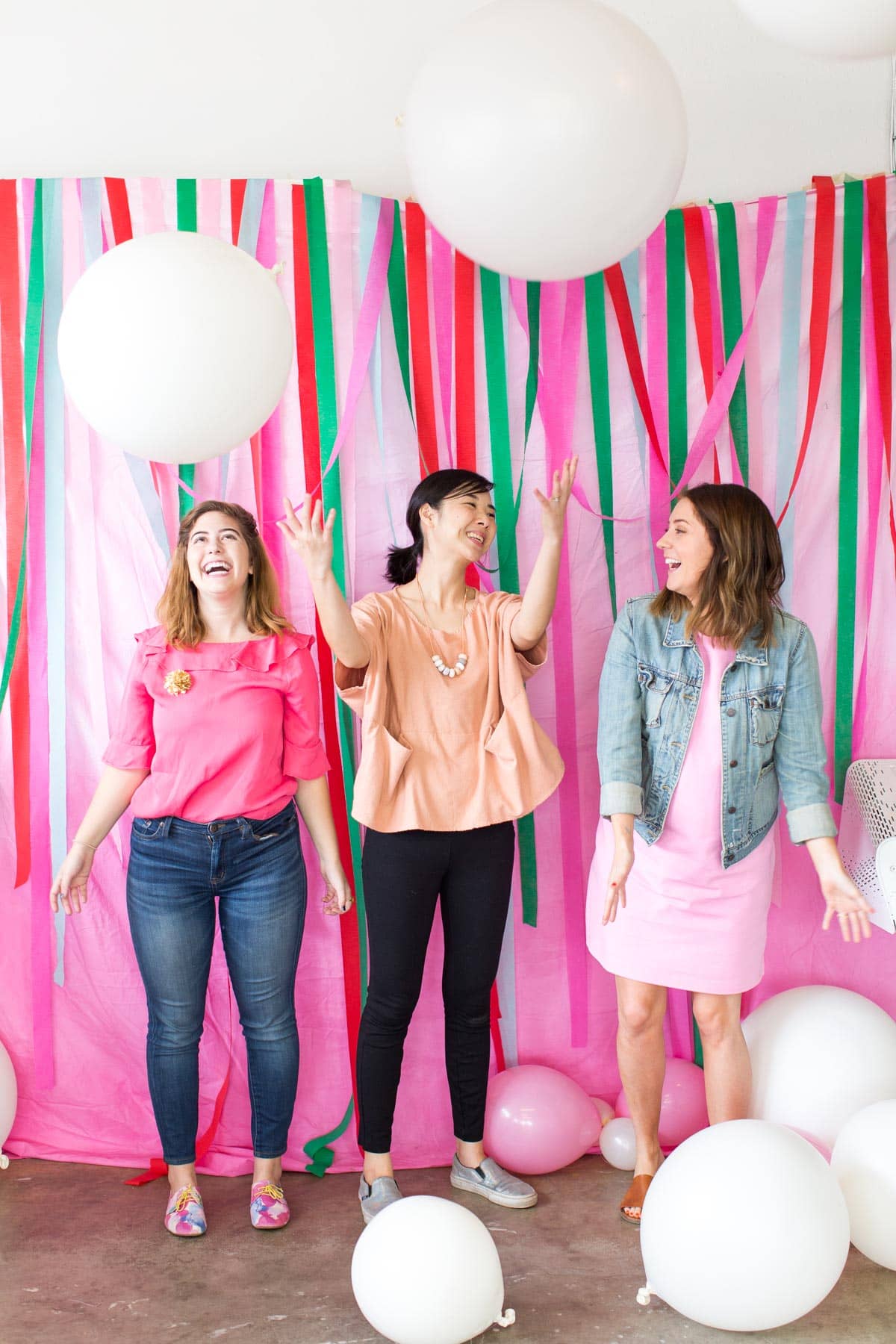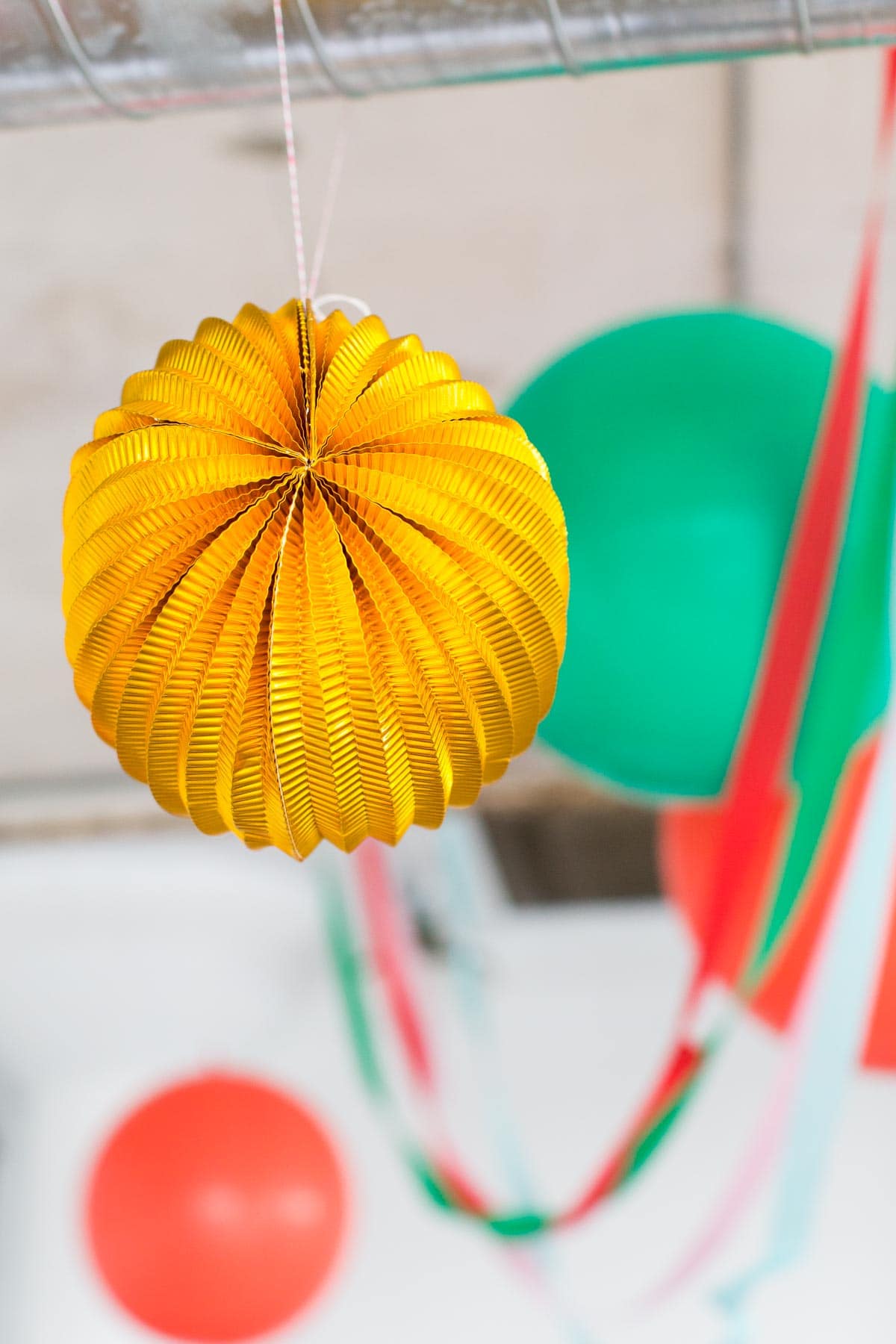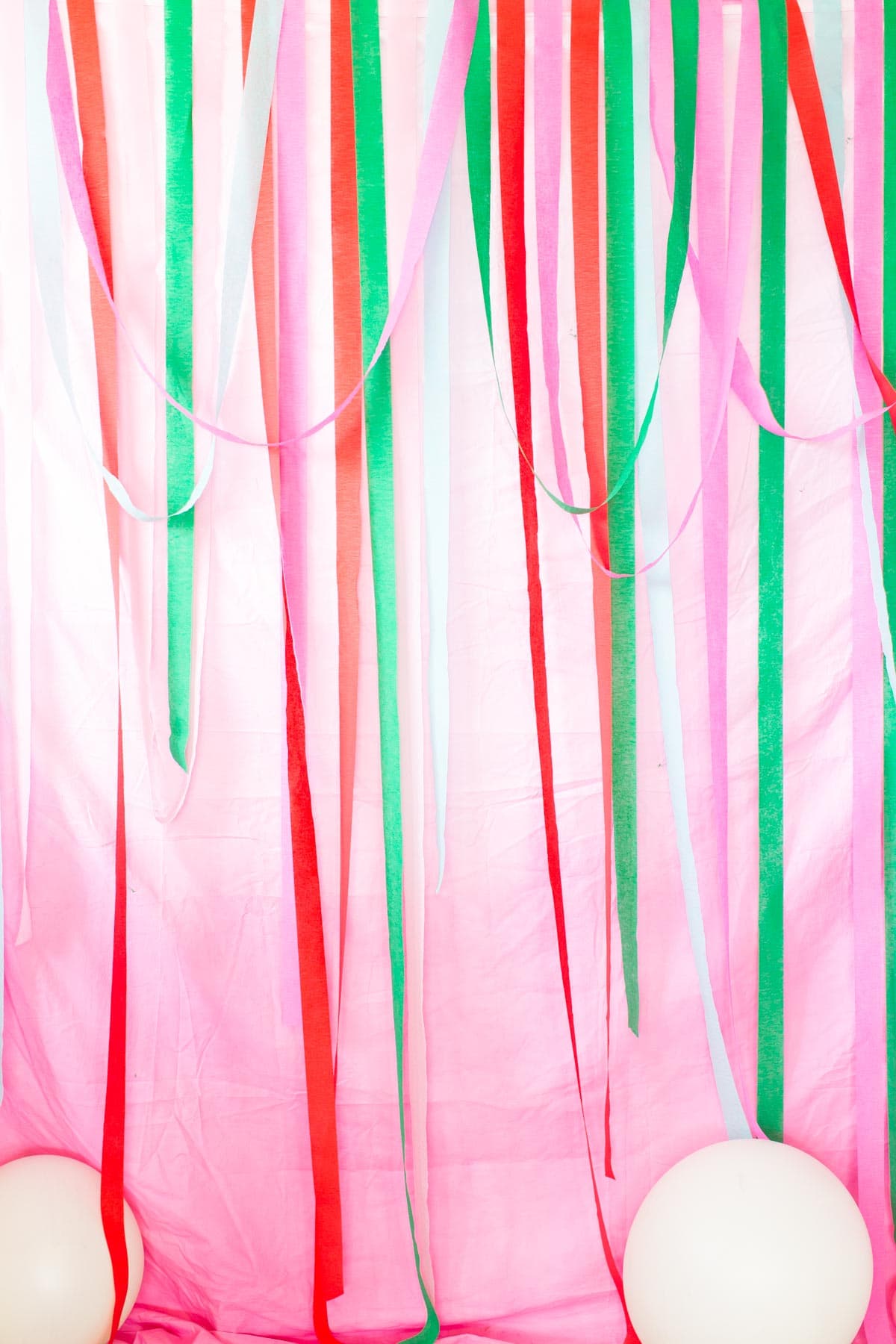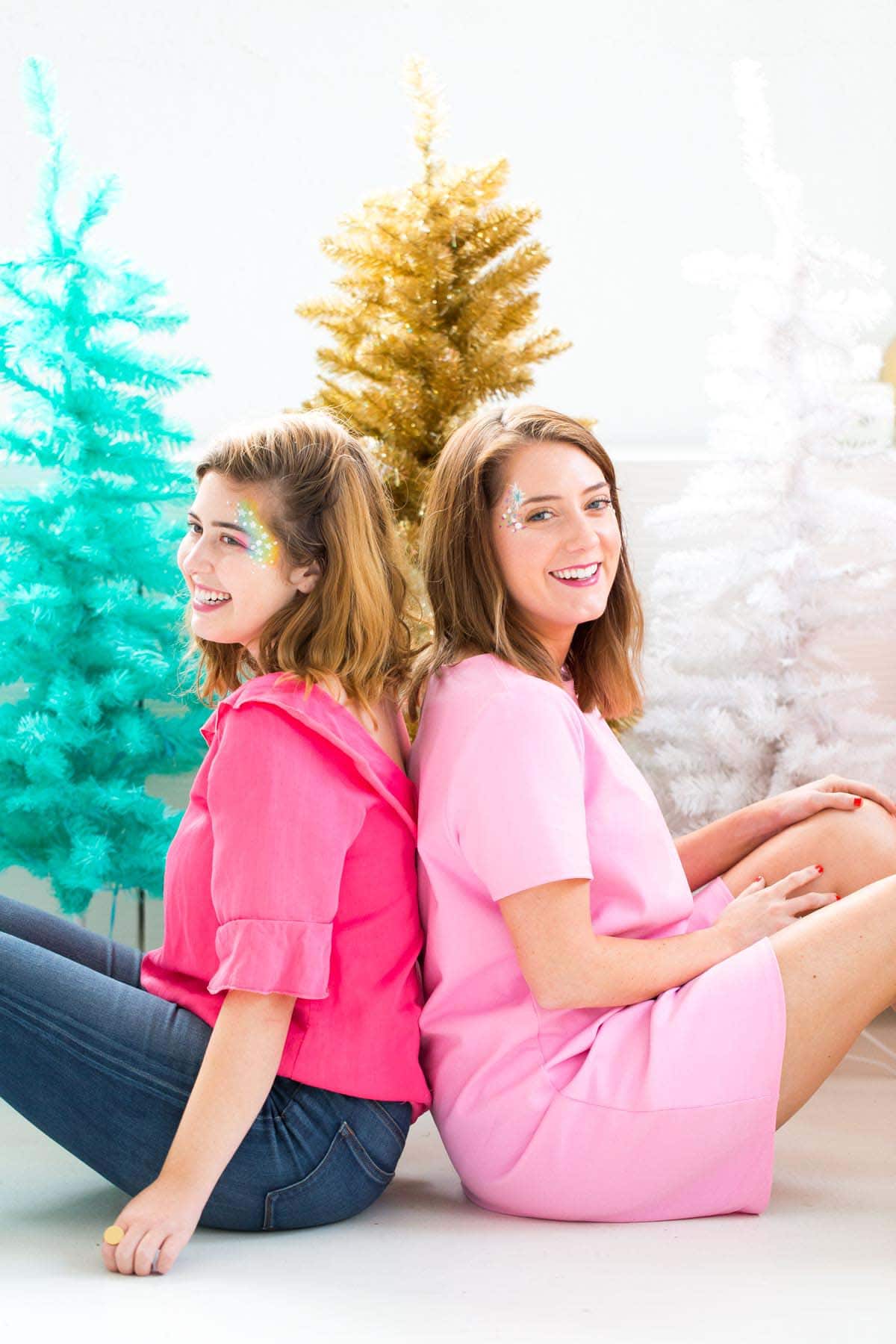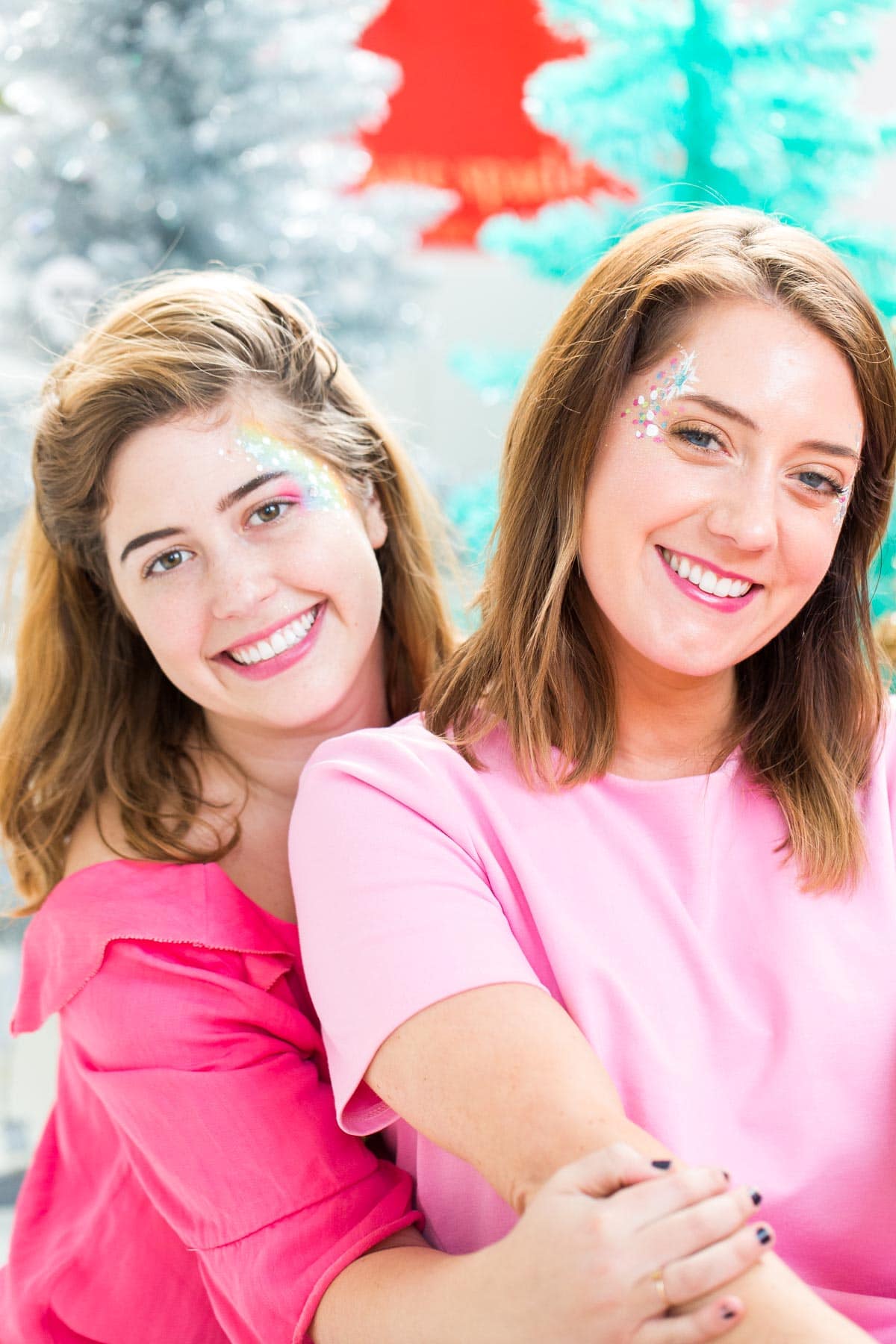 When we weren't shopping the market ourselves, we might have had a litttttle too much fun with the Rawr face paint booth, haha! Clearly Kayla and I really let our inner child loose. What can we say? we're always down for a good family photo! I just told myself it was for supporting Kelly's dress shop, but we all know the real truth here.
While we're on the topic, I have NO idea what I would've done with this crazy girl this year! Love her oh so much!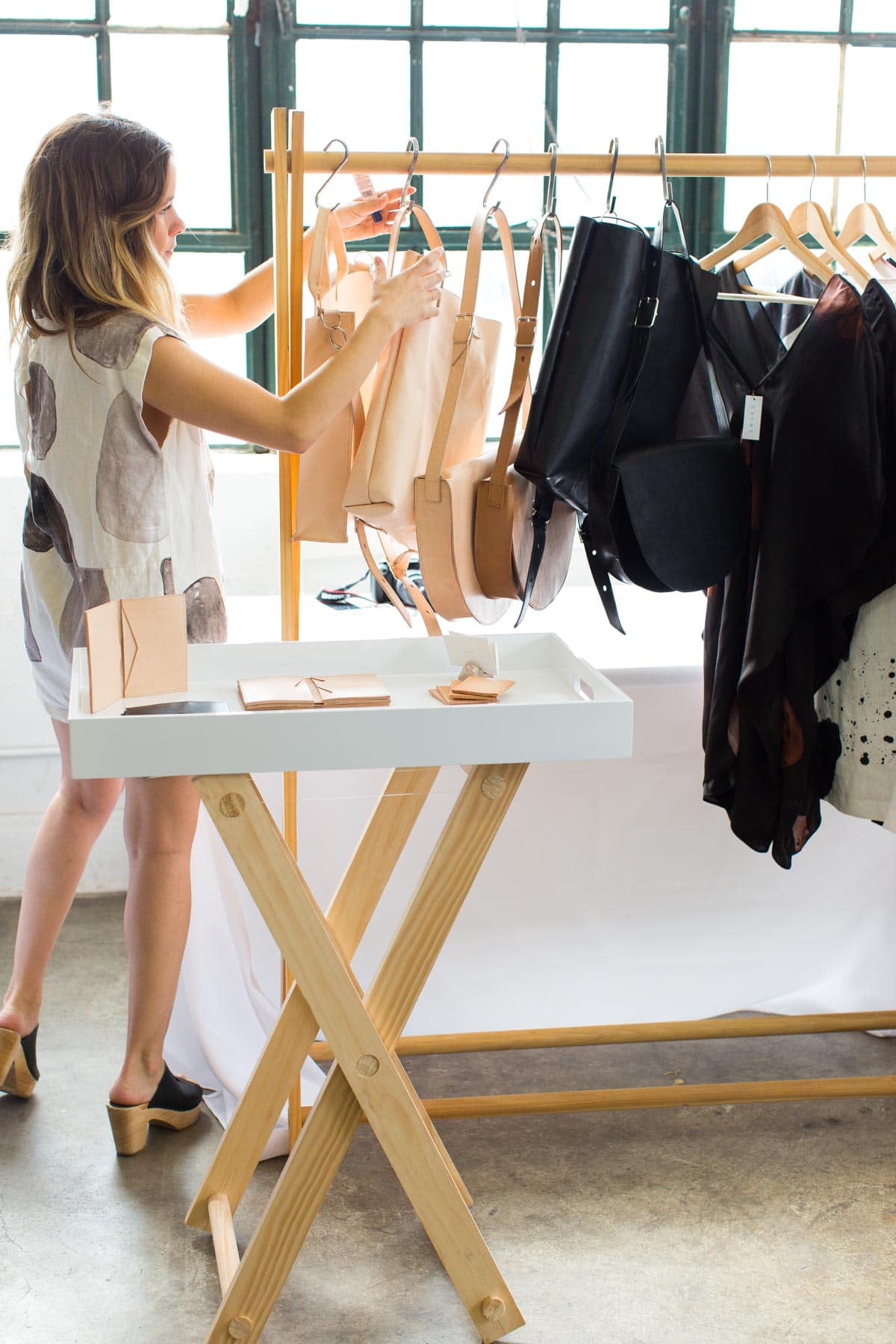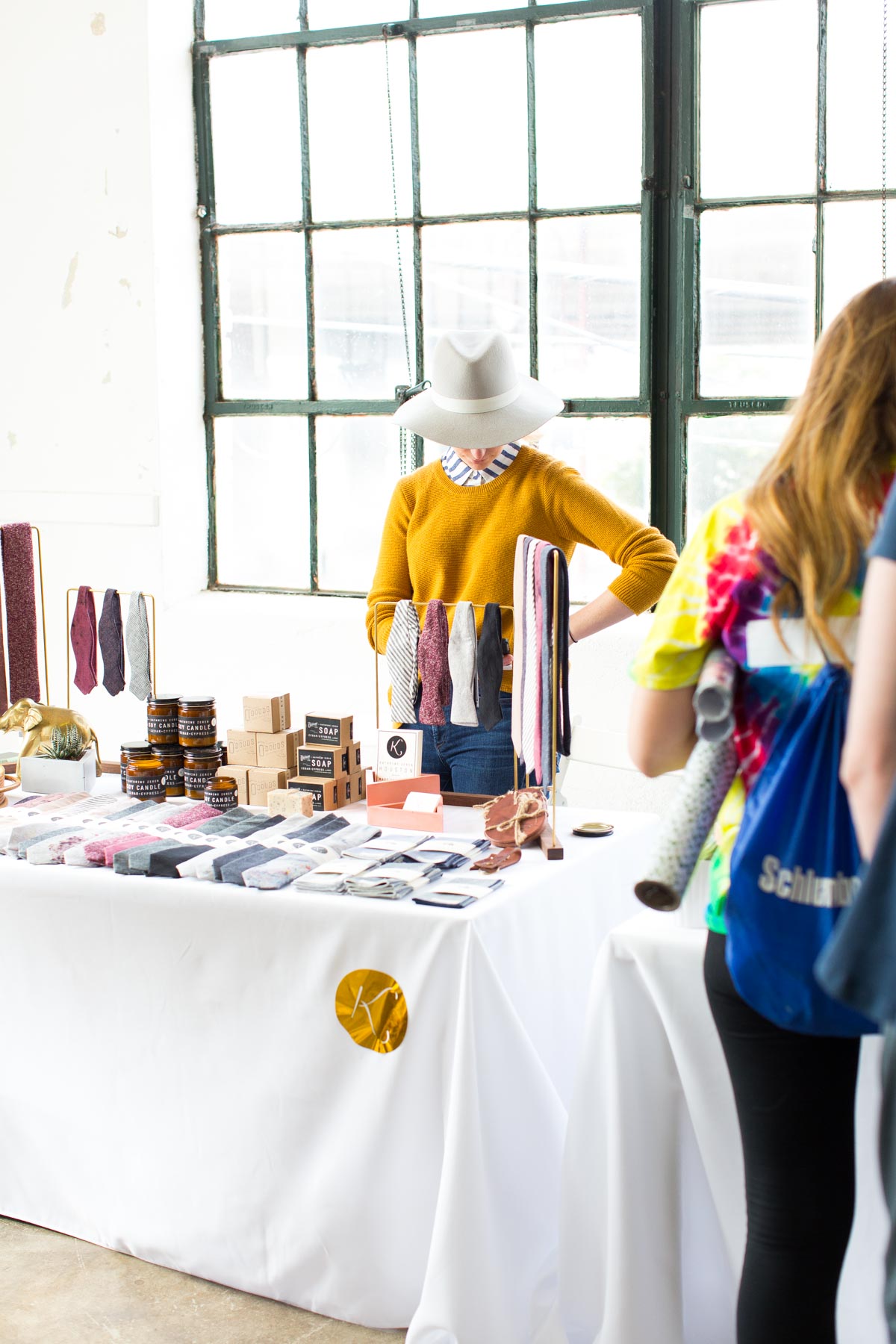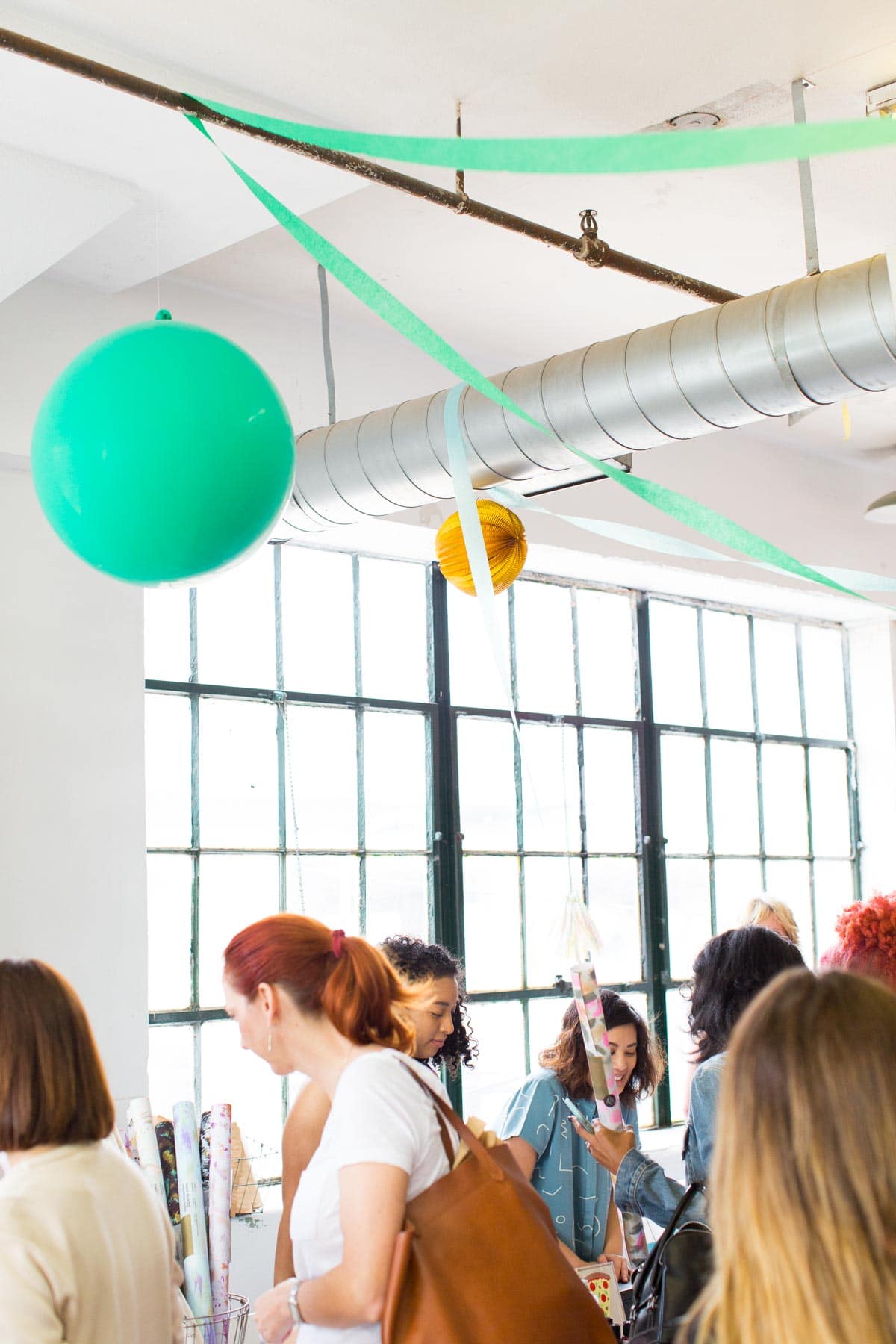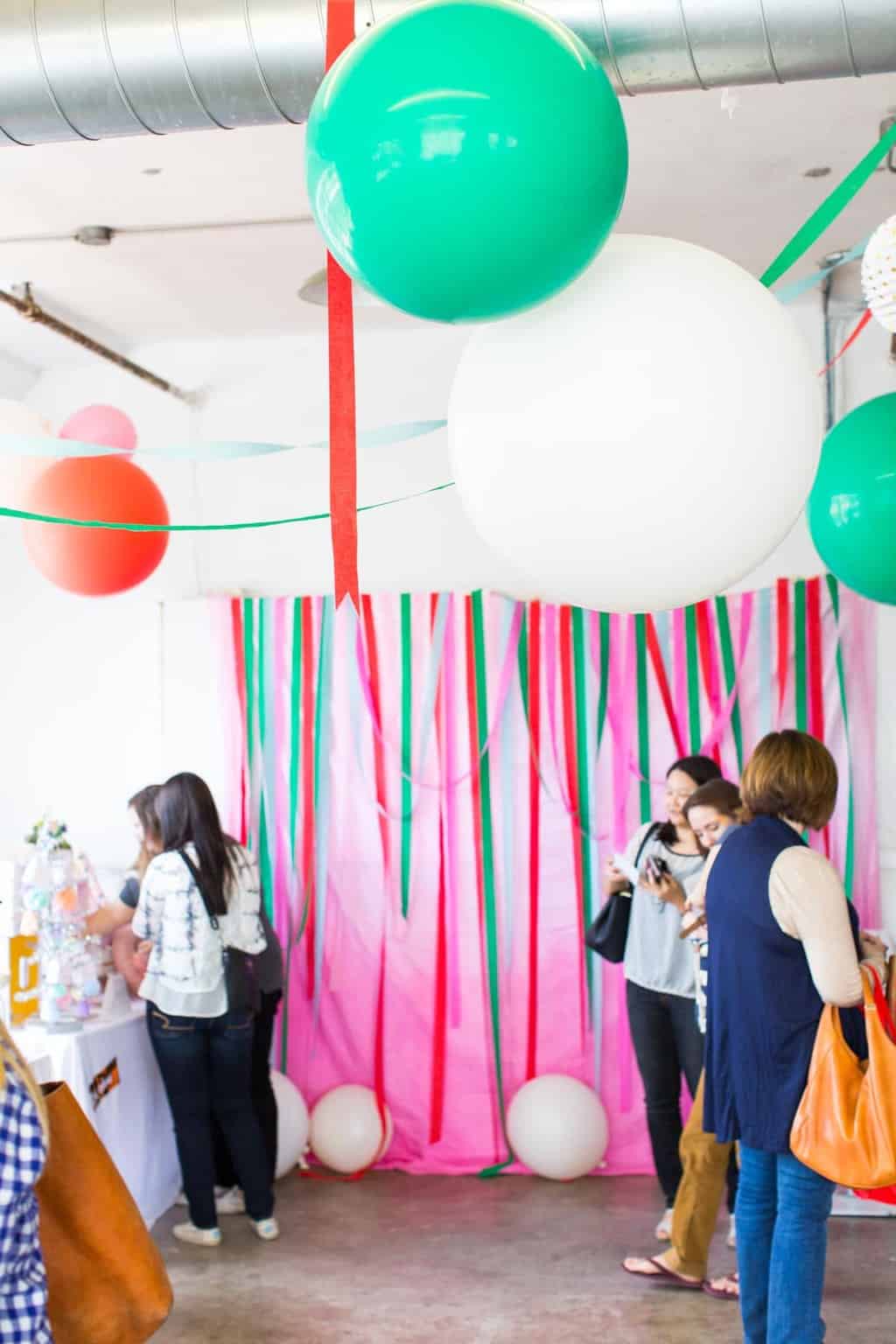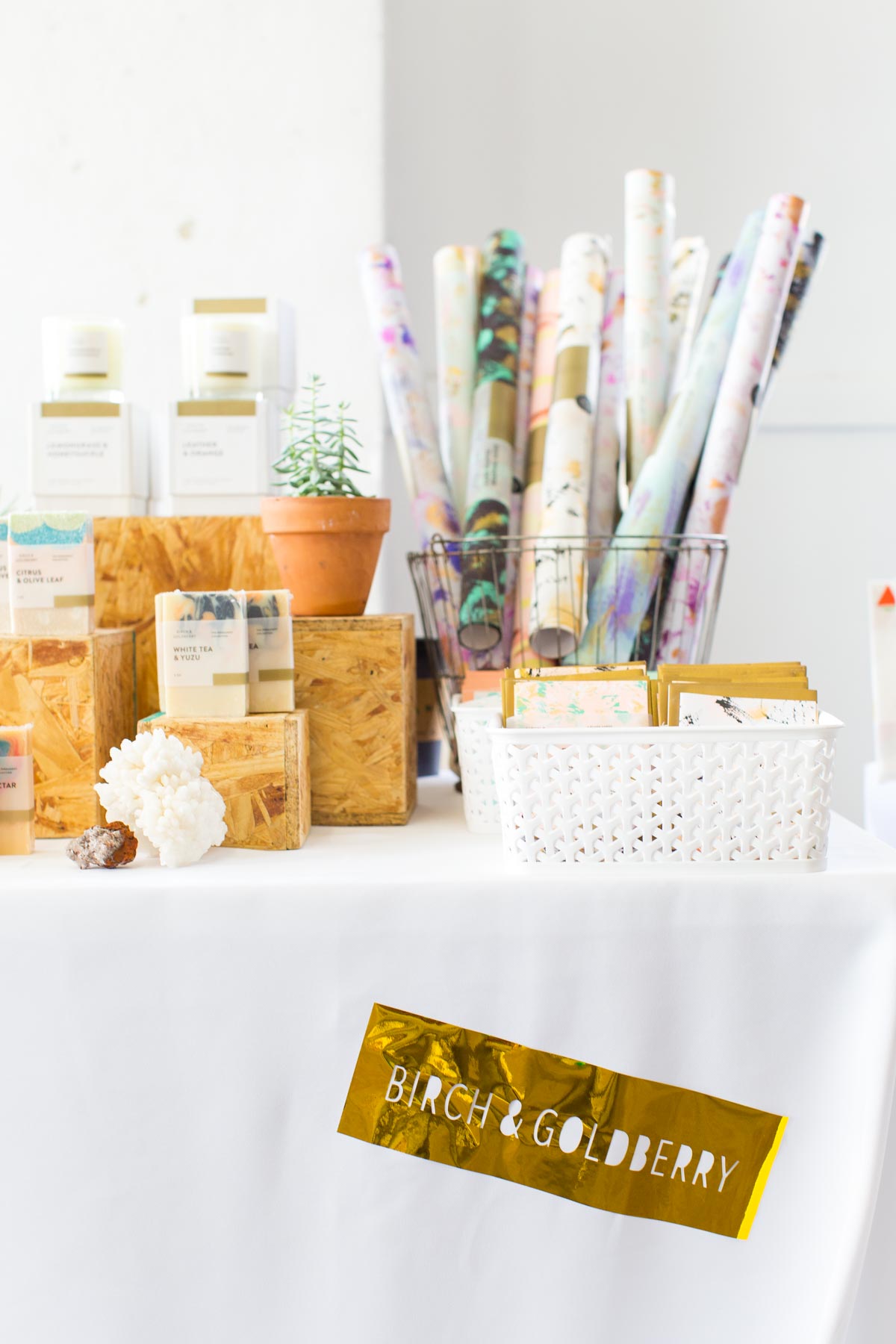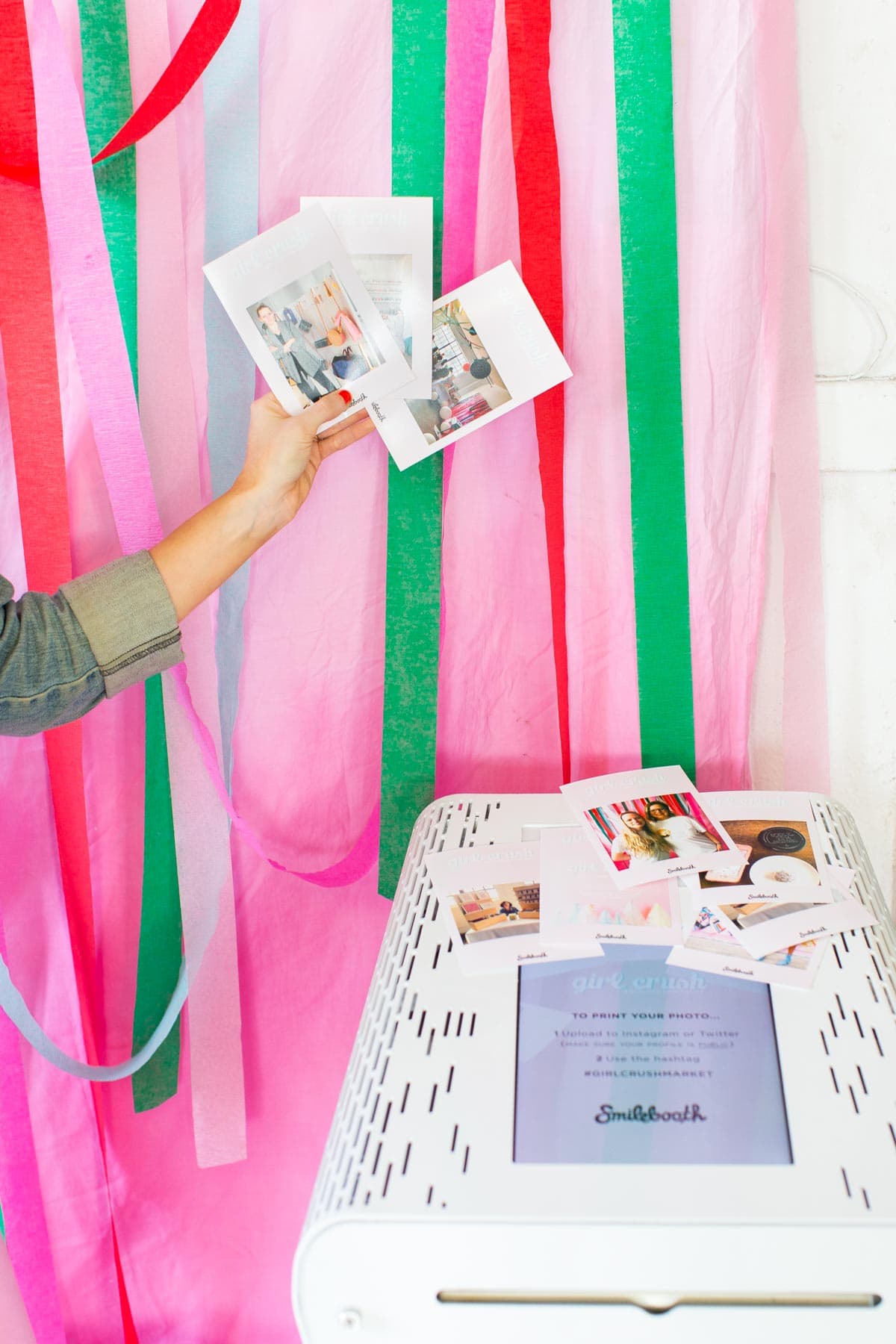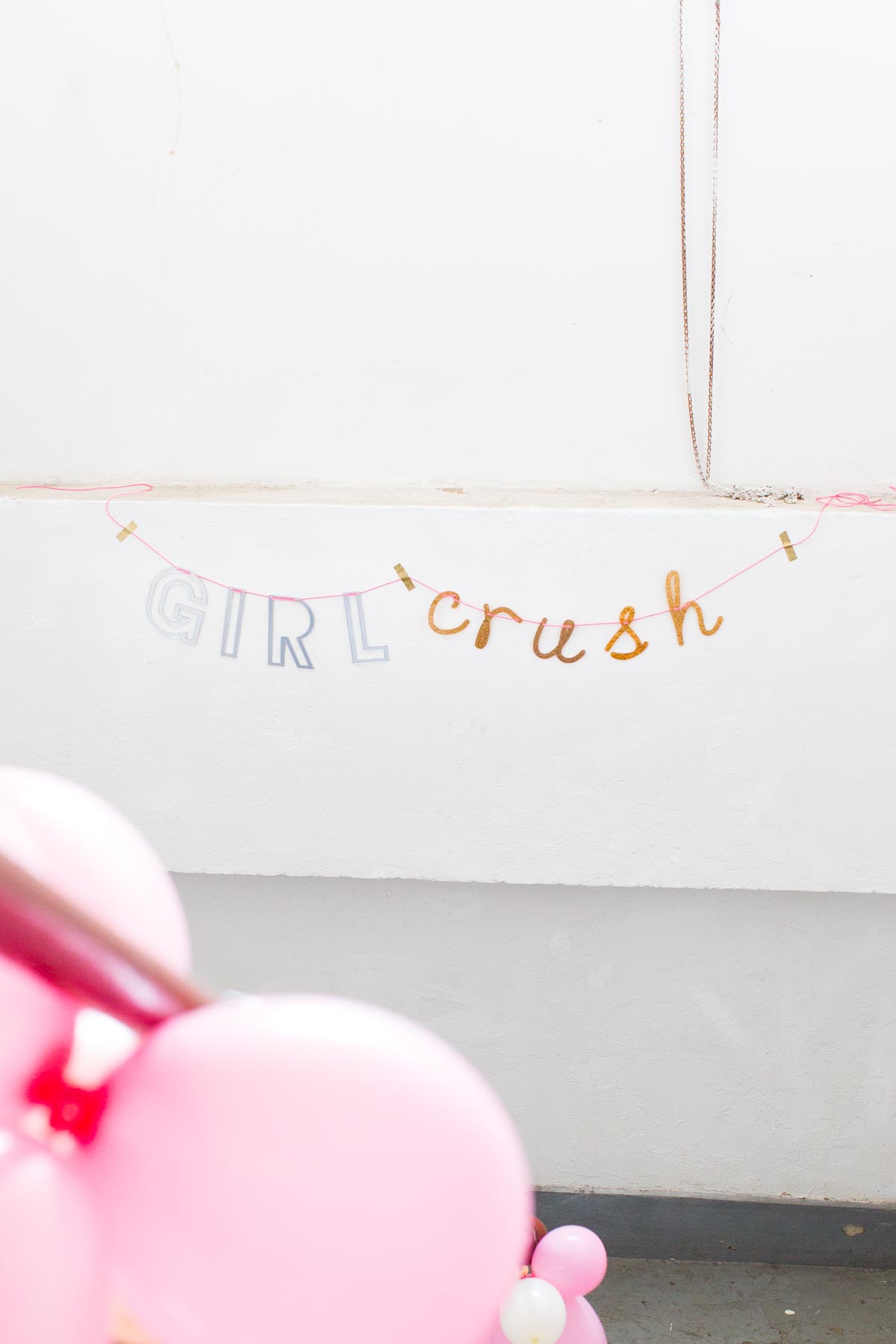 While we're on the topic of holidays, we also did some recent shopping for our upcoming Christmas card, and it may or may not have had a little something like this involved…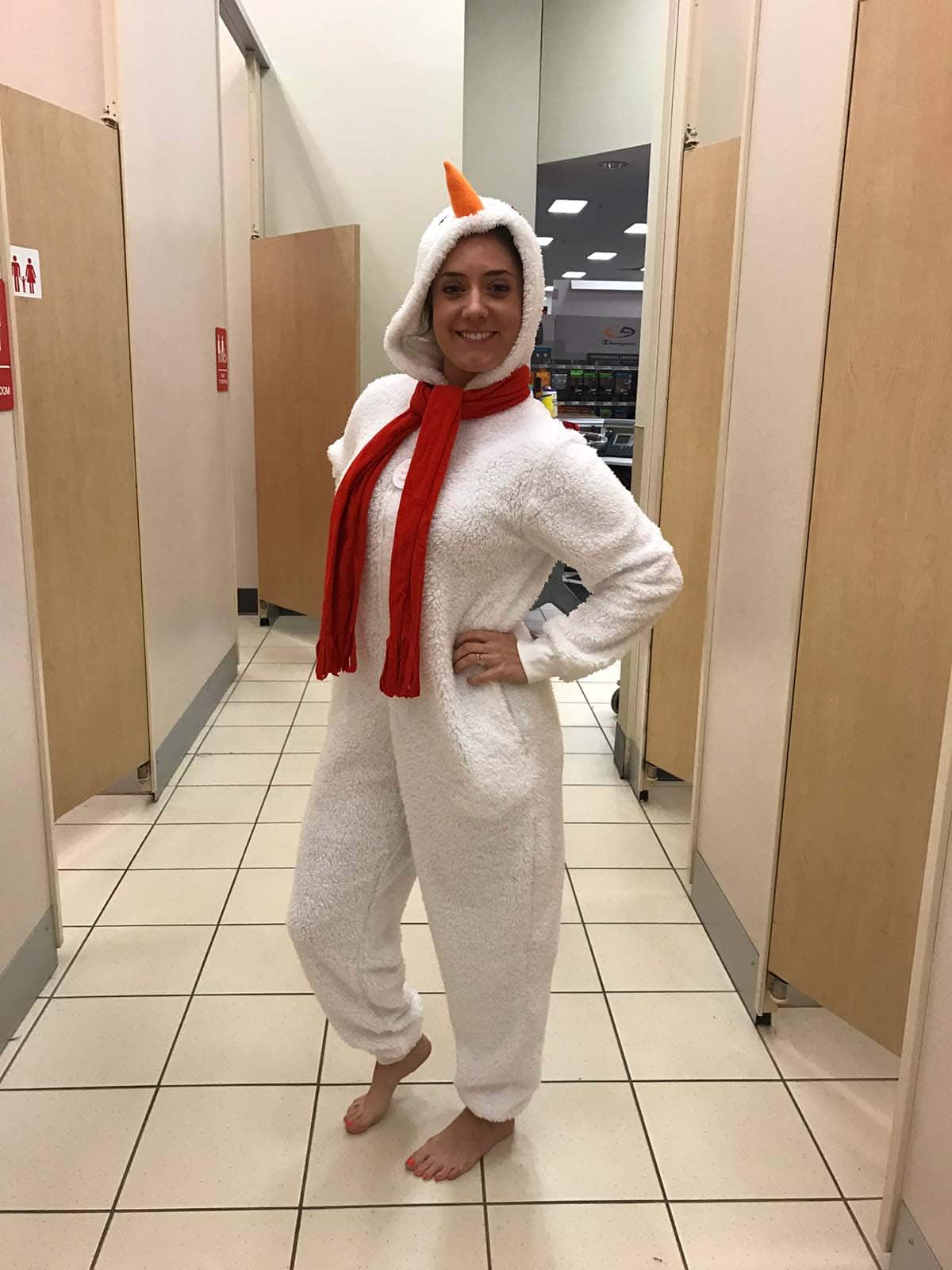 Not pictured is Jared also trying on a butt-tight red and green striped onesie right across from me, so no judgement was had in this dressing room. What can I say? I love a good snowman suit!
SaveSave