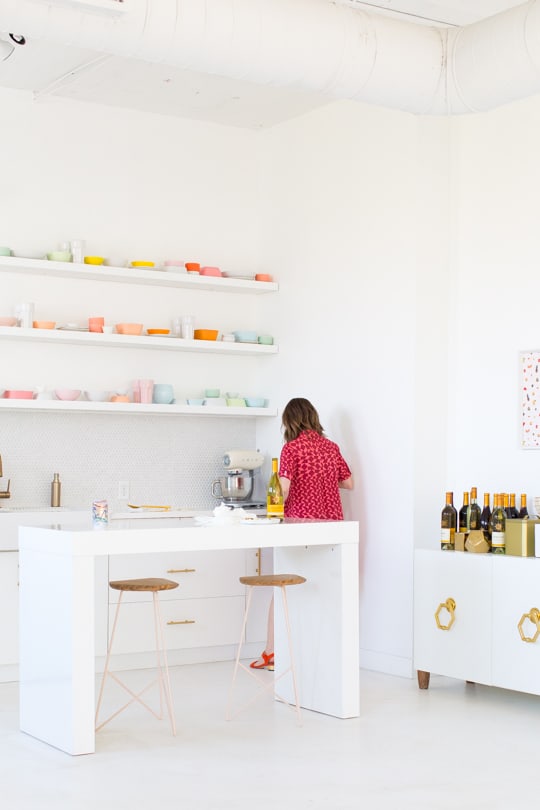 Not that I've ever written a behind the scenes lately post that didn't start out with an explanation of how crazy things have been, but after a last-minute, whirlwind trip New York last week, and a weekend filled with the catching up, cold medicine, and prepping to go out of town again next week, it's seriously been a doozy. See what I mean? Even my sentences are trying to run away from me.
We have a big video shoot going on today, which I'm equal parts terrified and excited for. It's been a lot of coordinating details, but I love the satisfaction of having cool videos when the project is over. I have sort of been keeping up with Snapchat (and have found it kind of fun!), so be sure to follow along there for some down and dirty (okay, maybe dirty isn't a good adjective for Snapchat) behind the scenes action too!
This weekend is my brother's birthday, so we're going to be taking a little break to celebrate him, and then we're off to Boston next week for a fun chocolatier adventure with Lindt chocolates (we're going to be working with them for all of 2016!), and for the Wayfair Conference I'll be speaking at next Friday. If you're hoping to snag a last minute ticket, I'll be giving away a pair to a lucky follower over on Instagram today, so keep an eye out!
In the meantime, here are some scenes from last week…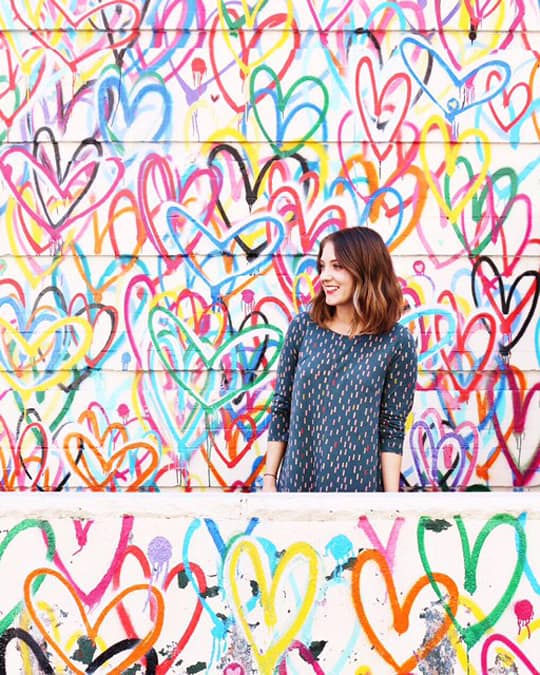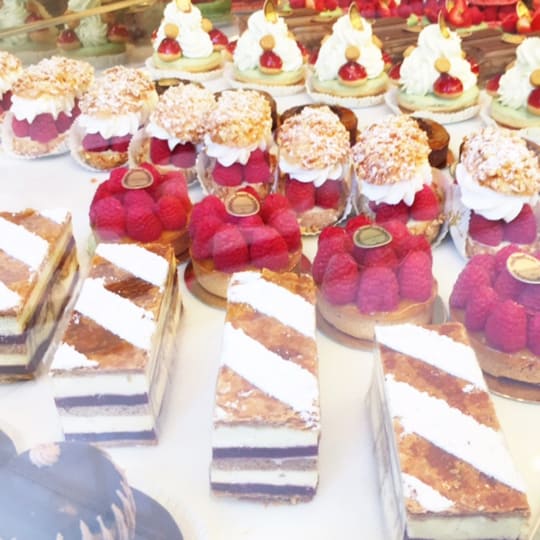 Naturally when in NYC I had to finally get my hands on the infamous Laduree goodness, and it did NOT disappoint. It's seriously worth every penny, and all of it's hype.
View from my hotel room when I was visiting NYC for the iRobot launch!
The little guy who stole my heart, Manny The Frenchie!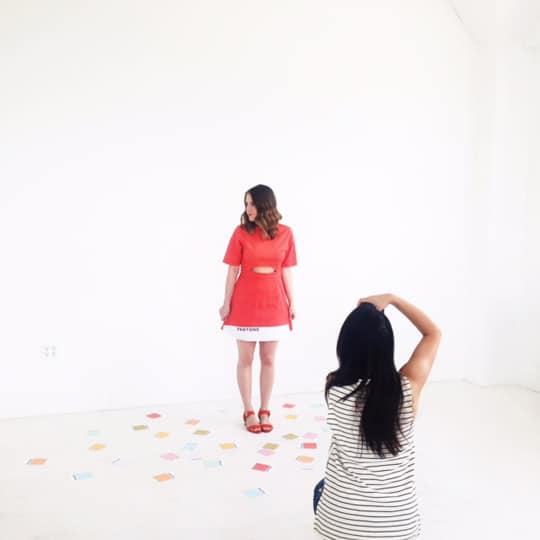 A peek at our Halloween shoot, have you all enjoyed the costumes? I loved this Pantone one!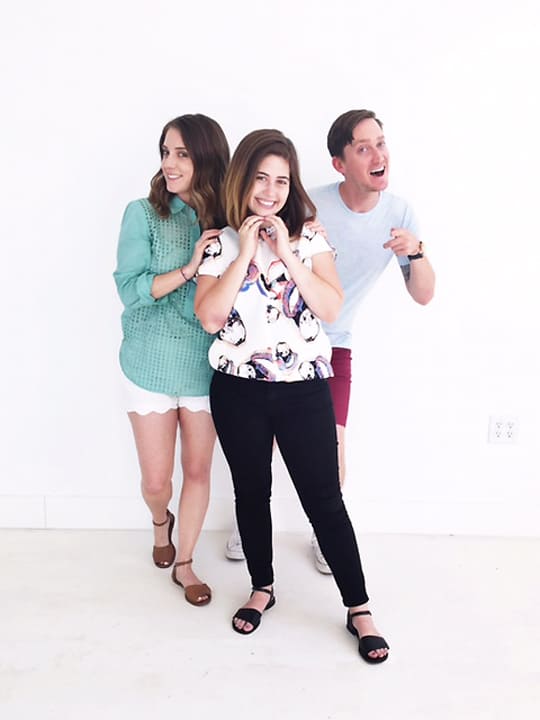 We got a visit from our favorite (and only, I'm not that mean!) intern who left us for this thing called college this September. We seriously missed her! She totally didn't let it go to her head or anything though.