In case the last few months haven't been busy enough, I decided to go ahead and throw a studio sale into the mix! I figured, what the heck?! If I get a date on the calendar, then I'll keep putting it off forever. We are HOARDERS extraordinaire right now and I'm not proud of it, but I am usually pretty prepared.
If you're near the Houston area this Sunday from noon-4pm, come see us above Tout Suite to shop DIY projects, home decor, crafting items, and literally everything in between. It will be quite the melting pot, I promise. Hopefully I won't have too horrific of under eye circles by then, since I'll just be getting back to Houston Thursday night and I still have a million things to sift through.
We've definitely gotten around lately, but it's been fun! Here's a little peek behind the scenes…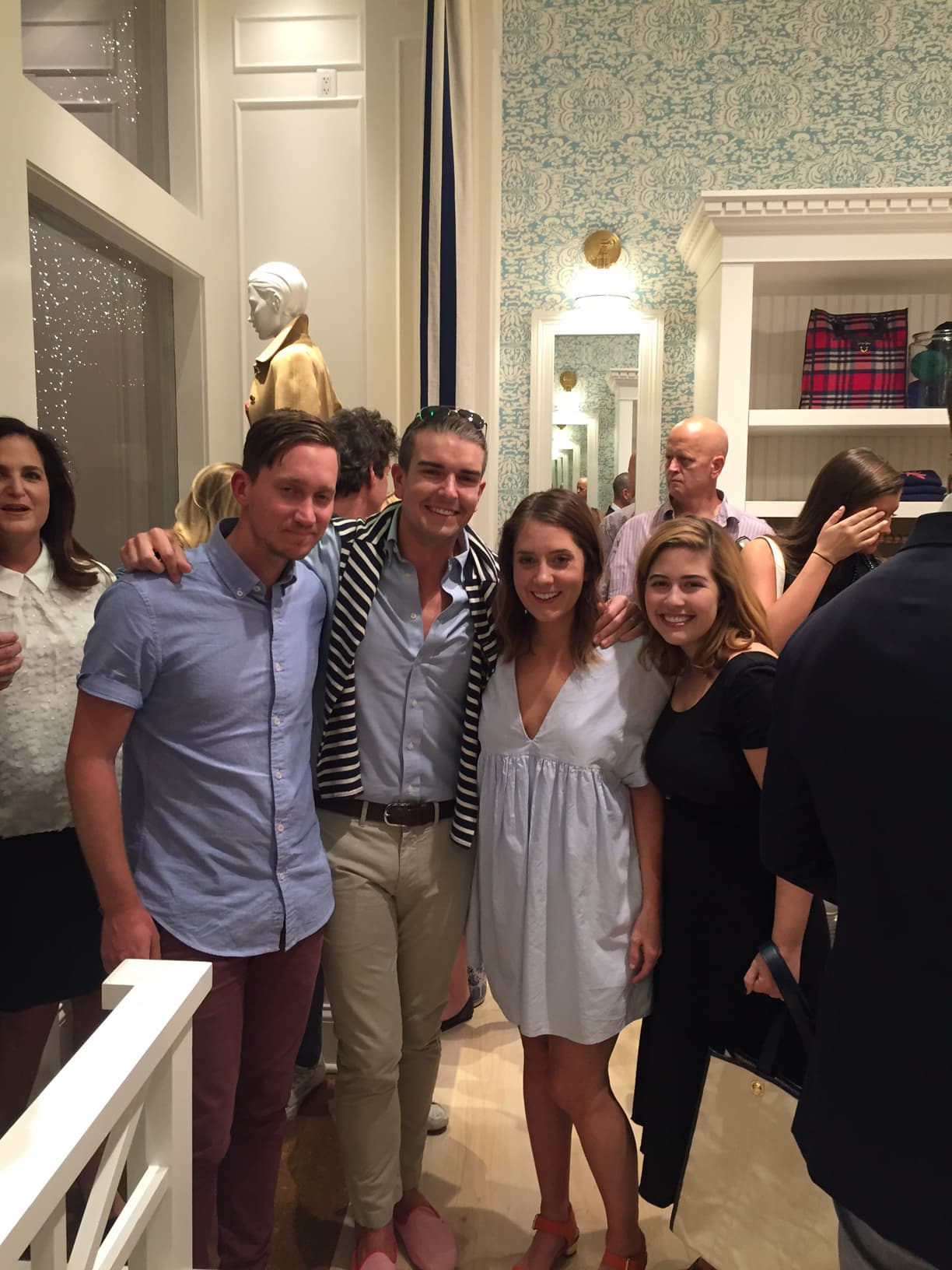 Jared, Kayla, and I made a quick overnight trip to Dallas for the new Draper James store opening and brunch with Reese Witherspoon! We had a little mishap… and missed the brunch. Totally not soul-crushing or anything, and I swear I won't be bitter for the rest of my life.
What we missed at brunch, we did make up for at the party that evening because I shamelessly gave Gray Malin a keychain while also confessing my love for him. To top it off, we visited the cupcake ATM, and had a slumber party at the W Dallas, so it was a good time. Jared was super into there cowboy wall installation, haha.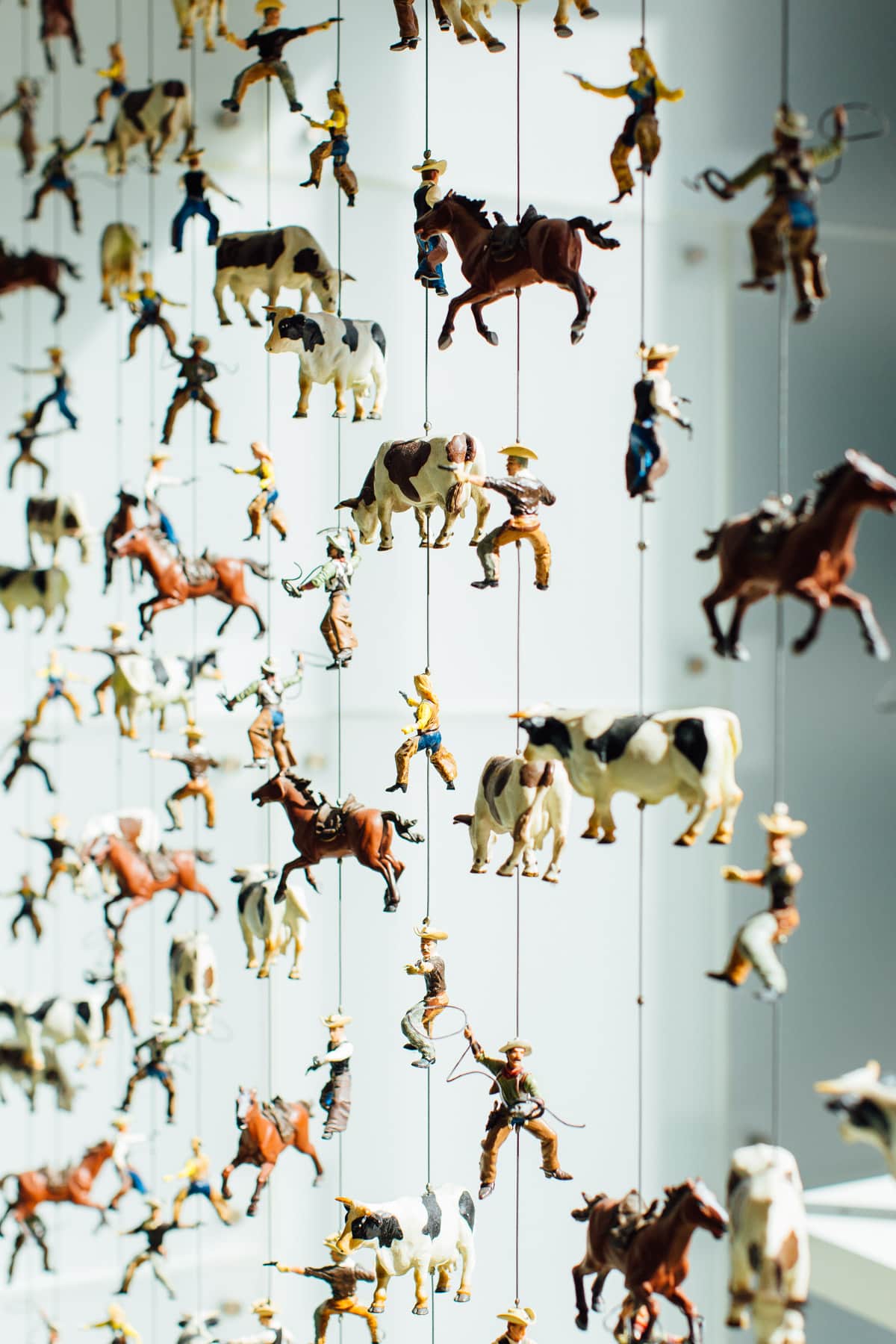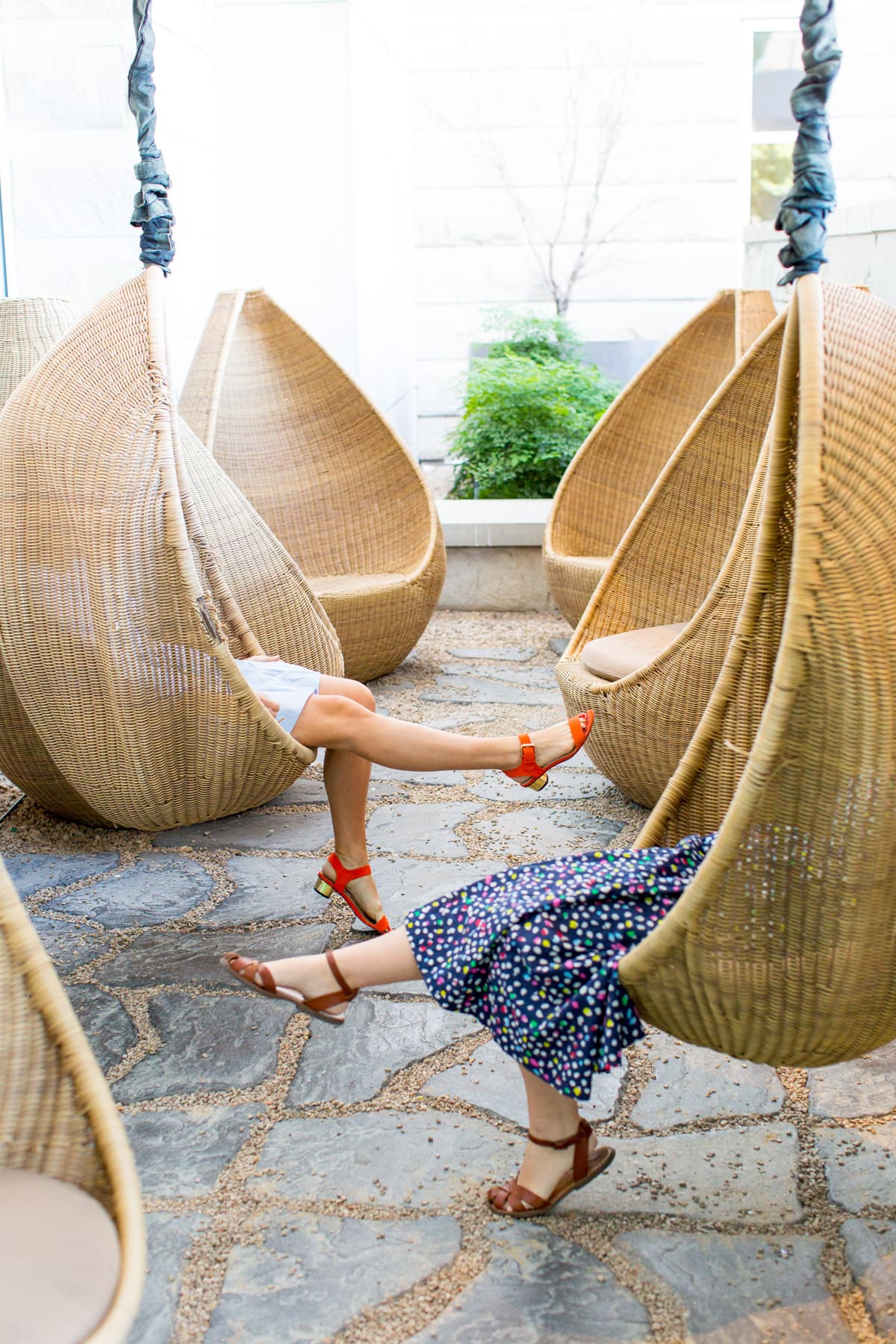 From there we visited New Orleans for this city guide update, and flew to Atlanta this week to squeeze in a Charleston, SC experience before a conference this past weekend. Kayla brought her boyfriend Matt along to complete the uneven girl's circle, and it was a blast exploring even if it was only for a day or so!
We rented scooters, visited Magnolia Plantation, ate everything in site, and stayed in a giant pink hotel. Naturally it was so charming it hurt!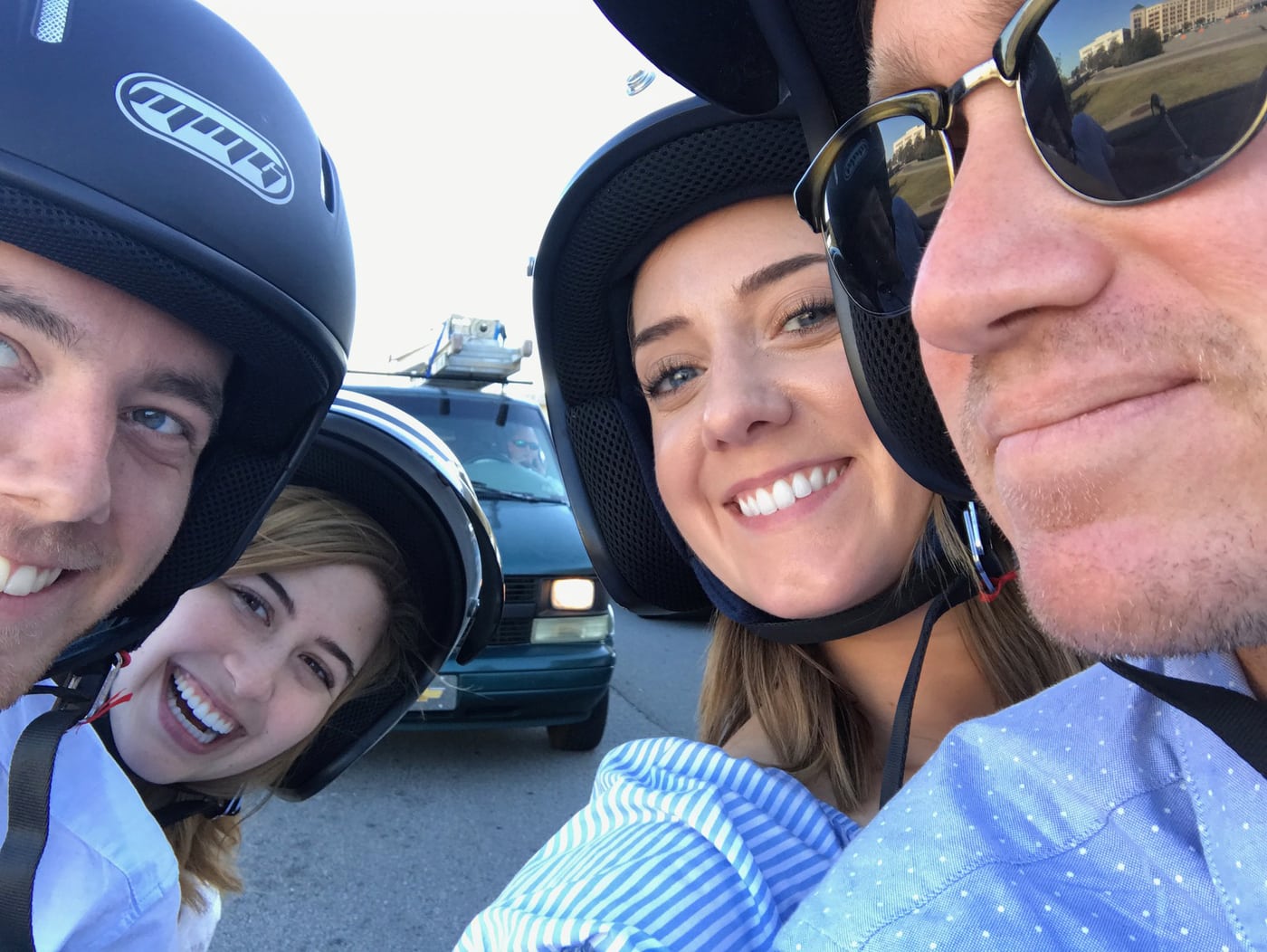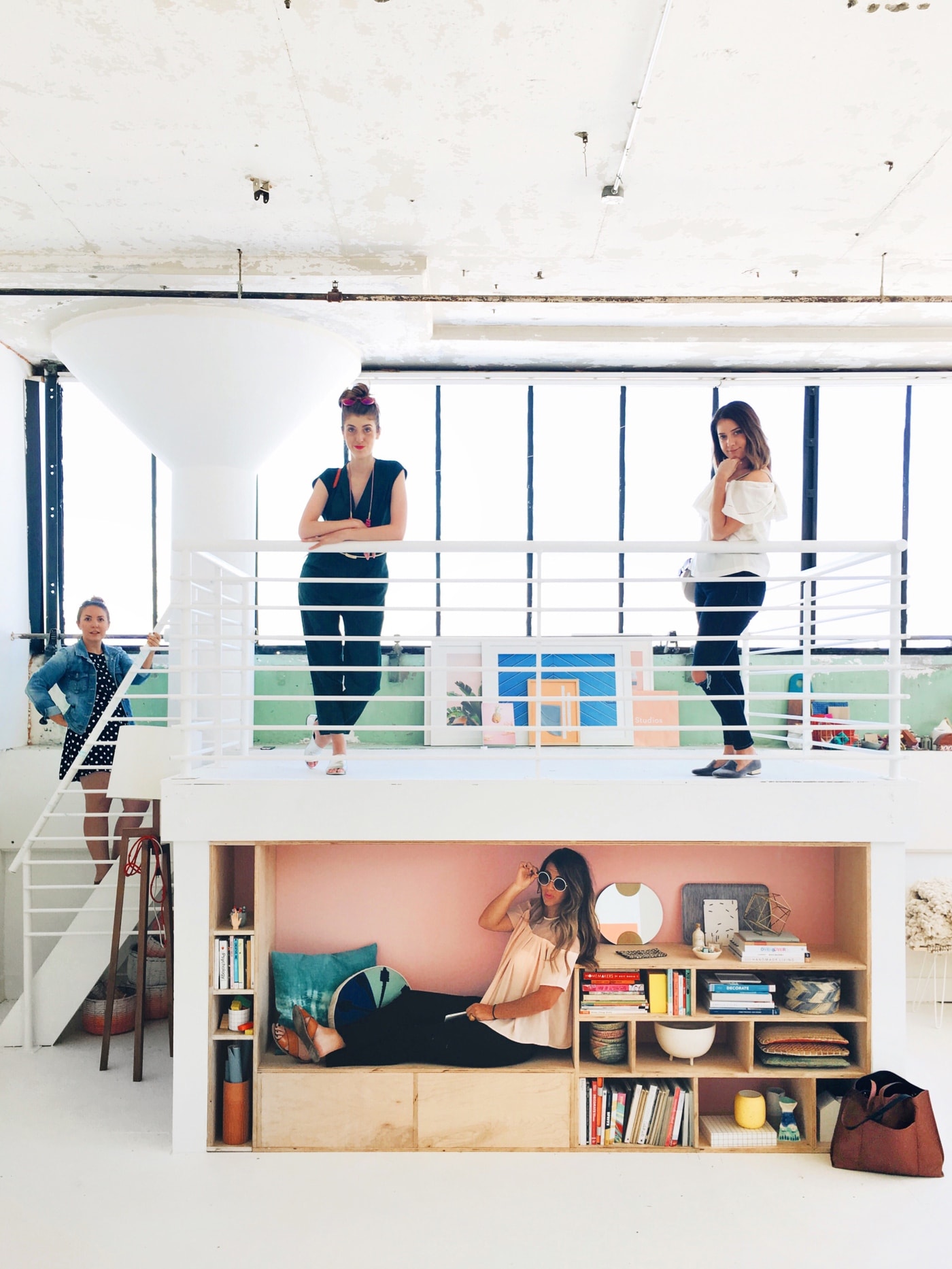 Today I'm heading from Atlanta on a short girl's trip with these ladies to Miami before flying home…and cleaning out every last corner of the studio before the sale. If you have any must-see Miami recs, let us know. I loved your Charleston favorites!
Be on the look out for a really fun announcement/giveaway later in the week that may or may not involve us giving away a room makeover!! Yes, I know, I'm pinching myself too. Stay tuned!