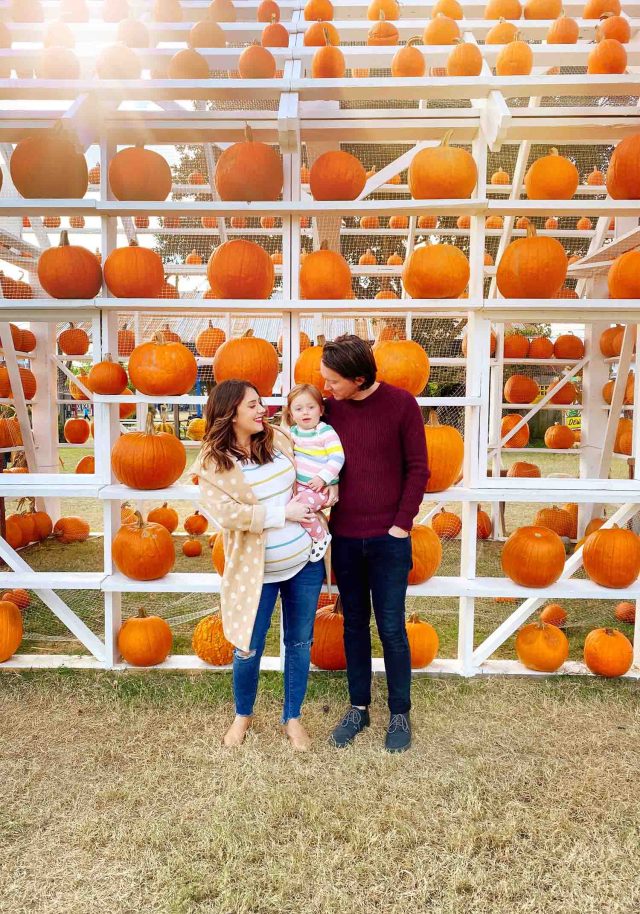 Happy Sunday! We're soaking up all of this Fall weather in Houston and loving it!
It's super rare to have consistent 60 degree days during Halloween and fall festivities. I could've cried from how magical our pumpkin patch day was yesterday. Haha!
If you're local, you should totally check out Dewberry Farms, it was full of fun photo-ops and Gwen slept like a champion after running through all of the activities yesterday. It was a win/win!
Today I'm cleaning up around the house to get things back in order before the new week. Plus we have Gwen's first fall festival this evening, so be sure to following along on Instagram Stories to see behind the scenes of us all dressed up!
In the meantime, here are some cool weekly links…