Guess why I'm late on posting today– I got on a cleaning spree. Sometimes out of nowhere I'll suddenly turn into the Incredible Hulk with Clorox and a mop when you least expect it, turn me loose and my house will sparkle for days. The only trouble is getting me to actually engage in the whole process, so when it happens I gotta go with it, you know?
Anyways, I'm becoming somewhat of an Instagram addict, but then again, who's not (besides my mom)? So I thought I'd start sharing the past week in photos with you–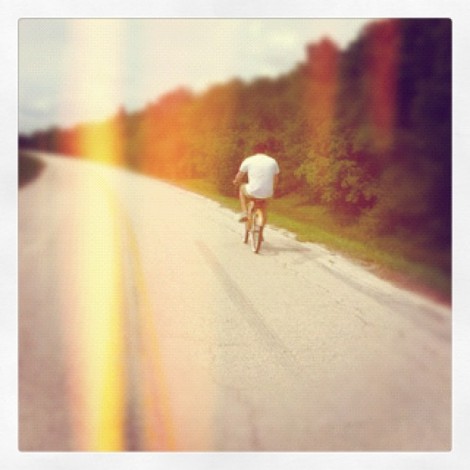 (morning bike rides with hubby are one of my new favorite things)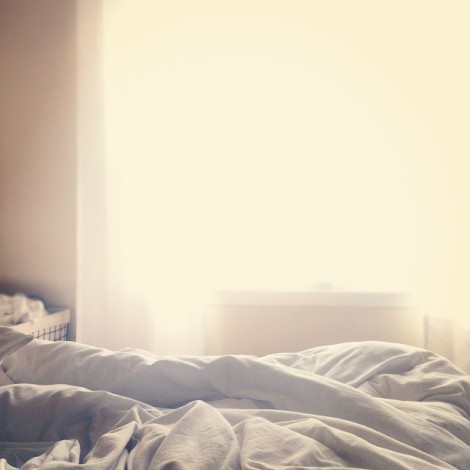 (Seriously not wanting to crawl out of bed, the bright whites are so soothing)
(A new week at our house brings new fresh flowers)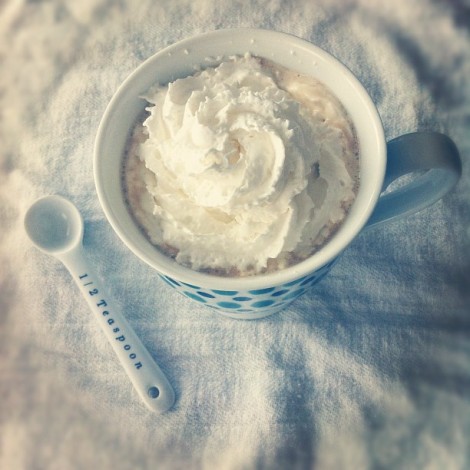 (I highly recommend putting whipped cream in your coffee, it brightens even the roughest of days)
Check out these other awesome posts!