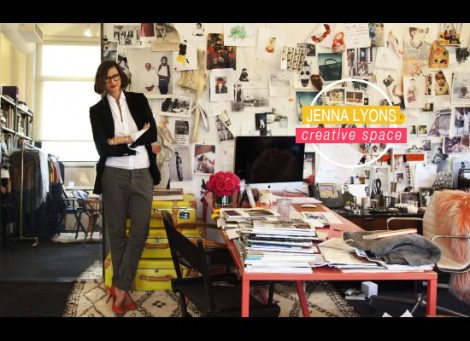 Confession of the day: I have a secret love for photos of creative offices. Offices say a lot about someone, don't you think? Either way, Jenna Lyons (president of J.Crew) has one crazy awesome Manhattan work space. Oh, and it spans the entire 12th floor. No big deal..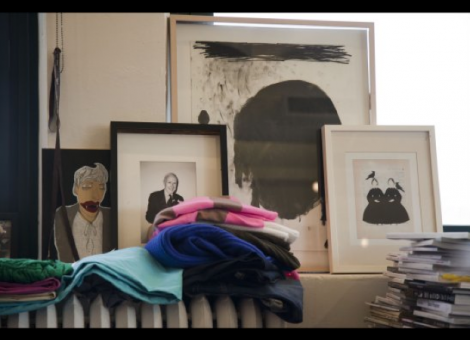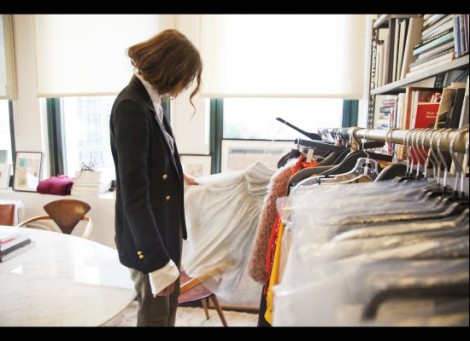 photos by Stylelist via Apartment Therapy
Check out these other awesome posts!