Honestly, what's not to love about Jihan Zencirli's Geronimo studio? If I had to be sent to time-out, I would gladly pay for it to be in a corner of this space! You can drool over the rest on I Art U.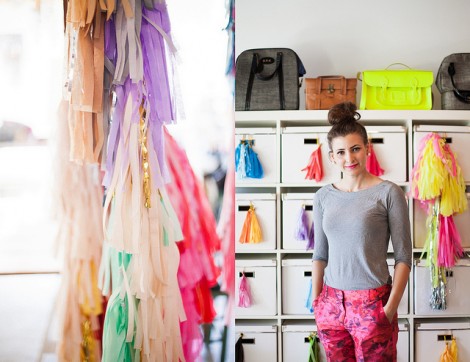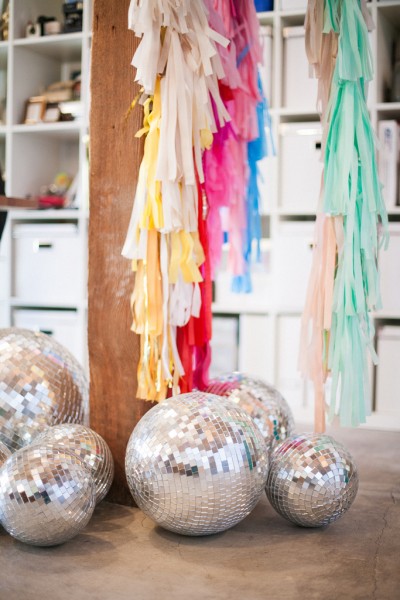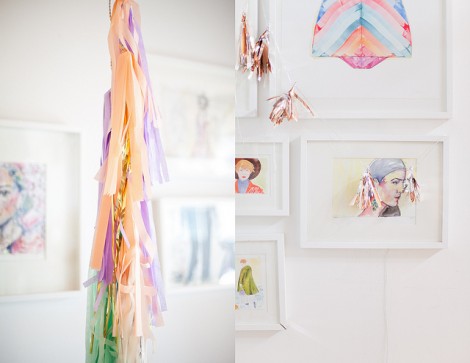 photos by I Art U // typography by Sugar & Cloth
Check out these other awesome posts!