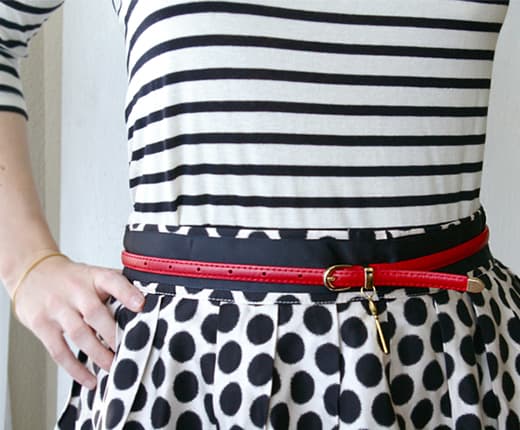 I hope you liked my cheesy title, after little deliberation, I decided on it just for you. Also, I know I always say this, but this DIY Charming Belt might take the cake on the easiest project I've ever done. Seriously. No glue, no scissors, just two key ingredients and you'll have yourself a charming belt.
I got this idea from a similar belt that I bought when I was in Memphis (you know I love anything with an unexpected detail added to it), and I couldn't resist a good DIY. Best part: no one will ever be able to tell you made this yourself, unless you pick something hideous to hang from your belt, in which case I can't be held responsible for any ridicule.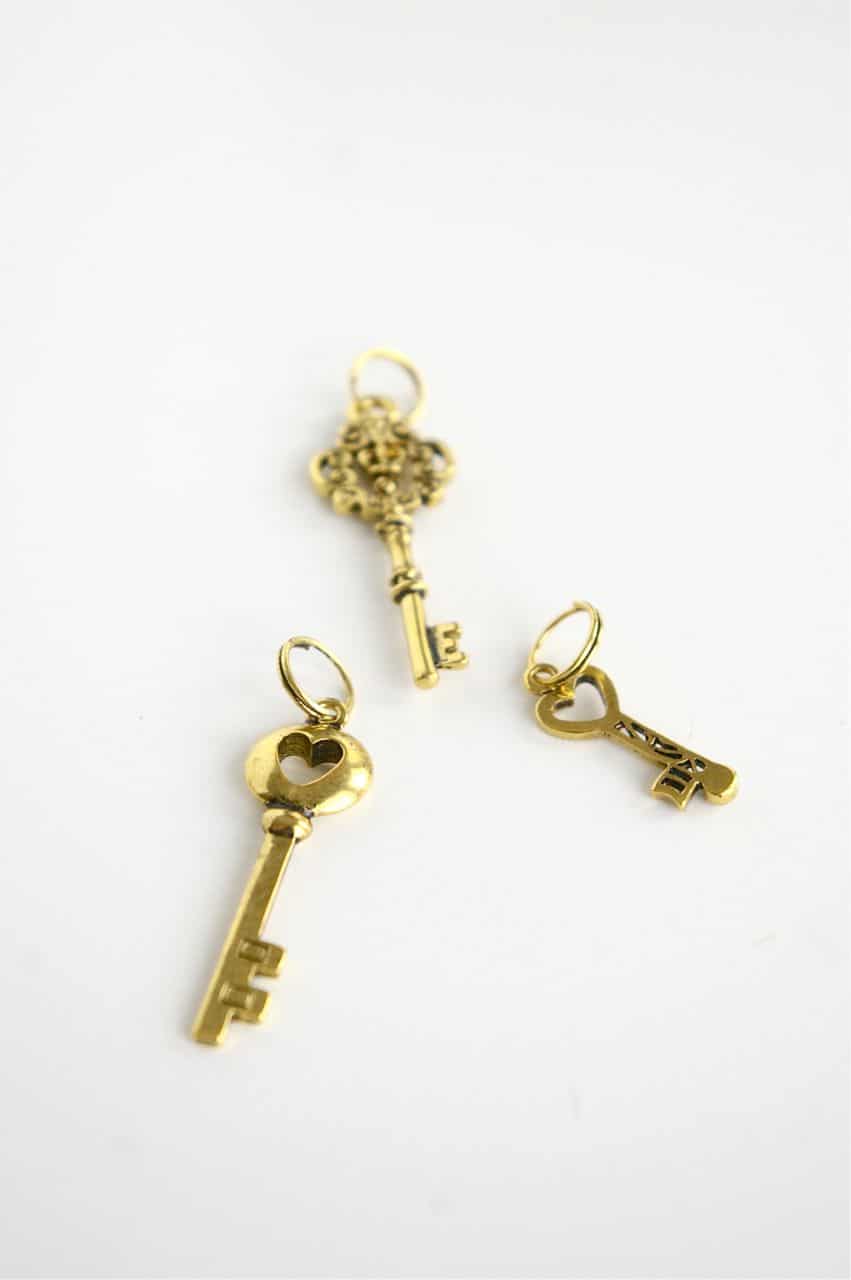 Use plain jewelry charms with wide loops and slip them onto the belt hook like a keychain.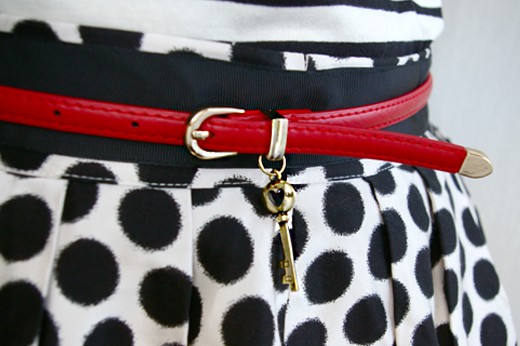 That's it! You've officially achieved a super cute, one-of-a-kind belt in less than a minute!
Check out these other awesome posts!