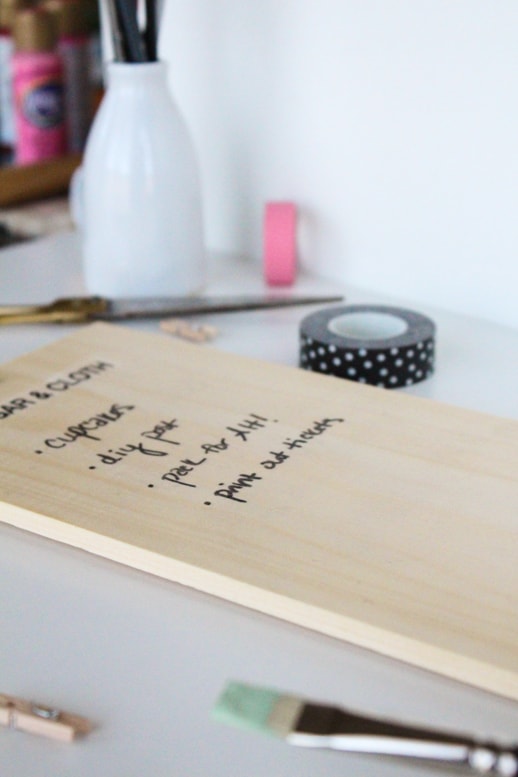 This weekend is my first DIY event at Ikea, and I'm beyond excited! It's themed around getting organized, so I've been scheming up out of the ordinary ways to re-purpose everyday items. Most things you'll have to see on Saturday, but I wanted to include those of you that aren't local (hi, mom!) in my DIY Chalkboard anything to-do list using Deco-Art's new chalkboard anything paint. No lie, I want to chalkboard everything in my house right now just because I can. And on that note, I'd like to take this time to apologize to my husband in advance..
Materials:
Wooden craft plank (sounds weird, but you can find them at Michael's for $2)
Leather cord
Drill
Stamp (optional)
Essentially you can go as crazy as you'd like with this tutorial as long as you keep in mind a few keys steps: Any detailed stamping or lettering you have to do after you've painted the chalkboard coats according to the instructions on the bottle. The chalkboard paint will smear any details that are painted with craft paint if you use it after. Here's are steps I took to make mine: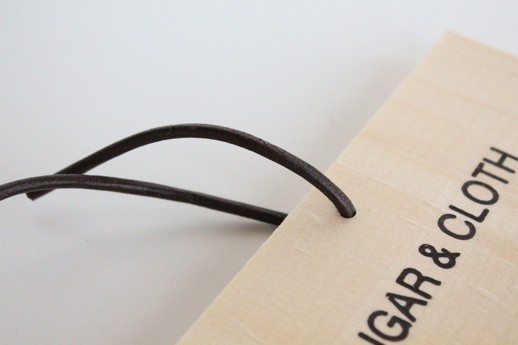 First, I painted the whole board with chalkboard paint according to the instructions on the bottle. Once it had set for 24 hours, I stamped my logo on the top, and then taped off the bottom portion and painted it mint julep green from DecoArt. Then I drilled a hole in the top of the board and strung leather cord through and knotted it. I cured the surface by rubbing white chalk across it and wiping it off, and then I bought black chalkboard pens for everyday use so that it was easier to write and see than traditional white chalk. Pretty simple and definitely much cuter than a plain old chalkboard or dry erase to-d0 list!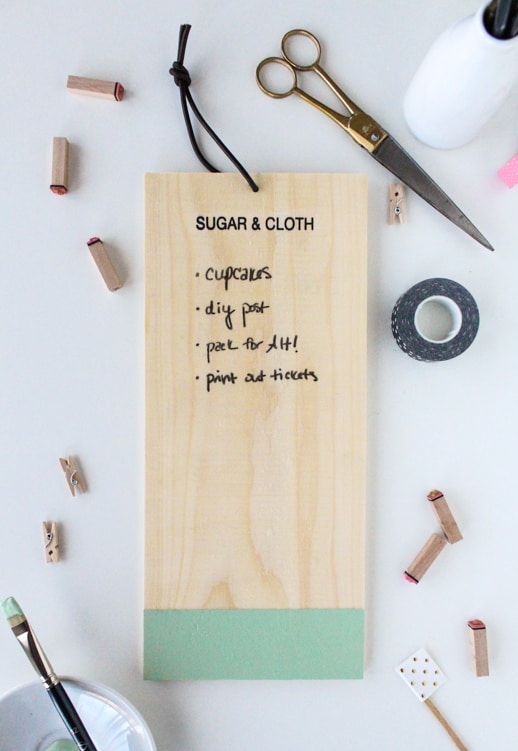 P.s.- If you don't want to miss out on the rest of the projects, you can still RSVP for the event, here. See you Saturday!