DIY Colorblocked Easter Place Card Holders — If you're a fan of entertaining dinner guests and all things colorful, then you'll love these easy table name card idea for the holiday!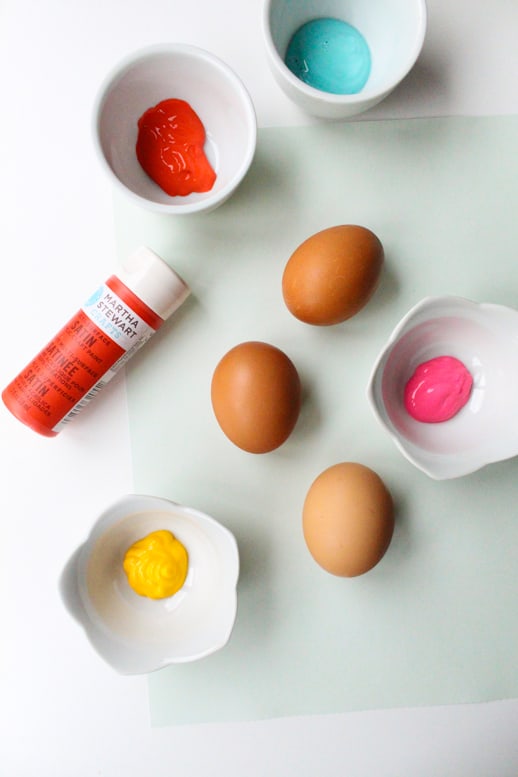 In case you're the lucky lady hosting the Easter meal this year, these super fast DIY color blocked Easter egg place cards are the perfect addition for your table (just don't try and say their name really fast five times).
Also, when I say "perfect", I'm really just assuming that you procrastinate as much as I do and need something cute that only require about ten minutes of effort.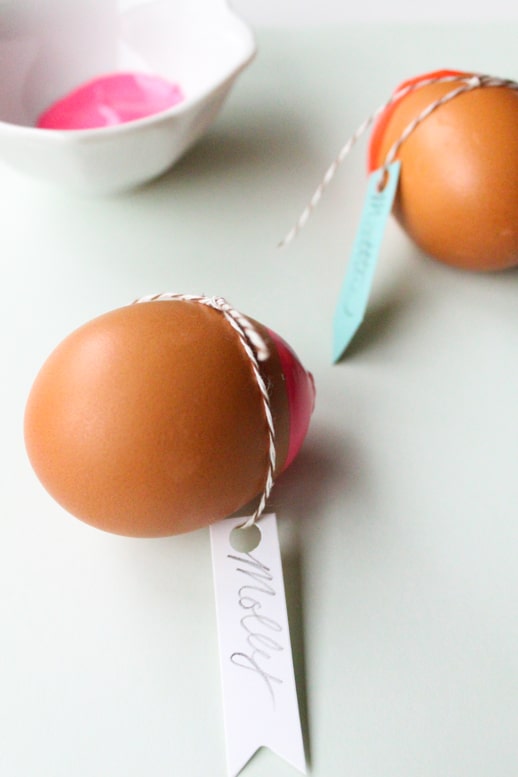 DIY Colorblocked Easter Place Card Holders
Martha Stewart all-purpose craft paints
Martha Stewart twine
Card stock flags (or card stock to cut your own)
Hole punch
Pen/pencil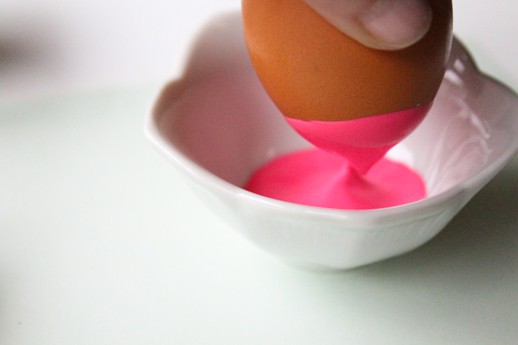 To color the eggs, pour various colors in their own cups, then dip the eggs in one side and let dry.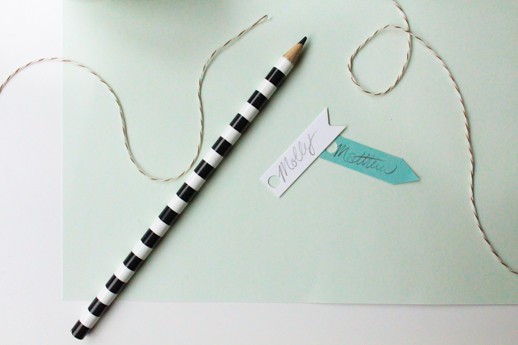 Once they're dry, write each name on a flag, hole punch, and then tie around the egg. It seems harmless enough, but tying twine around an egg is no small feat, so do this just before placing them at each setting.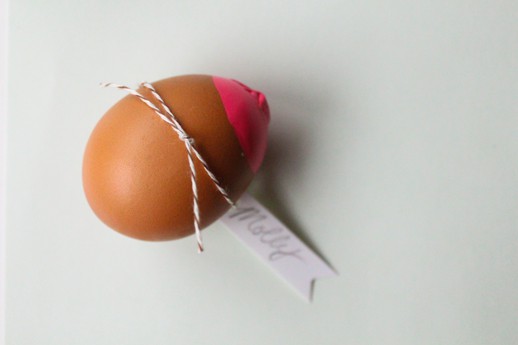 Easy Ideas for DIY Name Card Holders
With the amount table settings we put together around here, we're definitely no stranger to place card holder ideas!
These are endless ways to create your own DIY versions or repurpose unexpected items to use as name cards, like we did with these ribbon candy holders!
Here are a few of my favorite past projects —
Fair warning: some of those are oldies, but goodies!
It's kind of crazy to think that I've been blogging for so many years that old photography methods look ancient to me now!