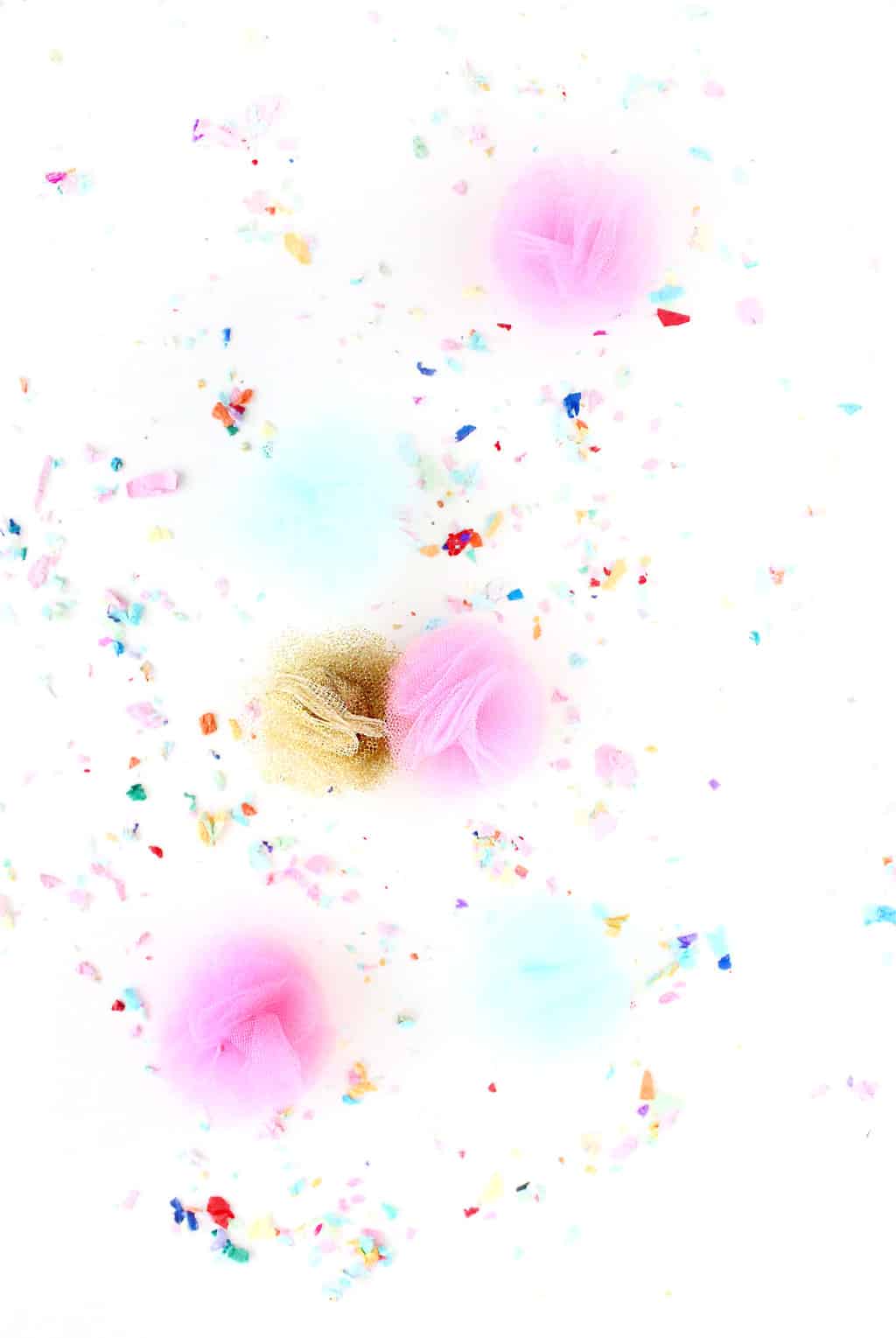 Earlier this week I was making DIY Fabric Flower Pins for an upcoming event and I was really excited to see how interested you were in a tutorial to make your own, not that Instagram and Facebook counts as a solid poll, but nonetheless. I wish it was always so easy to know what you'd like a tutorial for, if you ever have any ideas let me know! Without further ado, here is a simple DIY fabric flower pin for you.
Materials:
Fabric of your choice (I used tulle because I like how fluffy it looks)
Sewing needle
Thread
Pencil
Brooch pin and clip backings
Circle to trace
Hot glue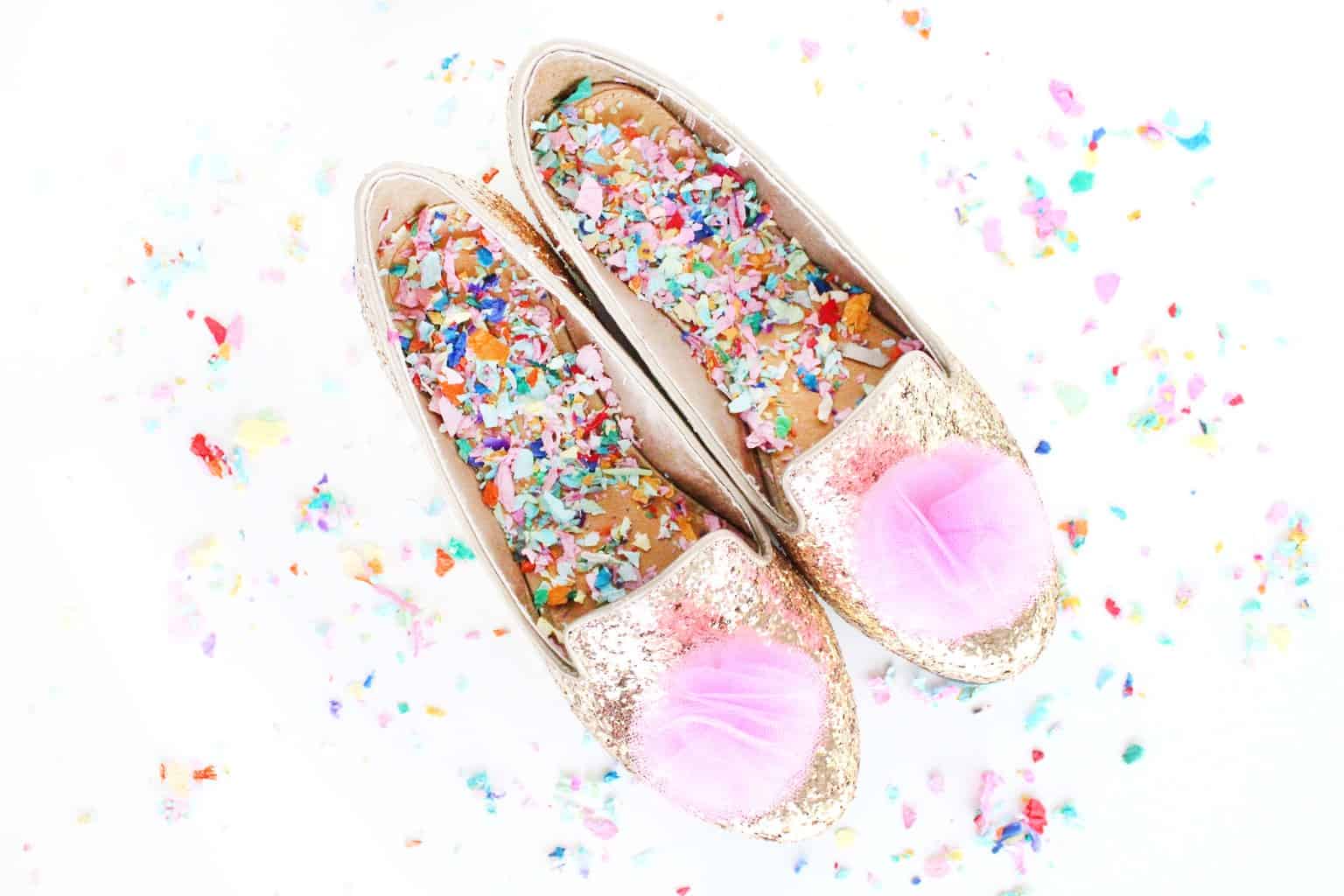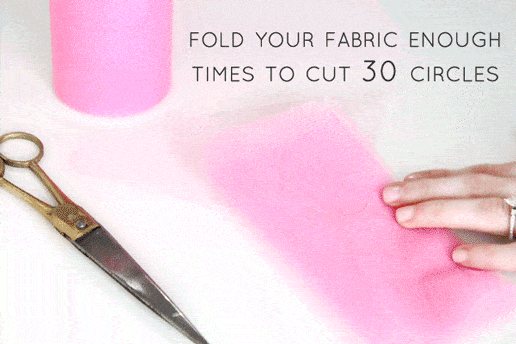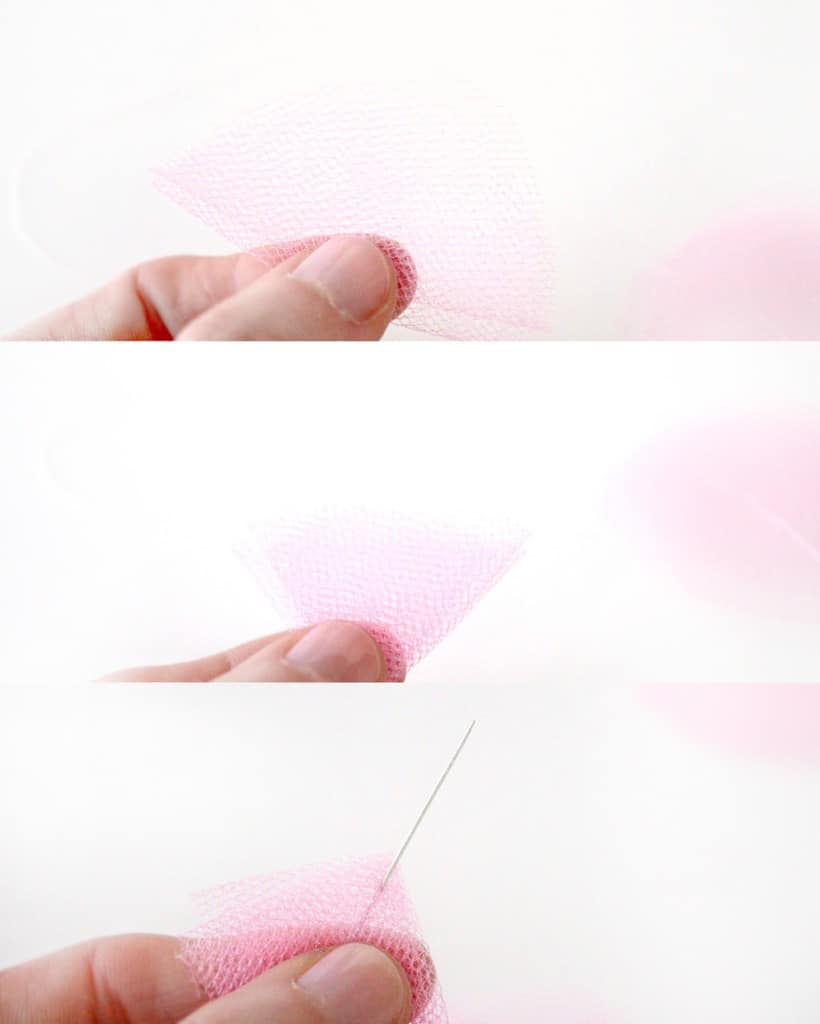 The folding is the trickiest part, but once you've got it down, you can use your flowers as brooches, hair clips, shoes clips.. you name it!
Check out these other awesome posts!