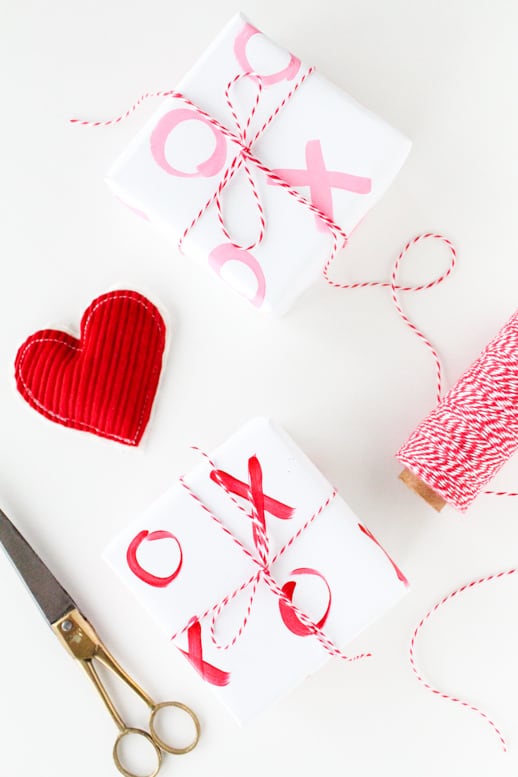 It's kind of funny how some of the simplest projects turn out to be the most popular. I wish I had a good radar for this, but sometimes making projects is just like rolling the dice, but these four Valentine's DIY's that I made last year were the most popular. I have to say that my DIY xoxo gift wrap was a personal favorite! Can you guess what the reader favorite was? Hint: if hipster cupid shot arrows…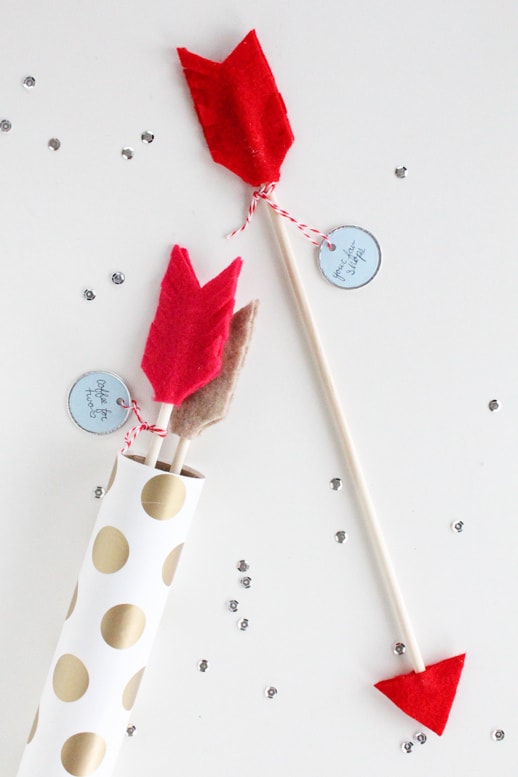 .. they would be these DIY date idea arrows. Hands down the most favorited by readers. I'm curious to know what some people put as date ideas on theirs!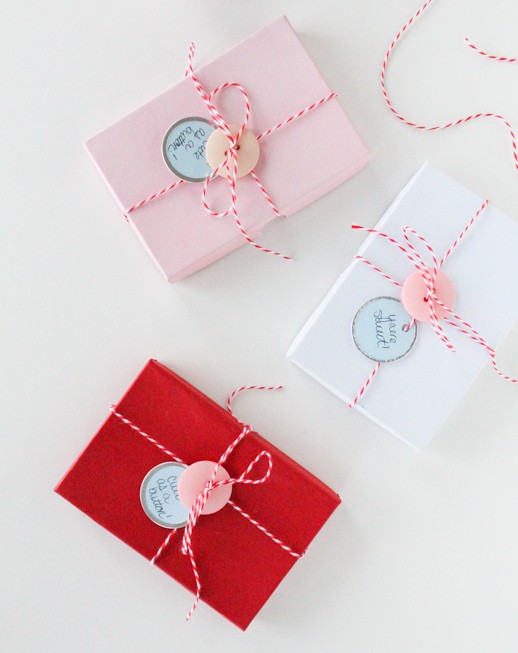 If you're in the market to make a loving gift out of things you might already have laying around the house, these DIY cute as a button Valentine's are for you!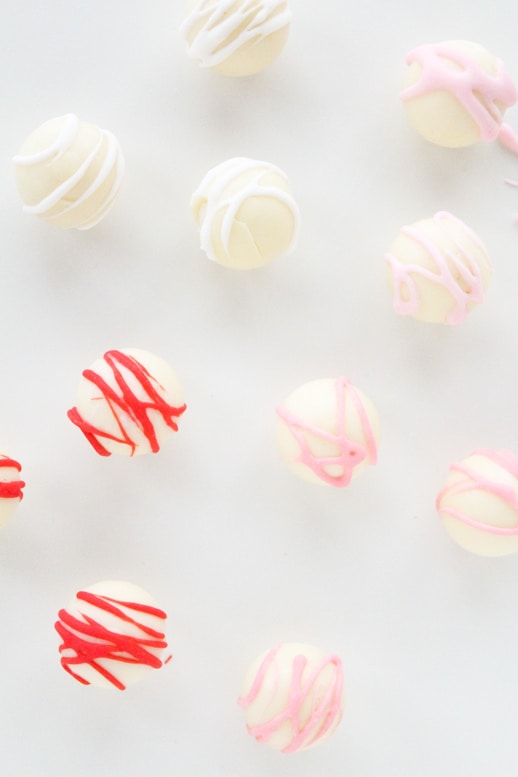 And for those of us that like to pretend like we spent a ton of time on homemade items but we actually only spent less than ten minute, then you're going to lose it over these DIY five-minute ombre chocolates. Yes, five minutes. You're welcome.
What are some of your favorite Valentine's projects you've come across this year? I personally love these little tokens, a giant bundle of conversation hearts, and little meringue treasure buckets as I like to call them.