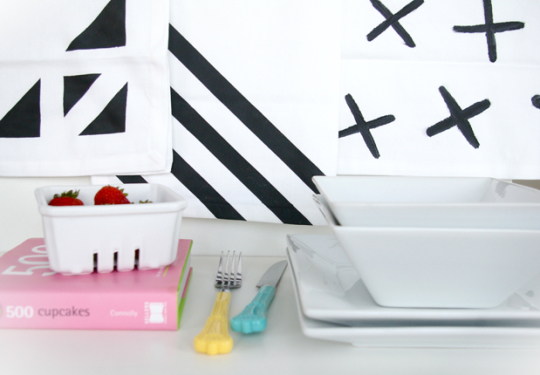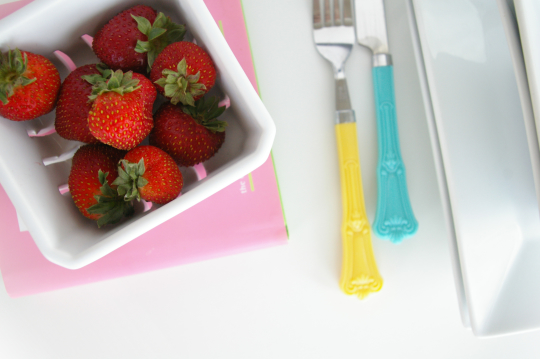 I've broken down and made my own DIY geometric table linens. It's not that I've lost my love for West Elm, Crate & Barrel, or Ikea, it's just that the crafty part of me refuses to allow myself to buy the trendy geo print linens when I knew I could make them for a fraction of the cost (and customizable). What do you think of how they turned out; Not too shabby, eh? You can find my full tutorial on Grey Likes Nesting!

MY LATEST VIDEOS
On another note, I couldn't resist the super cute colored flatware from Target! I want all of the colors!
Check out these other awesome posts!