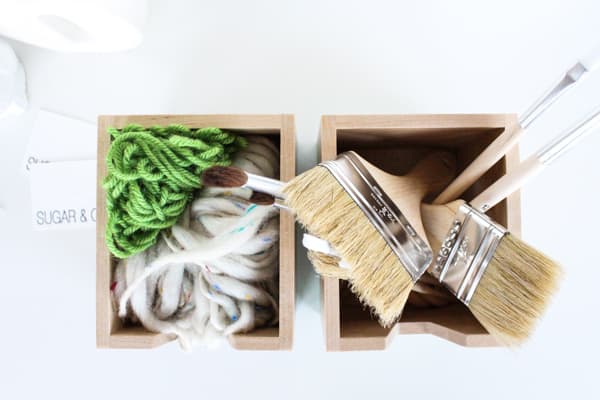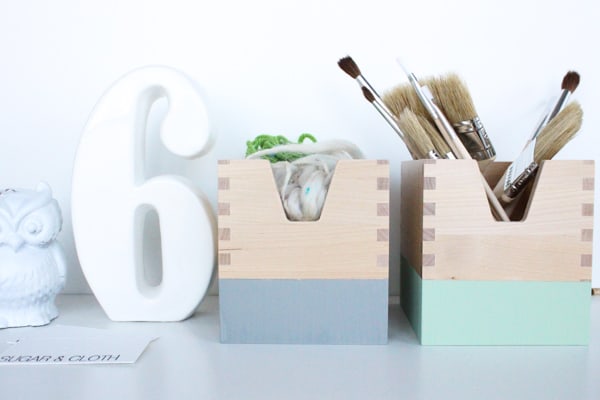 I'm officially back from Alt! I've got lots of cool goodies and must-have info to share with you this week, but right now I'm still trying to transition back into real life. It's been a little crazy considering the last two days have involved days of almost no sleep, countless friends made, a car accident, and waking up sick. Let me just tell you that it's never a dull moment here, folks!
On a smoother note, in case you missed my DIY Get organized event at Ikea and want to catch up on all of the details, you can read my full post here on the Ikea Houston website. Go check it out and leave some comments there letting me know what you think, but preferably just how awesome I am? Just kidding, sort of…
Check out these other awesome posts!