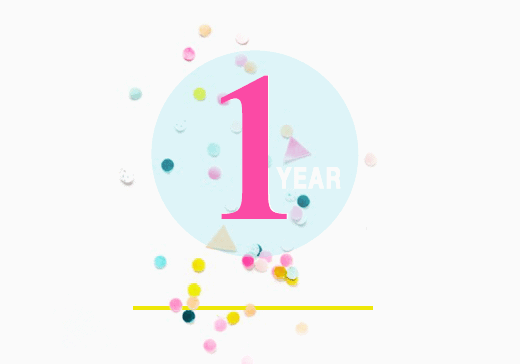 Grab a cupcake and party hat, because Sugar & Cloth is officially one year old today! It wouldn't be right to celebrate without a DIY, and when I think celebration, two things come to mind: sprinkles & confetti. Honestly, when are sprinkles and confetti not making the world a happier place? So let's get to partying with DIY Custom Tint Sprinkles…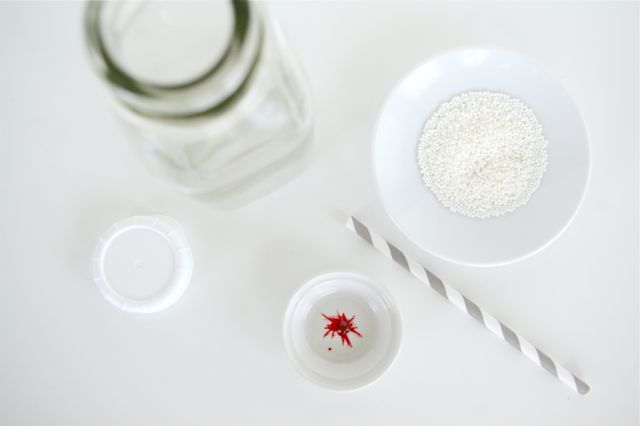 Things you'll need:
colorless sprinkles
gel food coloring
something to shake your sprinkles in
stirrer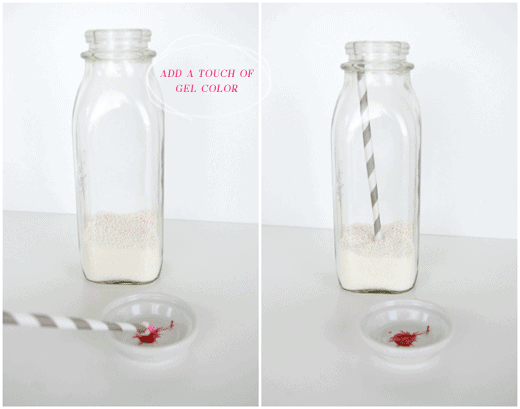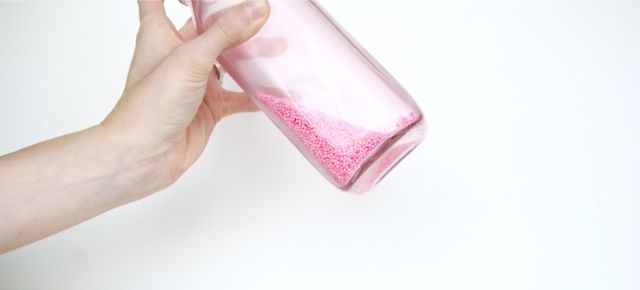 Add a tiny dab of gel color to your sprinkles to start and give it a good shake until blended. and Continue adding more color until you get the shade you want. Tip: The lighter the color, the more evenly it blends.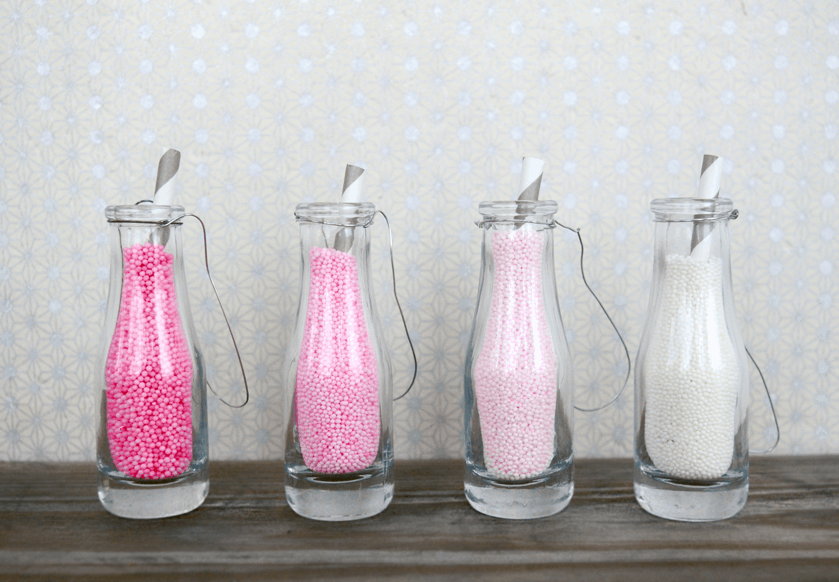 Just store your sprinkles in an air tight container, and you're finished! I packaged mine in food-safe corked jars, and decided to turn them into a gift set. So if you don't feel like making your own, you can have mine!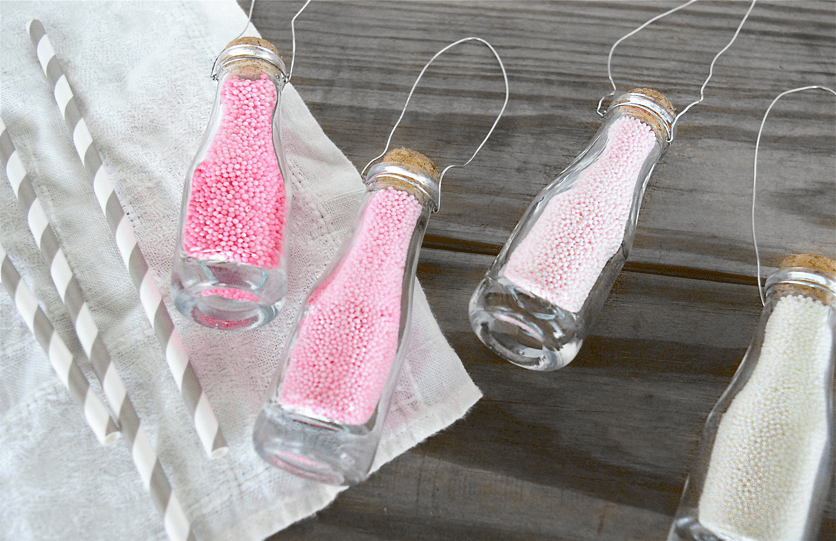 Last, but not least, I wanted to thank you for continuing to read this little creative space of mine over the last year, it means more to me than you know! Cheers to many more DIY's and bad jokes, let's have a cupcake. – xo Ash
Check out these other awesome posts!