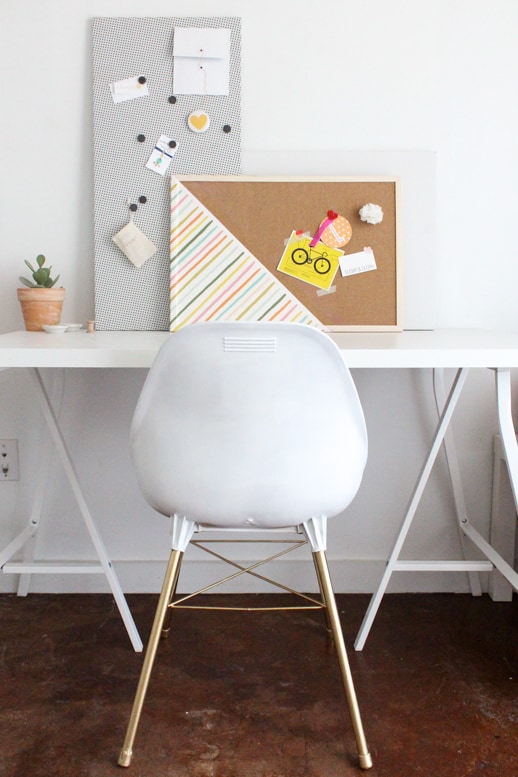 Unfortunately for me, the back to school/work concept doesn't really apply to me at the end of the summer. This isn't necessarily to say that I wish I was back in school, but mostly just that I wish I could still keep my beloved 3 months of the year off that I once had for the 20 years of my life. But I'm not bitter.
For those of you that are getting back into the swing of things, this (almost overly) simple personalized noticeboard DIY is just for you. These are the versions I made to share as examples for the craft night at Ikea last week. I had tons of fun seeing what people came up with for their boards at last week's craft night at Ikea. One girl literally made huge glitter crystals on her board with the amount of glitter she dumped on that bad boy. I love it, obviously.
Materials:
Paint
Foam brush
Painter's tape
Stencils (optional)
Spray Adhesive (optional)
Fabric or paper (optional)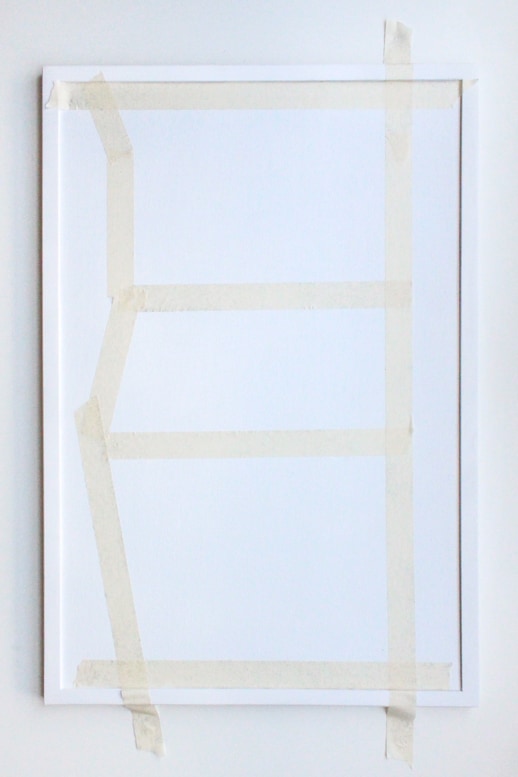 In order to create patterns, shapes, or use stencils on the cork board, you'll need to tape your design down. Use the painter's tape, and gently dab the adhesive side against your hand (or any fabric) to make the tape not quite as sticky. This way it won't peel up the cork when you remove it.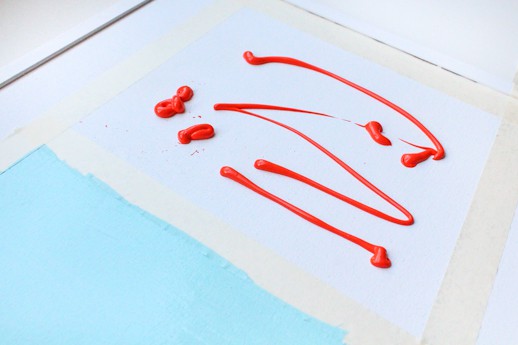 Place the tape or stencil where you'd like your design, and paint accordingly, being careful not to use too much paint at a time so that it doesn't bleed underneath your tape or stencil. Once you've finished painting, carefully remove the tape and let dry. Now you're ready to get organized!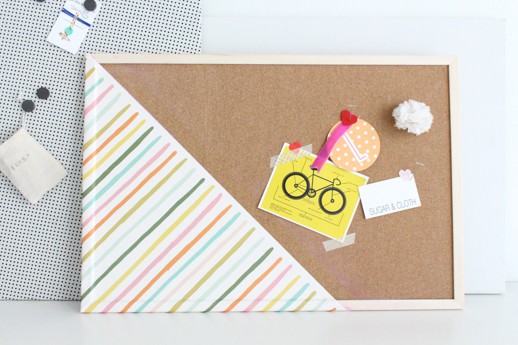 To create the fabric or paper covered board, simply cut your fabric the size you want, spray the back with spray adhesive, and lay it over your cork board smoothing it out with your hands. Voila!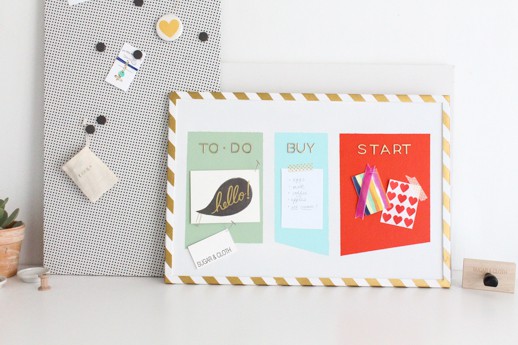 And last but not least, here are a few photos from the DIY event last week at Ikea Houston: