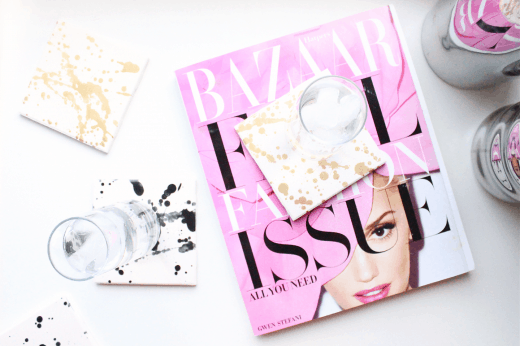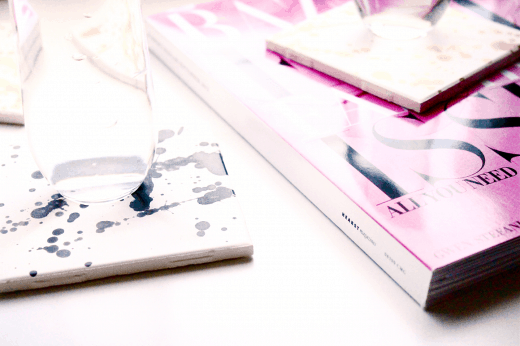 Every now and then I subconsciously pick a favorite DIY, and this paint splattered coaster project is definitely one of my recent loves! It's really fun, and really easy. You can check out the full tutorial here, and in the mean time, get your giveaway boots ready because S+C is a part of this bad boy! —
I'll be announcing each giveaway and blogger in posts, Facebook, or tweets each day in December up until Christmas, so keep a look out.
P.s.- The S+C giveaway is this Monday, eek!