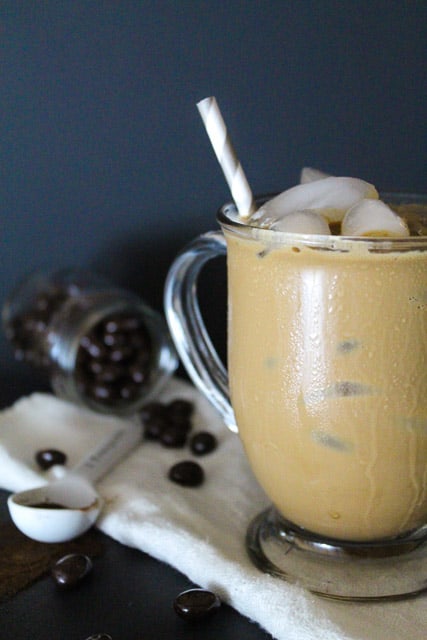 Can I confide in you a little secret? I actually go to sleep excited for breakfast the next morning, particularly coffee. My beloved morning coffee is hands down my addiction of choice, but sometimes I get tired of hot coffee (especially living in Houston). On the flip-side, I'm not a exactly a morning person either, sooo to make a long story short(er) I've fallen in love with this simple iced-coffee recipe… fair warning, though, this post may not be for the coffee-snobs out there.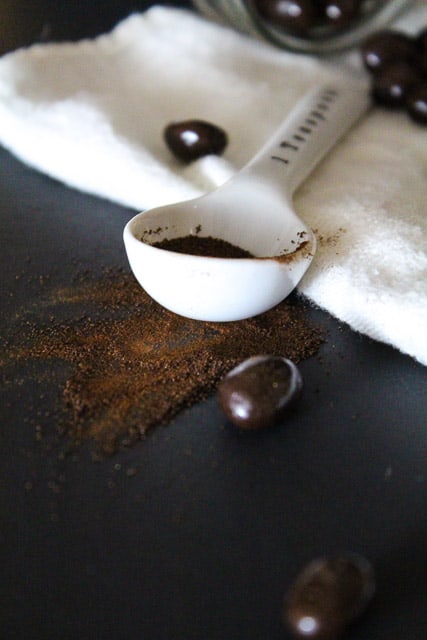 Ingredients:
3 tsp. instant coffee
1 cup of milk (or use cream, your choice)
2 tsp. flavored syrup (I used sugar-free vanilla)
3 tsbp. warm water
Ice
Combine the warm water and instant coffee in your cup, and stir really well. I like my coffee strong so I use 3 teaspoons of the coffee grounds, but two will work. Add in your flavored syrup, milk, and ice and stir once more, than you're good to go!