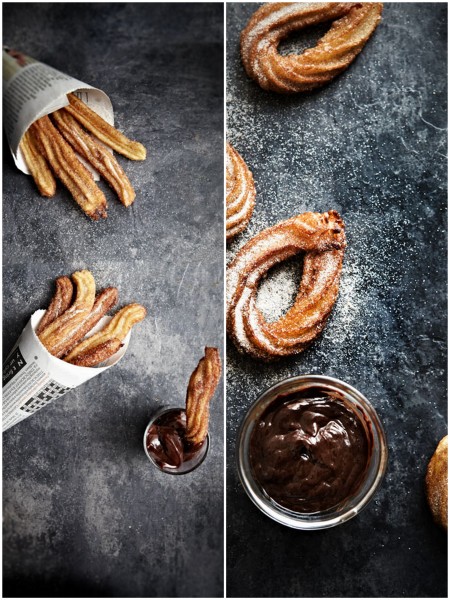 Basically I'm a sucker for food photography, and Mowie Kay is definitely top notch. If all of my photos came out like his, I'd totally quit my day job. In the meantime, I'll suffice with being able to feature his work and continue trying to intimidate my camera into producing photos like these. That should do it, don't you think? Oh, and if you do nothing else today, you should take a minute to look through this.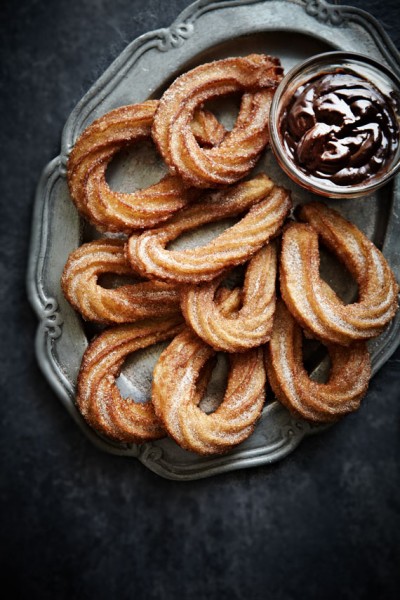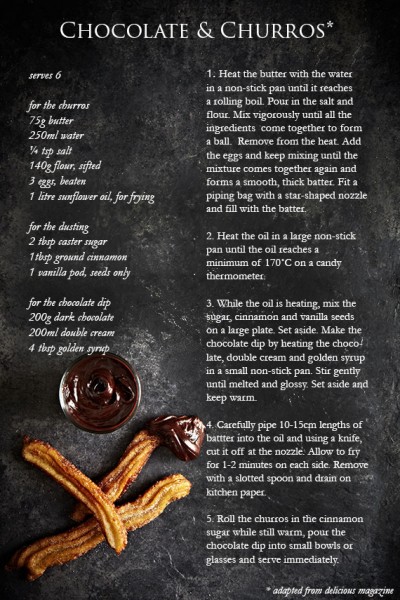 photos and recipe by Mowie Kay 
Check out these other awesome posts!