Hands down one of my favorite food bloggers is Melissa, the magician and all around sweetheart behind The Faux Martha. Not only does she have pictures pretty enough to take a bite out of, but if there is a tip or trick to be had, she's got that too.
For a little last minute Easter weekend prep, I picked out a few recipes to try over your (hopefully) long weekend…
pictured bird's nest macaroons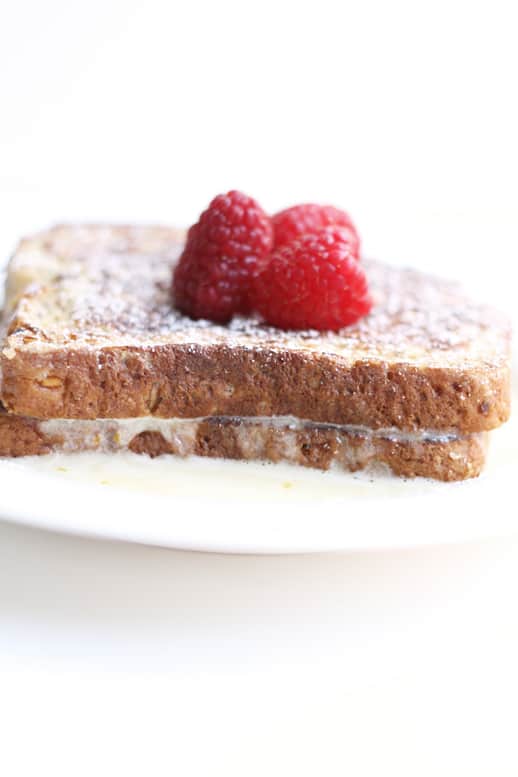 Always a favorite, mascarpone french toast.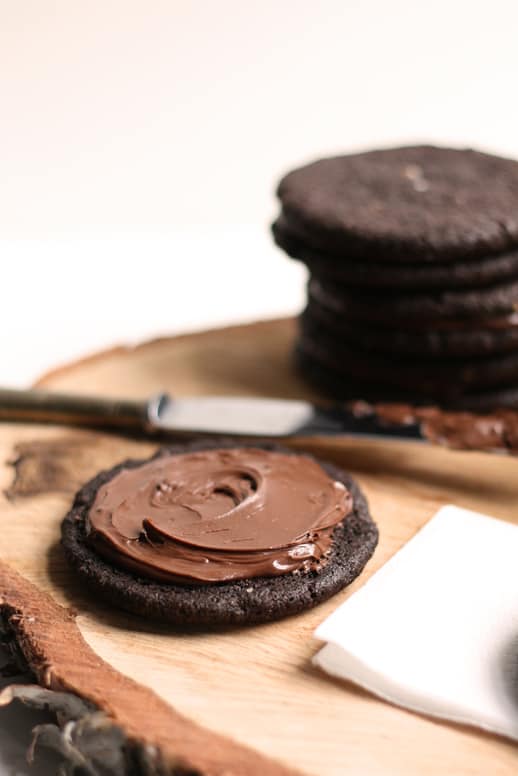 A sure way to anyone's heart, salted dark chocolate nutella cookies.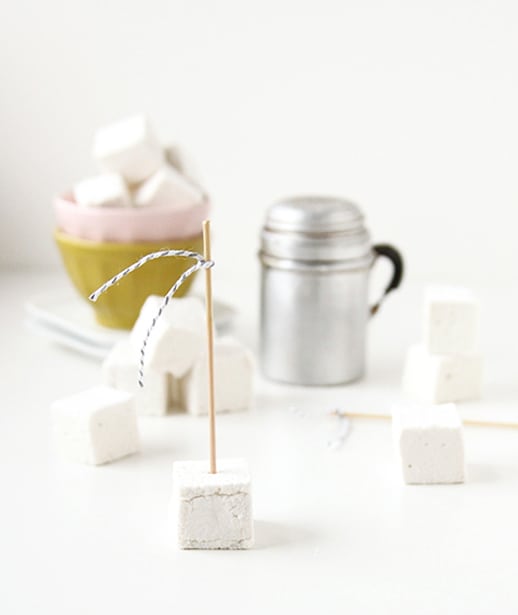 And a fun last minute addition to Easter eggs, homemade marshmallows.