To be honest, I don't even know half the time whether I'm a girl boss or just plain rude. Is that too honest to say? I'm totally asking for your thoughts and experiences here! By nature I'm an over-giving people pleaser that wants everyone to feel free to be themselves and well-loved. I'm also anxious by nature. You're talking to the girl who's Mom never had to tell her to touch the stove because it might be hot because I was already assuming that it was up to something sketchy (ha! #truestory).
I'm also my Father's daughter who's bound and determined to succeed, and has the motivation of a pissed off bull most days. I'm the girl that was waiting tables because she had no money at all and was a college dropout, who then started a blog and ended up in this moment writing to thousands of you as dear friends from a seat on a plane headed to a girls weekend four years later. I'm still that same girl that was wearing a dirty waiters apron just fakin' it until she makes it, so where does that put me on the scale of being a girl boss, entrepreneur, or successful business man/woman?
Without going into too much detail, there have a been a few life/business scenarios recently where I've really had to stand my ground on not getting taken advantage of, but then I find myself afterward wondering if I was too harsh. Was I firm and polite, or was a I just plain rude?
We all face instances daily whether self-employed, working a corporate job, climbing the business ranks, investing, or seeking out employment, etc. where we have to be strong in our stance, and I'd love to hear your mindset on this!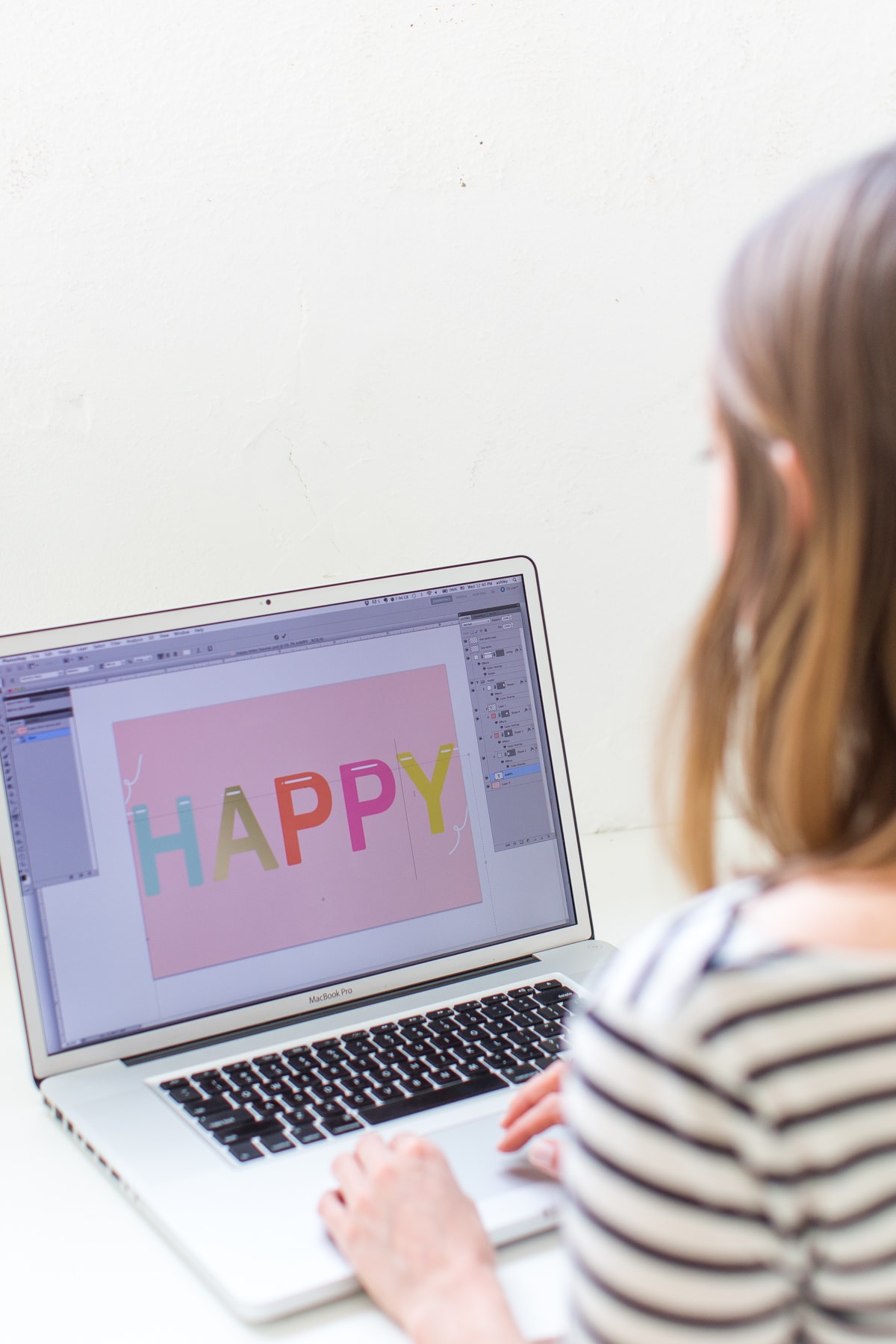 What makes someone a girl boss and what makes someone rude? What's the defining element there that makes the difference between black and white, or good and bad? I'm a big believer in setting boundaries for different people, but implementing them in a tactful way is a job in and of itself, don't you think?
I can definitely be a little defensive/stubborn with my initial internal reaction to some things in my mind whether I say them out loud or not, but my over-pleaser side chimes in with a self-reflection side of me that I'm thankful to have for the sake of keeping myself in check a lot of times. I even installed the Just Not Sorry plugin on Gmail to see how many times I was apologizing for things I didn't need to be apologizing for when replying to emails!
I've also found that with blogging specifically, people don't always think of it as "business as usual" because they consider it a personal endeavor because my face and name is on it. They're a little more forgiving when you're emailing on behalf of a larger company that you're basically doing business for or representing, but they're super quick to become offended with it comes from someone who is personally creating the content themselves.
I'd love to know what some of your thoughts on what you find being firm versus what's just rude! Small business owners, what's your candid thought on this? Corporate business ladies, what's been your experiences in the workplace?!