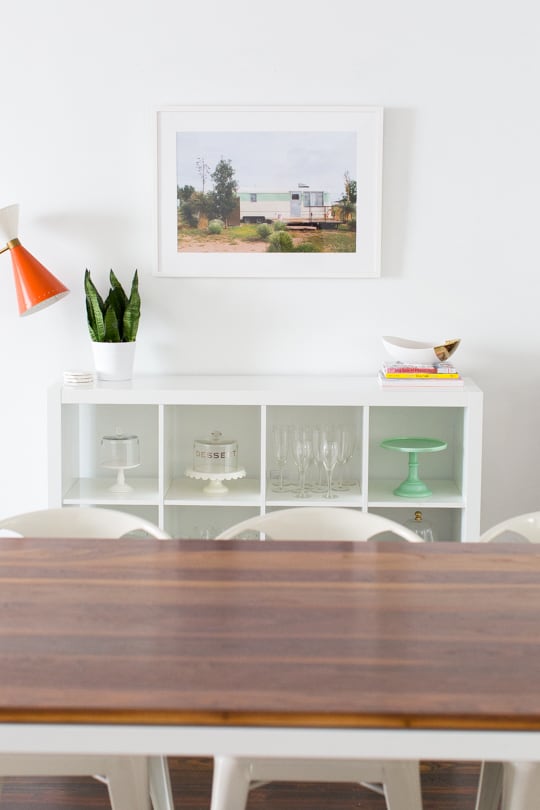 photos by Jared Smith
In the age age iPhones cameras and digital photography, we've come to really love the idea of spending money on getting quality prints of images to have tangible memories to put around the house. We now have four different large framed prints from Framebridge of our travels, and Jared likes to meticulously pick out all of the framing and matte options that go with each image.
We now have this camper print in the dining room from our trip to Marfa, the double gold framed photos in the guest bedroom makeover from our Miami trip, and we just got another photo from our Palm Springs trip framed for the living room (which we'll be doing a makeover for soon!). Needless to say we're a little addicted, and thought it was only right to bring you a giveaway for $250 to create your own custom print for today's #sugarandclothfavethings!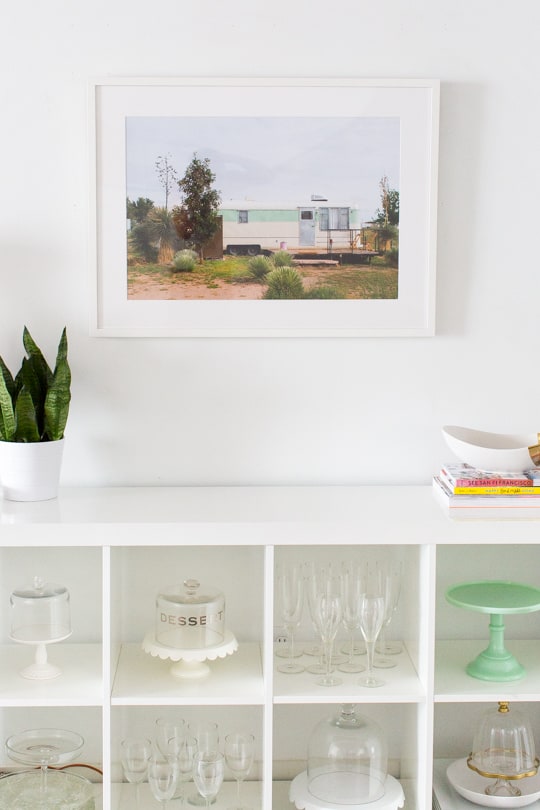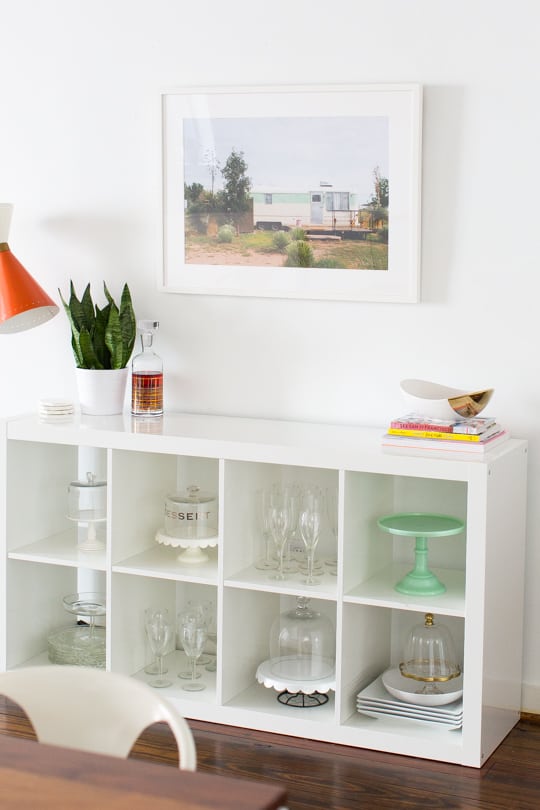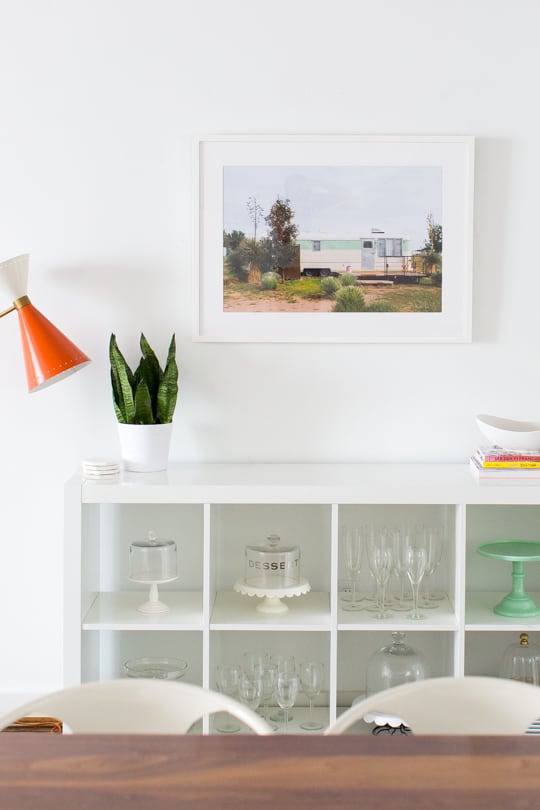 Do you all have any token decor items you really love to invest in? Ours is definitely nice framing as we've come to find out!

THIS GIVEAWAY IS MADE POSSIBLE BY FRAMEBRIDGE. CONTEST ENDS 9/11/15 AT 12AM CST, ONE WINNER WILL BE RANDOMLY CHOSEN AND NOTIFIED VIA EMAIL, NO PURCHASE NECESSARY TO WIN. ONLY TWO MANDATORY TASKS TO BE ENTERED, BUT ALL OTHERS MAY BE COMPLETED FOR MORE CHANCES TO WIN. OPEN TO READERS WORLDWIDE. VOID WHERE PROHIBITED.