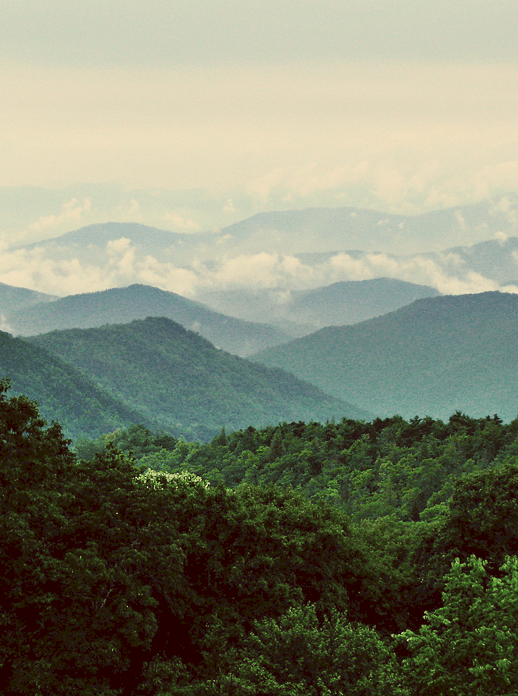 I'm flying home to West Virginia today for a week. I. Cannot. Wait. I really need a break. You know how sometimes you get spread so thin you can't even tell up from down anymore? I kind of feel like that these days. At the ripe age of 25 I'm finally realizing that I can do just about anything but not everything.
I totally get why my grandmother always uses the phrase "be sure to take care of yourself". To be honest, I totally have not been. I've been burning the candle at both ends as if I'm super woman or something, and I'm finally starting to realize it. The only catch is that I just so happen to be one of those people that can't stop "doing". I'm constantly thinking of my to-do lists or next project to make. I can honestly say that one of my biggest downfalls is not being able to relax. If they had a version of the Olympics for busy-bodies, I would be a gold medalist my friends. On a brighter note, I plan to take it easy this week (and by that I mean fewer emails and computer time than usual).
Do any of you have a special formula for learning to relax? Let's hear it!