I'm pretty pumped about getting to contribute to the 30th issue of NEET magazine! Being a fan of NEET, my off-beat little DIY snippet totally made month. If you're a bigger fan of PVC pipe than you are online magazines, then my DIY office organizer is still for you. Go check it out!
And you may remember Gaby from this post. She asked me for a quick peek inside my closet, and the scoop on my most recent purchase over on her blog, The Vault Files. Check out the full interview here!

MY LATEST VIDEOS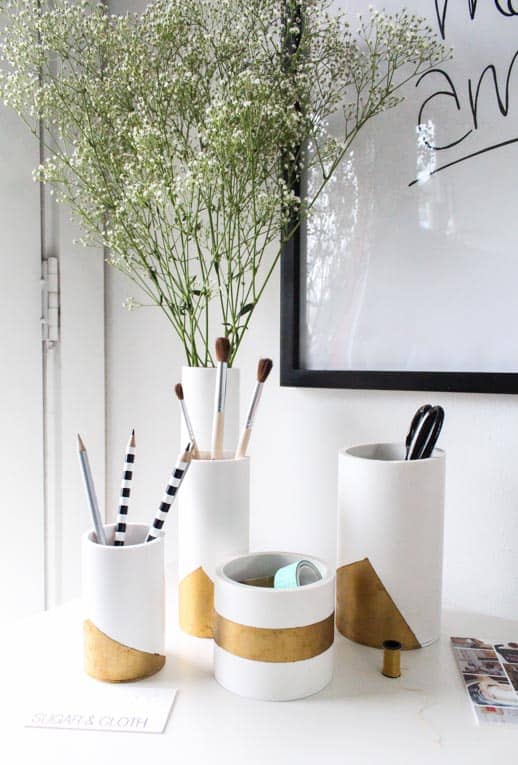 Check out these other awesome posts!