One of the most frequently asked questions I get are about how I take photos, how I get photos bright white, and what kind of camera do I use. So, I decided I'd start a new series on Sugar & Cloth in the making so everyone can be in the loop! This isn't to say that I'm a master of photoshoots or anything, but the little bit that I know, I will gladly share with you.
First thing first, I use a Canon Rebel t4i for all of my photos. If I wasn't on a budget and blogging was my full-time job, I would definitely buy a Canon 6D, but that day isn't today (if you happen to feel generous and want my address for donations, let me know). As for lenses, I don't use anything fancy, just a simple Canon 50mm f1.8 lens (which is what gives that blurred background look).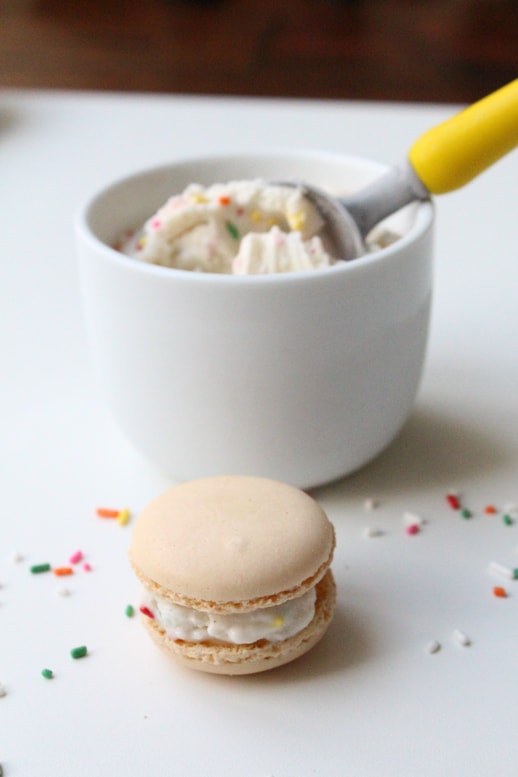 To create white backgrounds, I'm always on the look-out for out of the ordinary, inexpensive materials that will last. For instance, you could use foam board from the Dollar Store, or you can go to places like the Ikea as-is section and buy cabinet panels or old tabletops for $2-$10 and are plenty large enough to repurpose for any photo shoot. This way you can also wipe them down and reuse them forever, which is perfect for sticky ice cream sandwich posts!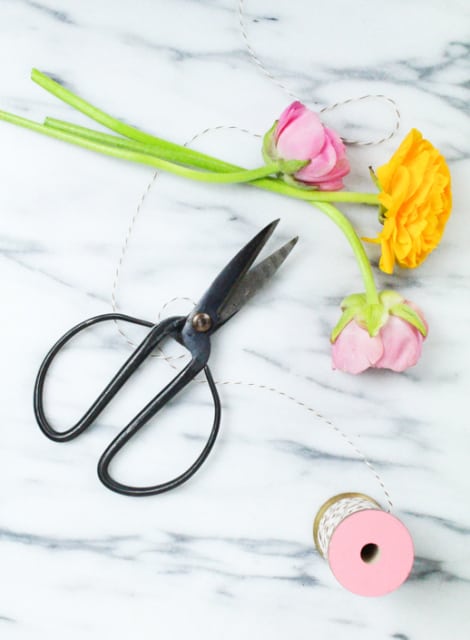 As for styling photos, I have an insane amount of knick-knacks on hand at any given moment. Any time I go places and find cute dishes or odds and ends on sale, I always snatch them up! That way when I finish a project I can just run a few laps and open a few cabinets around my house to find pieces to put with the finished photos. I try not to spend more than $5 on any one item for styling with a few exceptions, like this marble slab cutting board that's perfect for everyday use and for photos, like this mini donut recipe post.
Once I've taken all of my photos, I import them into Lightroom to edit process them. The reason I love Lightroom is because you can adjust the lighting on one image and them match all of the rest of the images to those settings instead of editing every single photo. Plus, it's great for organizing the ones I want to use from the ones I don't, and still storing them neatly on my computer. It's seriously a timesaver and worth every penny for bloggers!
As for making photo collages, I use Google's free program Picasa. All you have to do is select the photos you want in a collage, click a button, and it does it all for you. Again, a total lifesaver.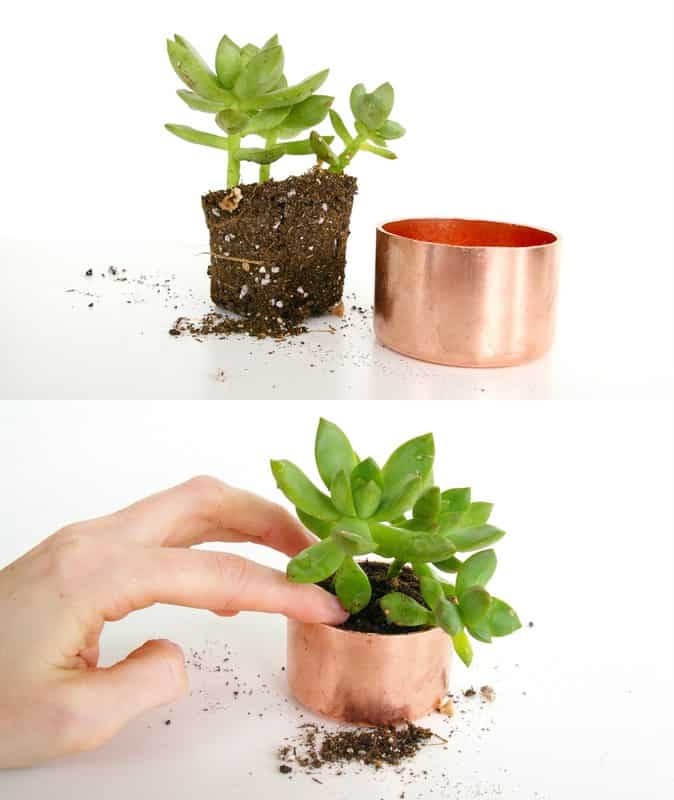 Do you all have any other tid-bits behind Sugar & Cloth that you'd like to know? Let me hear them and they may be included in my next In The Making post!