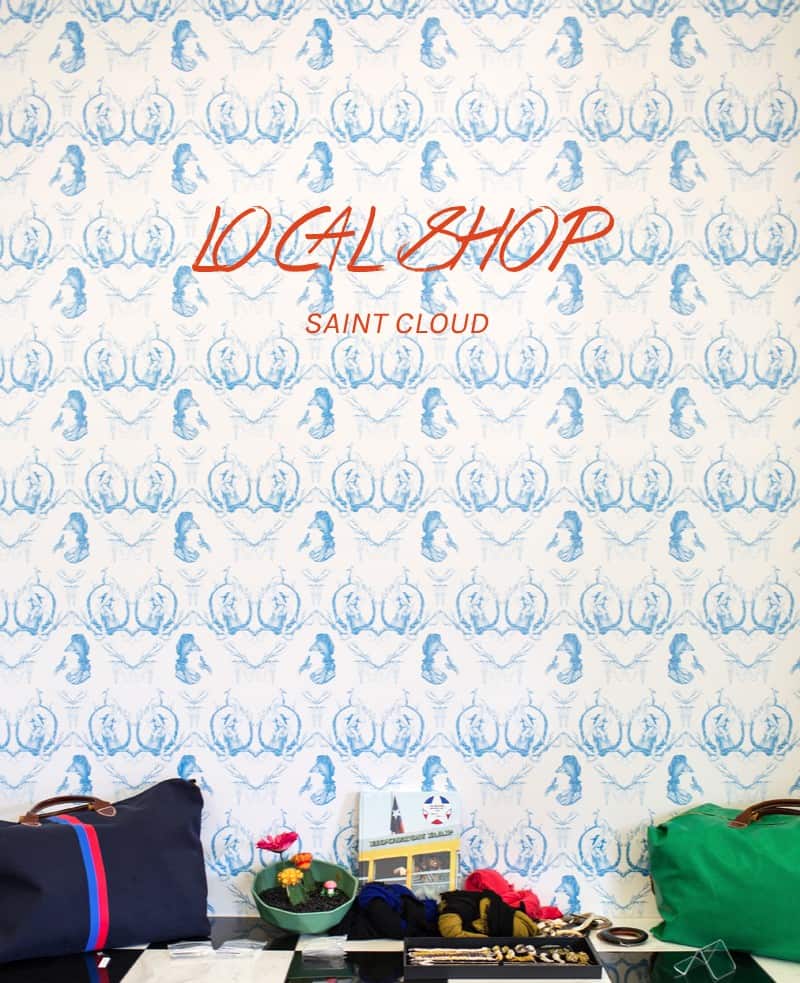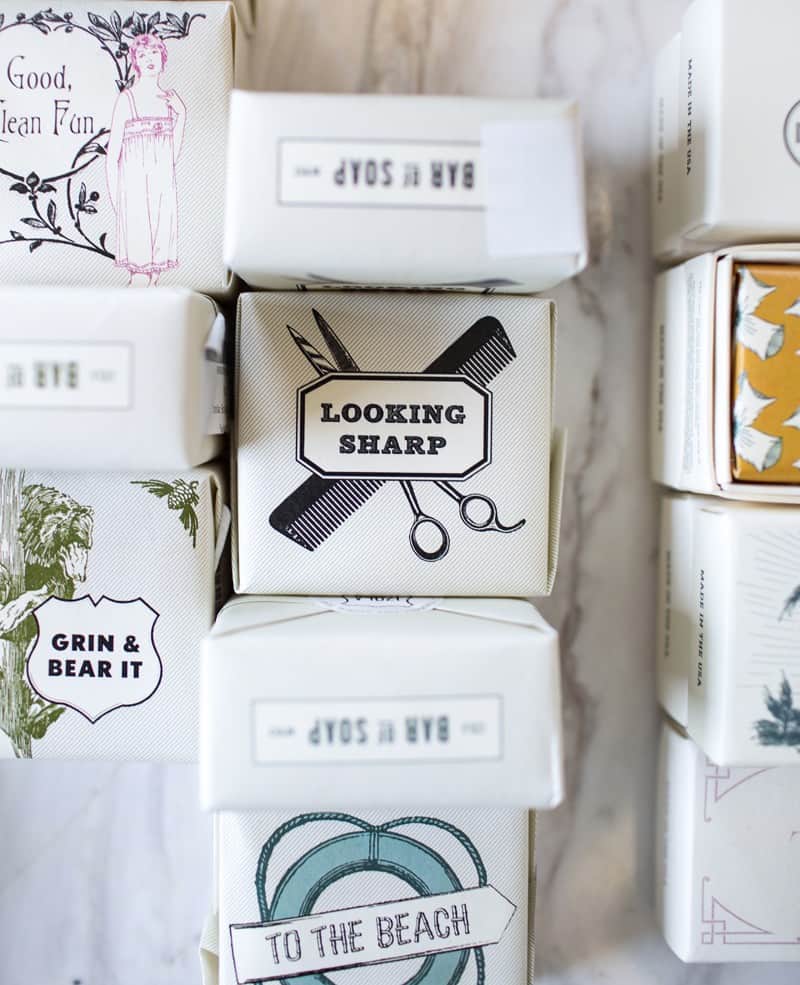 After letting my local posts dwindle down over a year ago and then getting three email requests from readers of places to go in Houston, I've decided it's due time to bring them back. Mostly I'm doing this as a good excuse to go shopping and out to eat, but also as an act of kindness to those who dare to read my two page email replies (super sorry about that!).
First up, Saint Cloud. No worries for those of you who can't experience their punched metal gold awning and honeycomb lighting that dreams are made of, because they also have an online shop here. For the locals that are familiar, Saint Cloud is in Rice Village, just across from your second must-stop (and soon to be feature), Cloud 10 ice cream…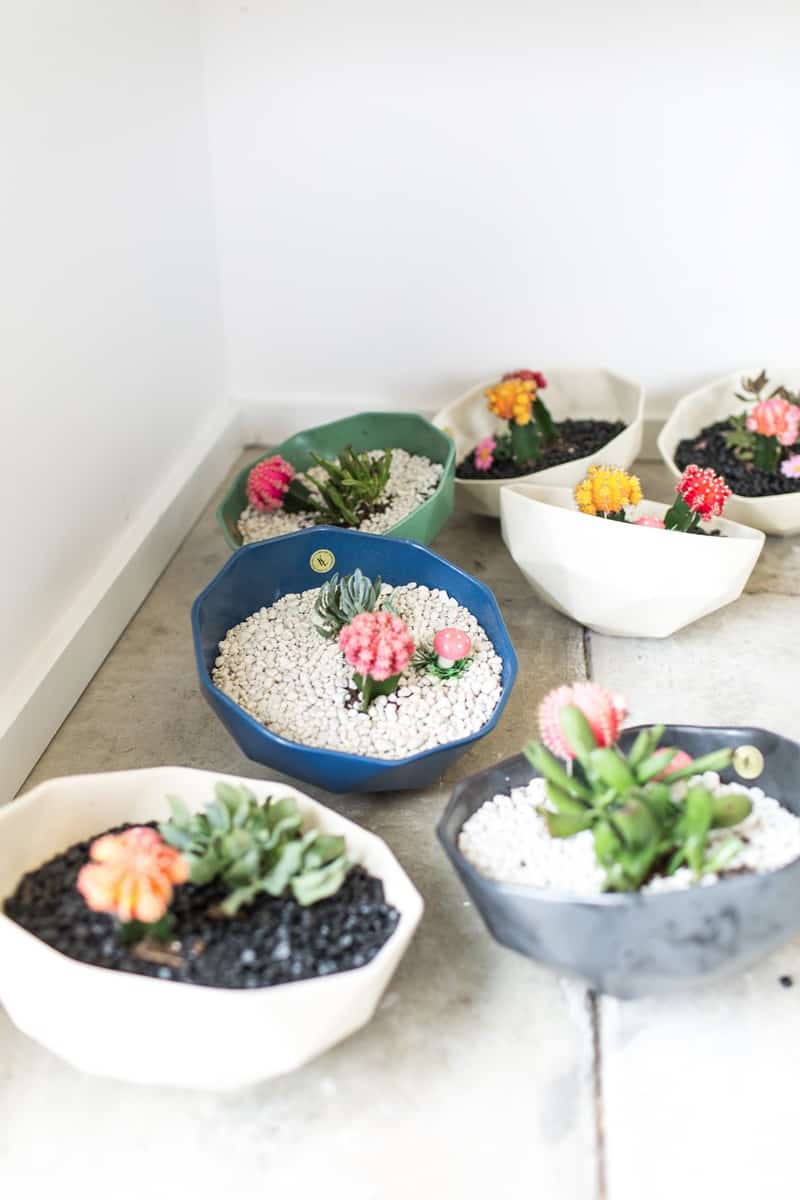 I instantly became obsessed with these geometric planters (if you couldn't tell by this snippet), made by Kelly Lamb. I could only ever dream of filling this studio with this many. Cacti on the other hand, I can totally foot the bill for.
I also think the new Sugar & Cloth studio could go for some neon trim pillows, how about you?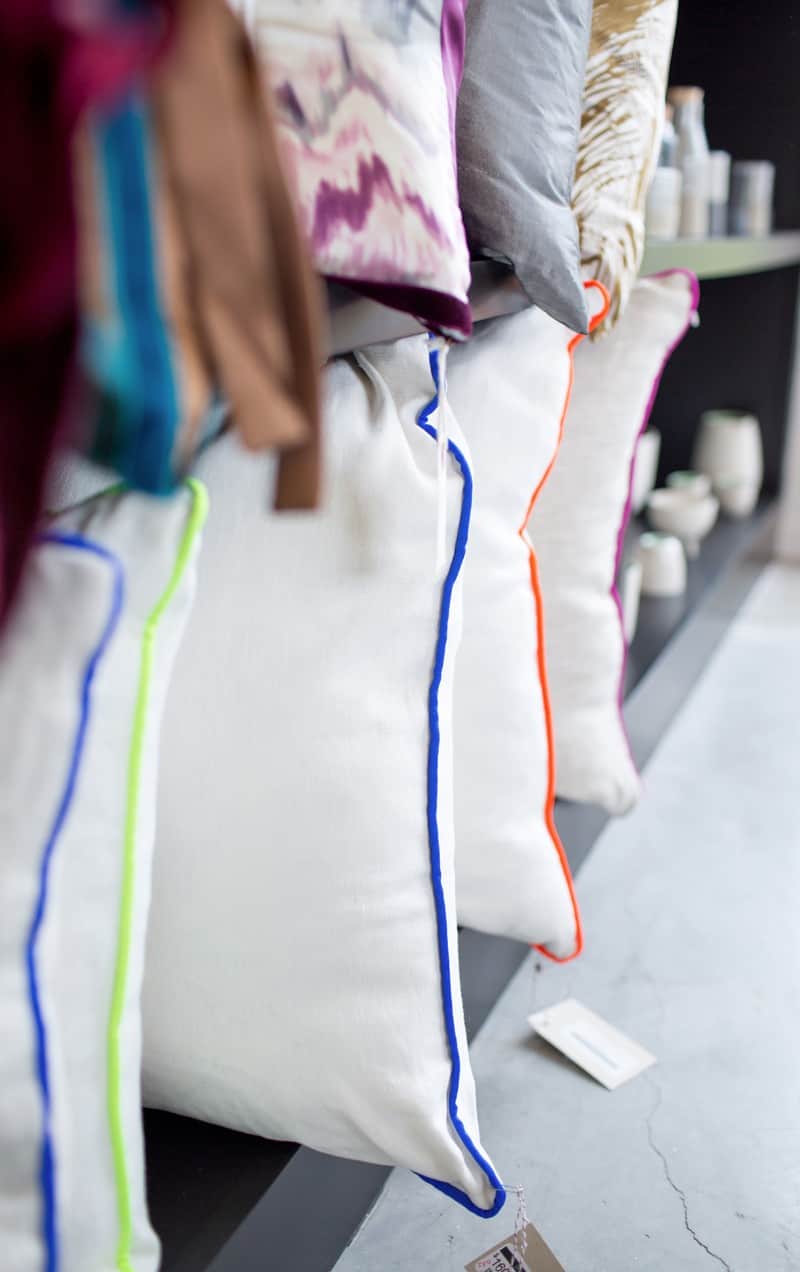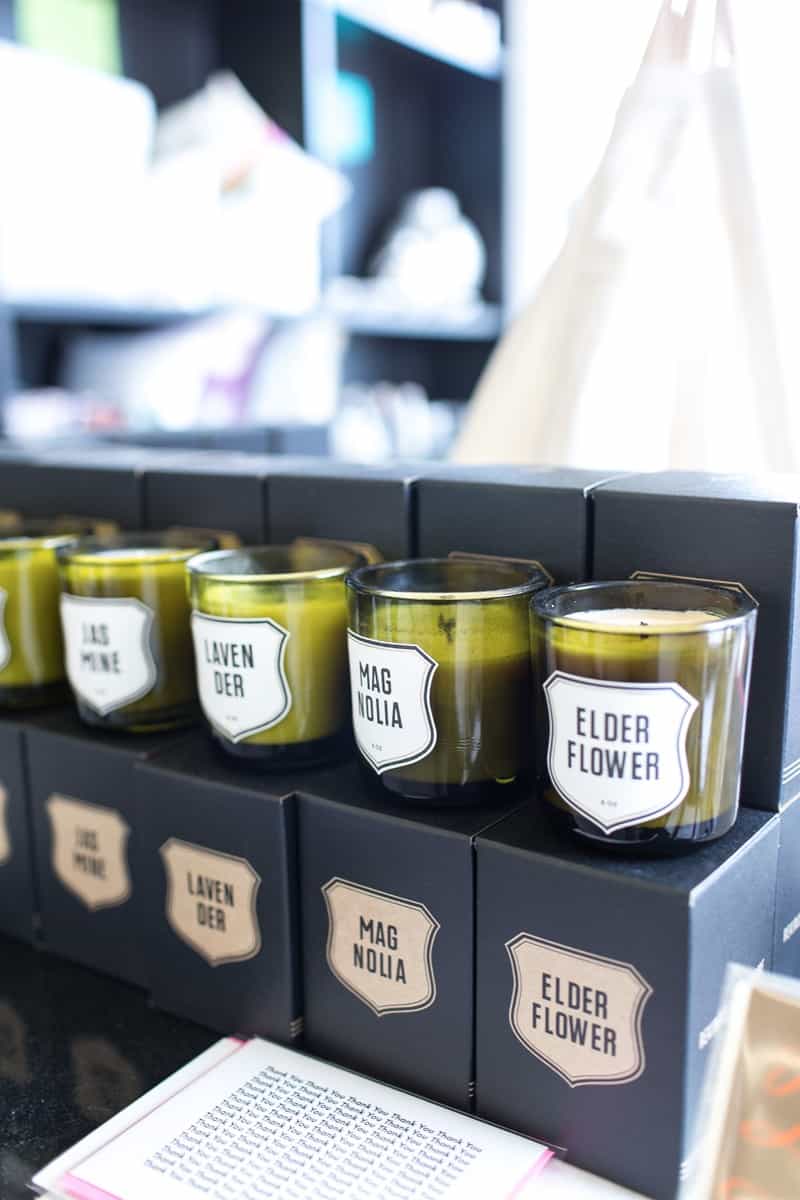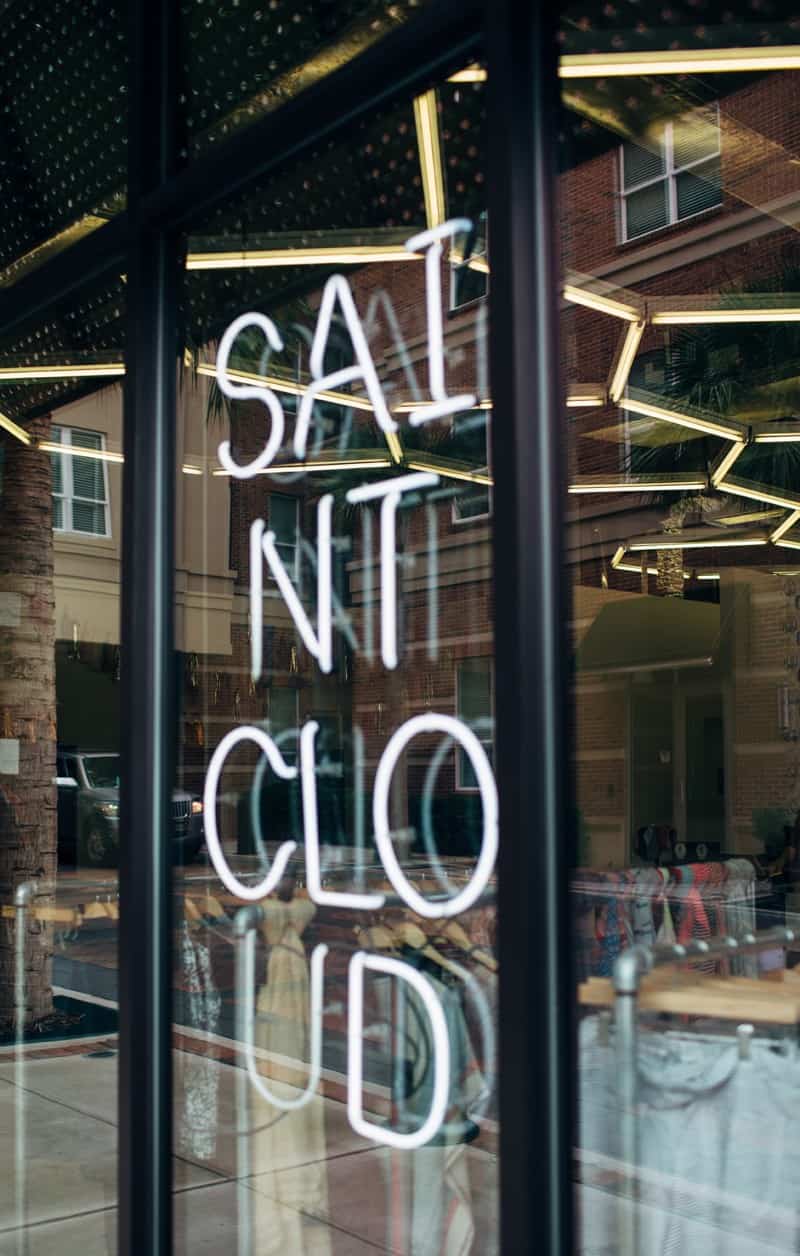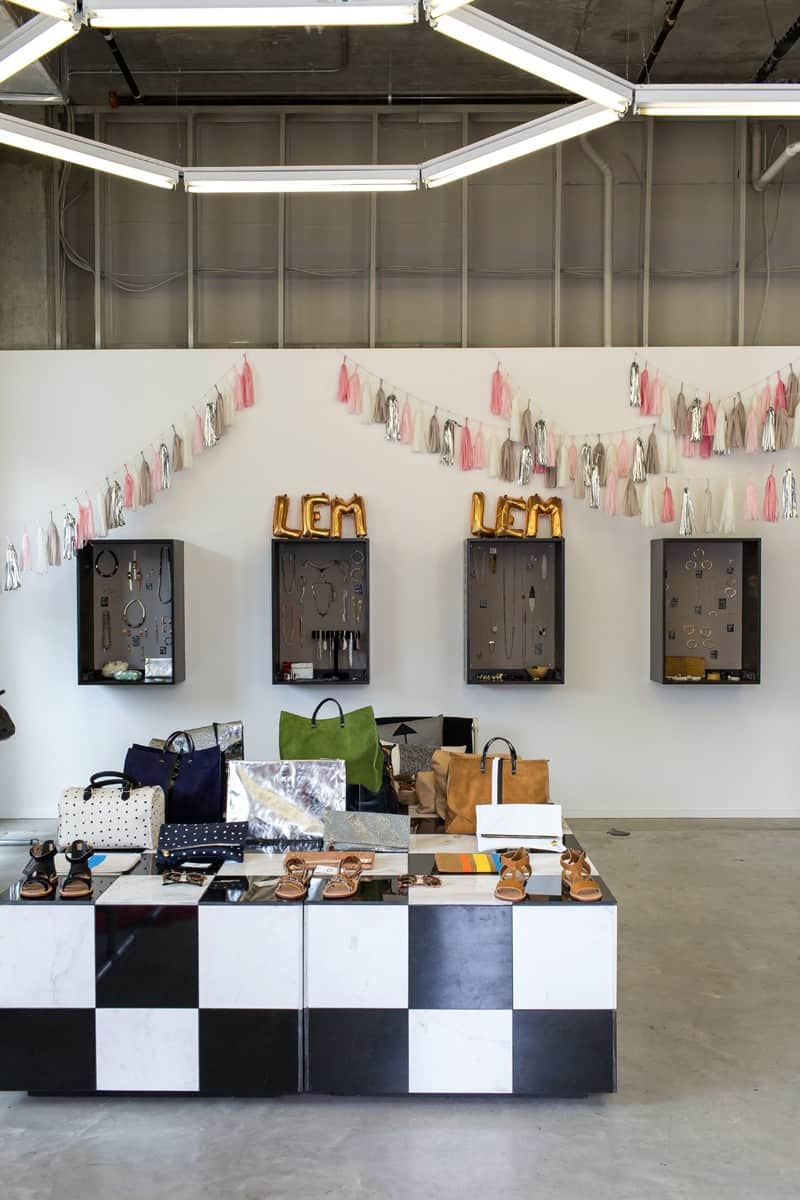 If you're like me, the first thing you'll love is all of the lighting. Between the modern graphic lighting as signage on the front windows to the enviable honeycomb patterned ceiling, you'll want to package them up and take them home too.
Which is also convenient for you Clare Vivier fends, because they've got plenty of that. That white and black dotted handbag is calling my name, although I tend to always lean more toward unnecessary home decor purchases.
Which brings me to this small corner in a room full of trendy fashions and goodies. Basically the whole shop is like a really well curated version of my Pinterest dream boards.  I mean, only on my dream boards could I enter a a shop with punched gold metal awnings and leave with a dotted Clare Vivier, a designer dog collar, a thread bare ring for every finger, a perfectly color blocked cutting board for entertaining, and an outfit for every day of the next year in a shop no bigger than my livingroom. Okay, so it may be a bit bigger than my livingroom (and a hundred times as trendy and bright), but you get the idea…
If you're local and have any favorites you want to fill me in on, I'm all ears!
Check out these other awesome posts!