Aside from the number one question I always receive (which I mentioned here), people always ask me how I come up with ideas for projects, or things that inspire me. I can say without a doubt that adventuring to new shops, cities, and places inspires me more than anything else. I'm always intrigued by how things are displayed or used in new ways, and there is never any shortage of genius ideas behind little boutiques and local spots that are reinventing the creative wheel. To spread the wealth, I thought I'd start sharing my favorites with you here…
I'd like to introduce you to Sweet, the cutest, most drool-worthy bakery and coffee shop that you may ever step foot into. Not only does Sweet do sweet really well, but it definitely has bragging rights for the loveliest decor on the Houston macaron block, and trust me, I have been around the macaron block!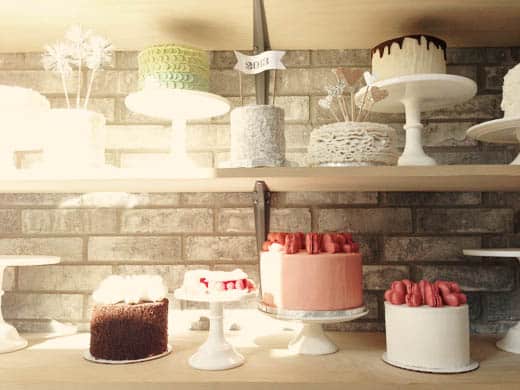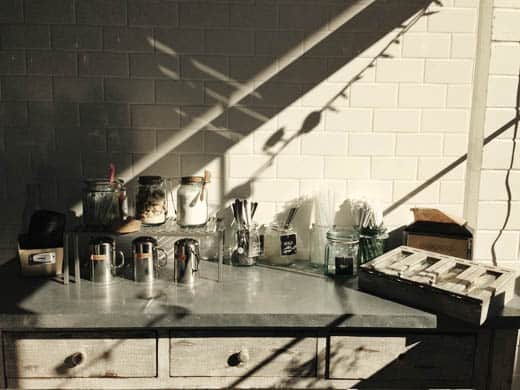 And just in case you want to take the treats (and cuteness) home with you, all of their goodies can come lovingly tucked into containers and boxes that could make any heart melt.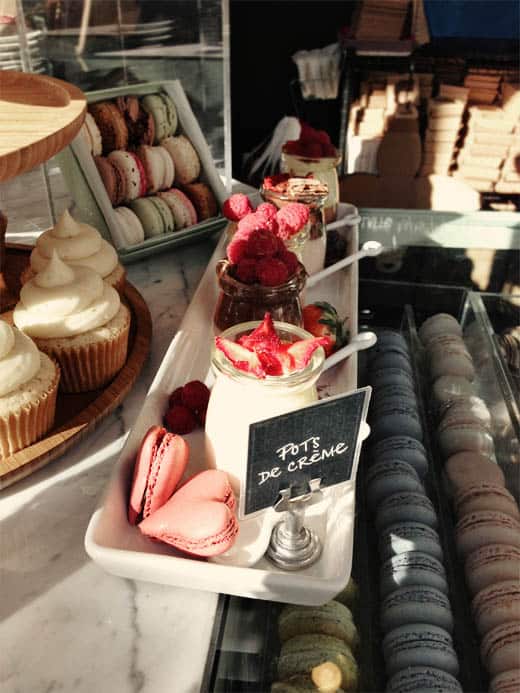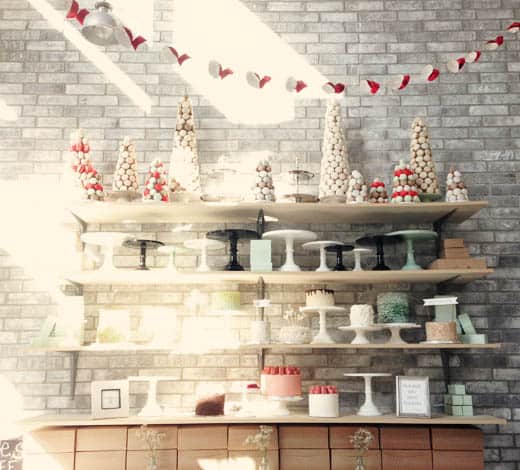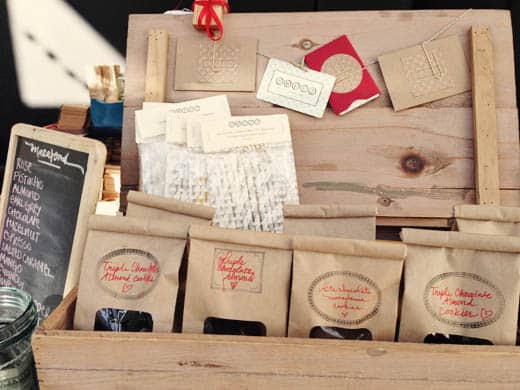 I had the strawberry and vanilla pots de creme… and maybe a macaron or two for the go, but I can neither confirm or deny that.
Check out these other awesome posts!