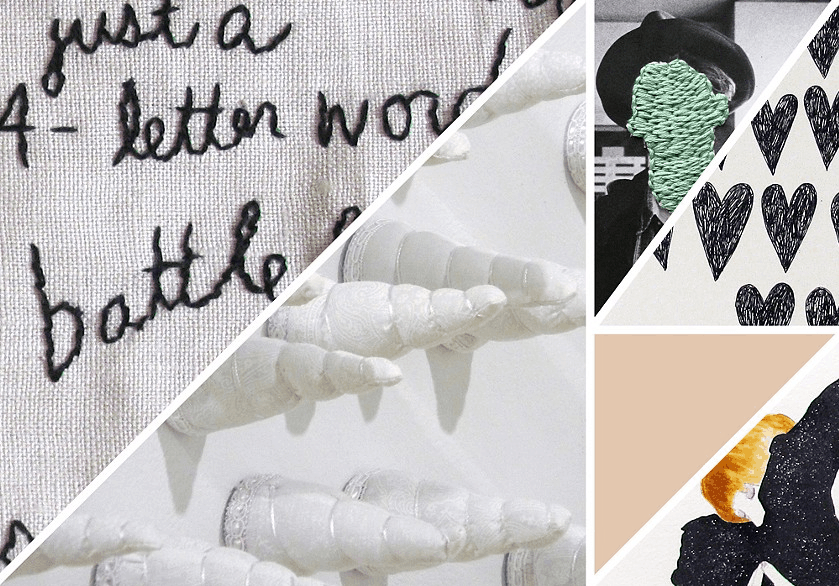 One of my favorite things that I've come to love about blogging, is all of the unique people that I get the opportunity to meet along the way. It's always fun to hear from readers or to meet them in real life, and Kari Breitigam has been one of my favorites so far. I first met her at this DIY event at Langford Market in Houston, and we've kept in touch ever since.
From stitching, to watercolor, to unicorn horn installations, she does it all and I'm totally in love with her work. I'll be headed to her first appearance in an art show in Houston tonight at Lawndale Art Center if you're local, I'd love to meet you too!

MY LATEST VIDEOS
Do you have artwork or pretty creations you think I'd love? Introduce yourself here!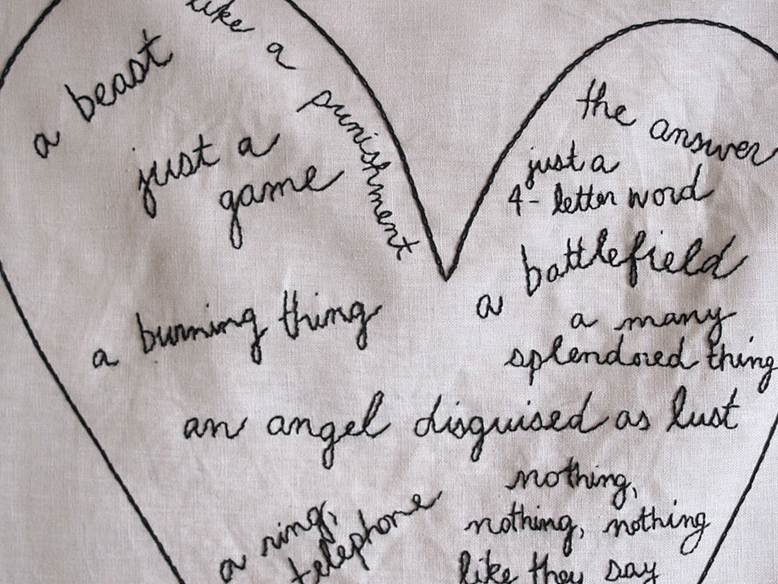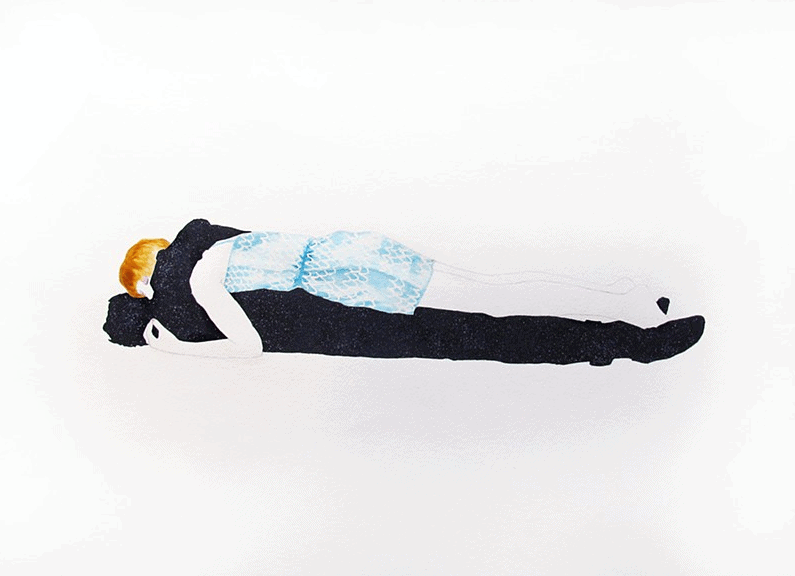 All artwork by Kari Breitigam
Check out these other awesome posts!