If you're a regular reader, you probably know a bit about my cousin Max's passing at age 17 from liver cancer. My Aunt and Uncle established a memorial charity that donates 100% of proceeds to St. Jude's, where he received care in memory of his story. It's also my chosen charity for the 5% that we give back from Sugar & Cloth sponsored campaigns.
I'm asking you to help us in supporting my cousin's charity with our upcoming collaboration with Kendra Scott Gives Back. We'll be hosting an event in Houston on May 23rd at their City Center location, as well as taking pre-orders online so that 20% of ALL purchases can be donated to his charity. I also got to work with them to design two "Max" pieces, a ring and a bracelet, both of which incorporate green since that's the color of the liver cancer awareness ribbon.
Though 20% of any purchase will be donated, with every "Max" item that's purchased (see the designs below!) through Sugar & Cloth, Kendra Scott will also be donating a piece to give to the pediatric patients fighting the fight at St. Jude.
There will be savory bites, cocktails by Deep Eddy vodka, cookies by Okie Doughkie, a lip color bar from Sephora, and plenty of cool goodies to be had!

MY LATEST VIDEOS
You can click here to pre-order your pieces online here, and RSVP for the event in Houston right here!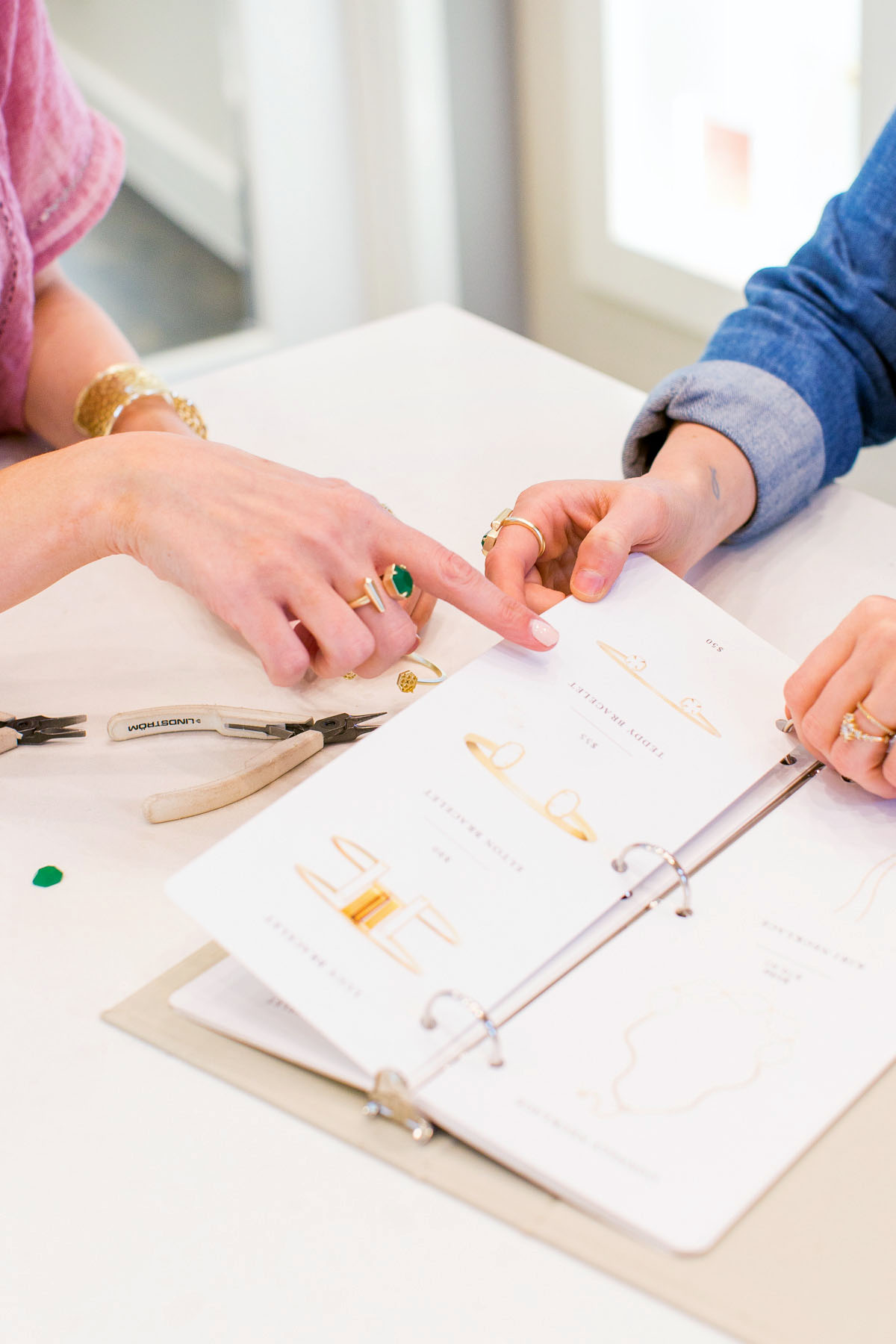 It was a lot of fun getting to pick the pieces we wanted to be the "Max" signature items for the event. I love the mint and emerald green combo! Below is the "Max" ring and bracelet…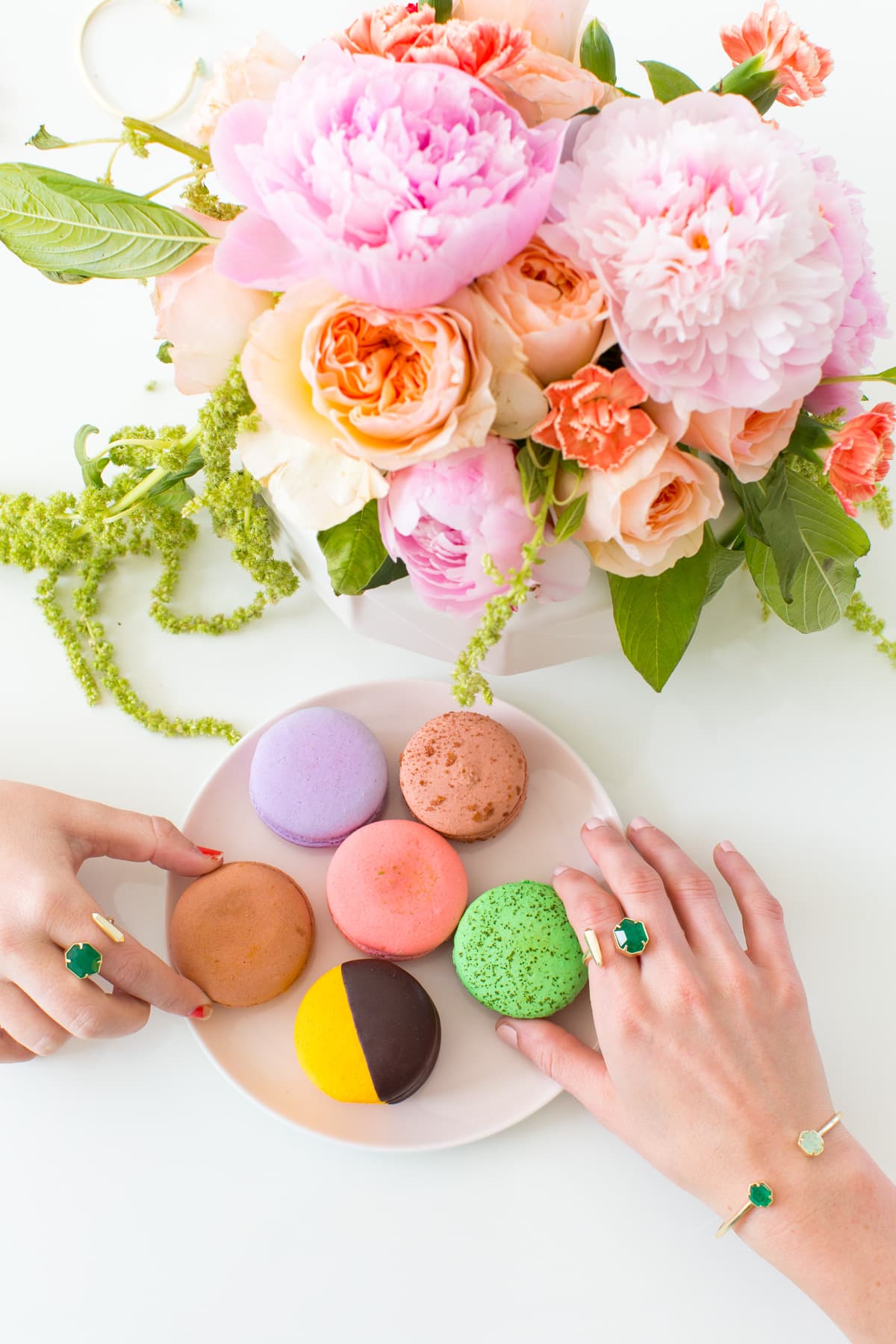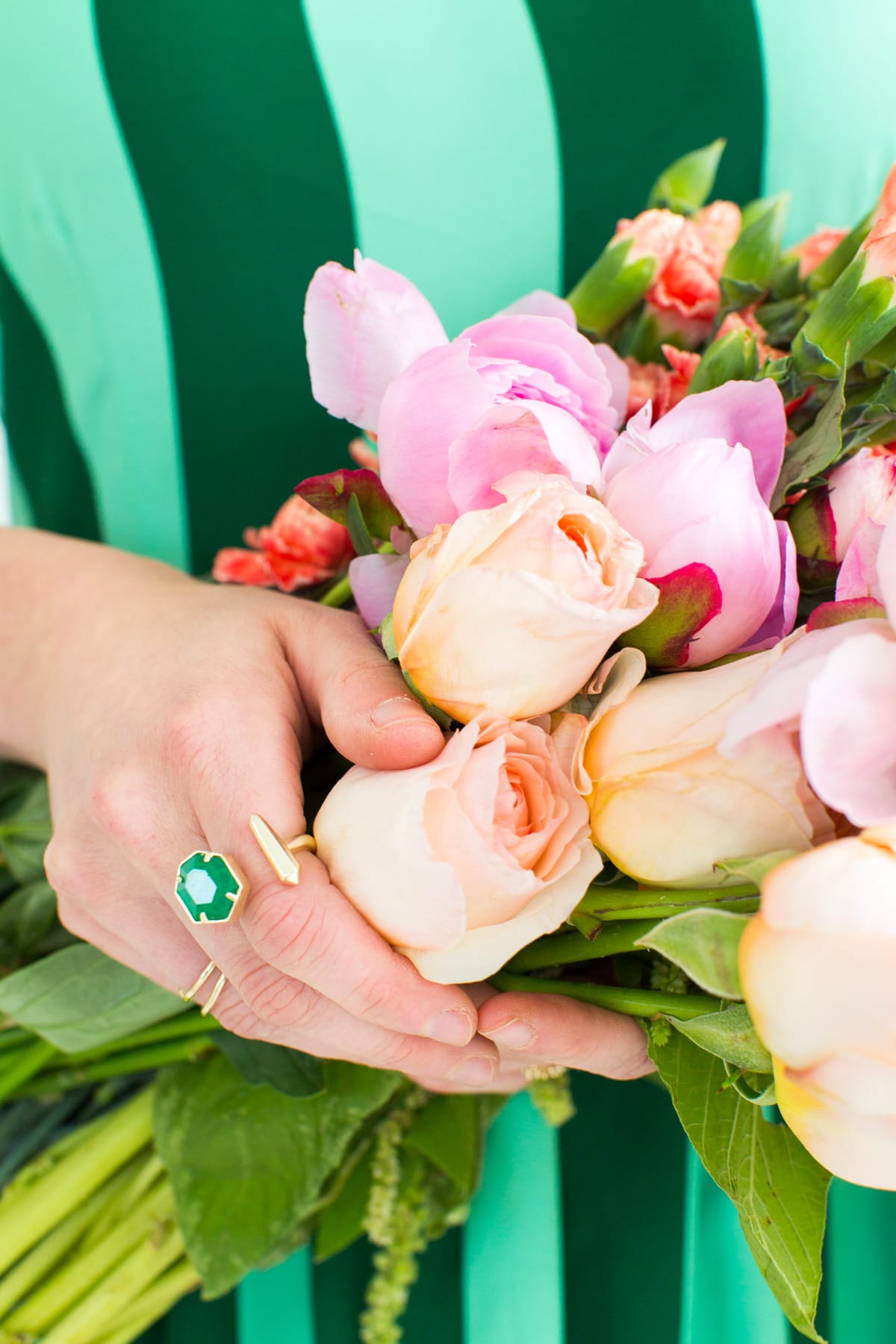 I hope to see you all there on May 23rd, and don't forget to RSVP so we know to expect you! xo Ash