In honor of Mother's Day, we decided to put together a quick ode to our Mom's to celebrate them on the world wide web. Not to worry Mom, I saved the stockpile of embarrassing stories for a future opportune moment.
If we've learned nothing else from this post though, it's that we're all pretty sure we have the best Mom's ever…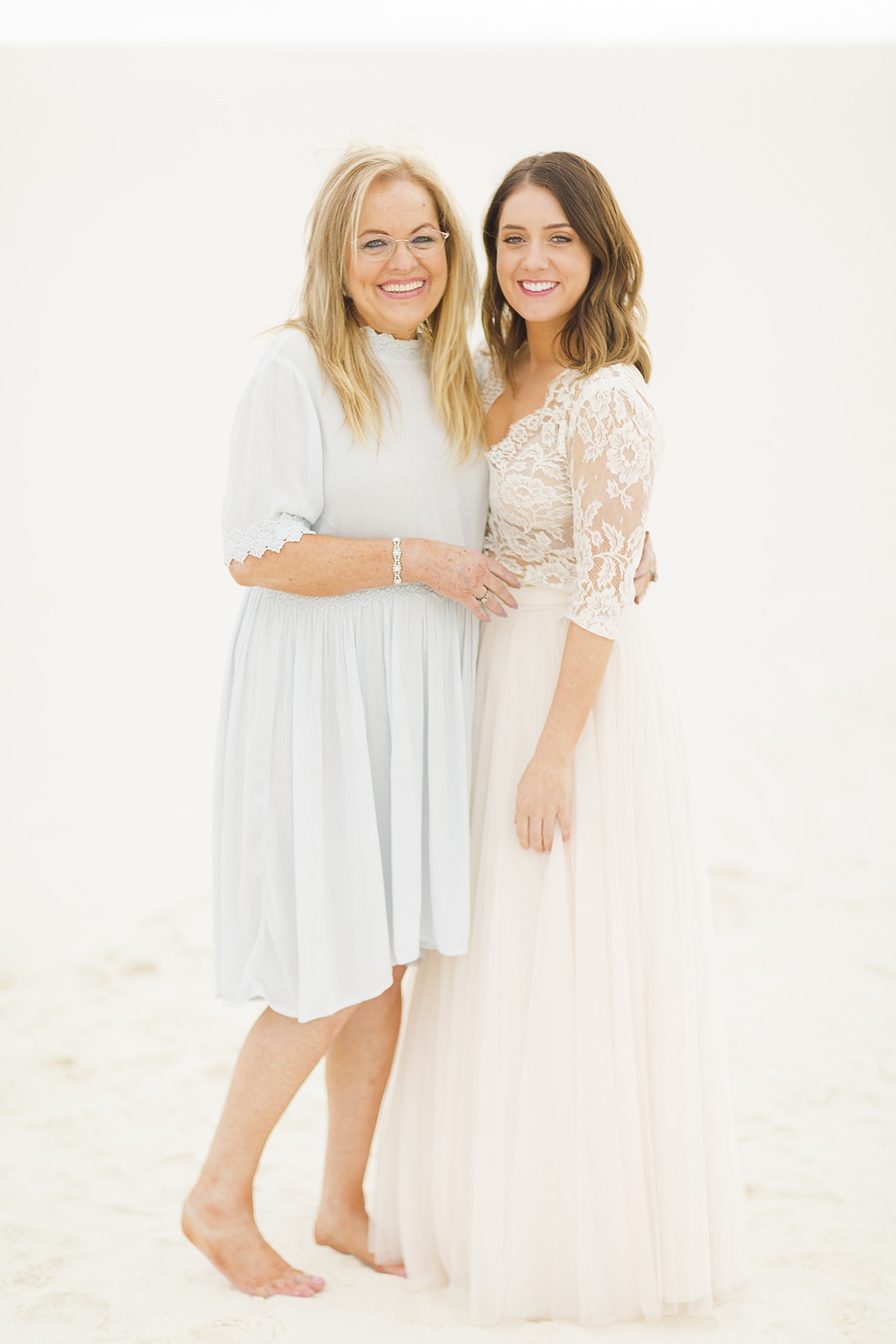 Ashley's Mom —
My Mom and I haven't always seen eye to eye. I'm actually pretty sure she wished she could've traded me in at least once during middle school, and it wasn't because of the time I gave myself pencil-thin eyebrows with tweezers that weren't mine. As much as she's put up with, and as hard as it can be to hear the truth, I'm thankful for her genuine honesty. As blunt as the delivery might be, ha! You don't always need someone that tells you what you want to hear, you need someone who tells you the truth in love, which is my Mom to a T.
My Mom has always taught me the importance of being authentic, real, and open. I'm thankful to call her one of my best friends. She also makes a mean corn casserole that will totally demolish your Mom's corn casserole. Just sayin…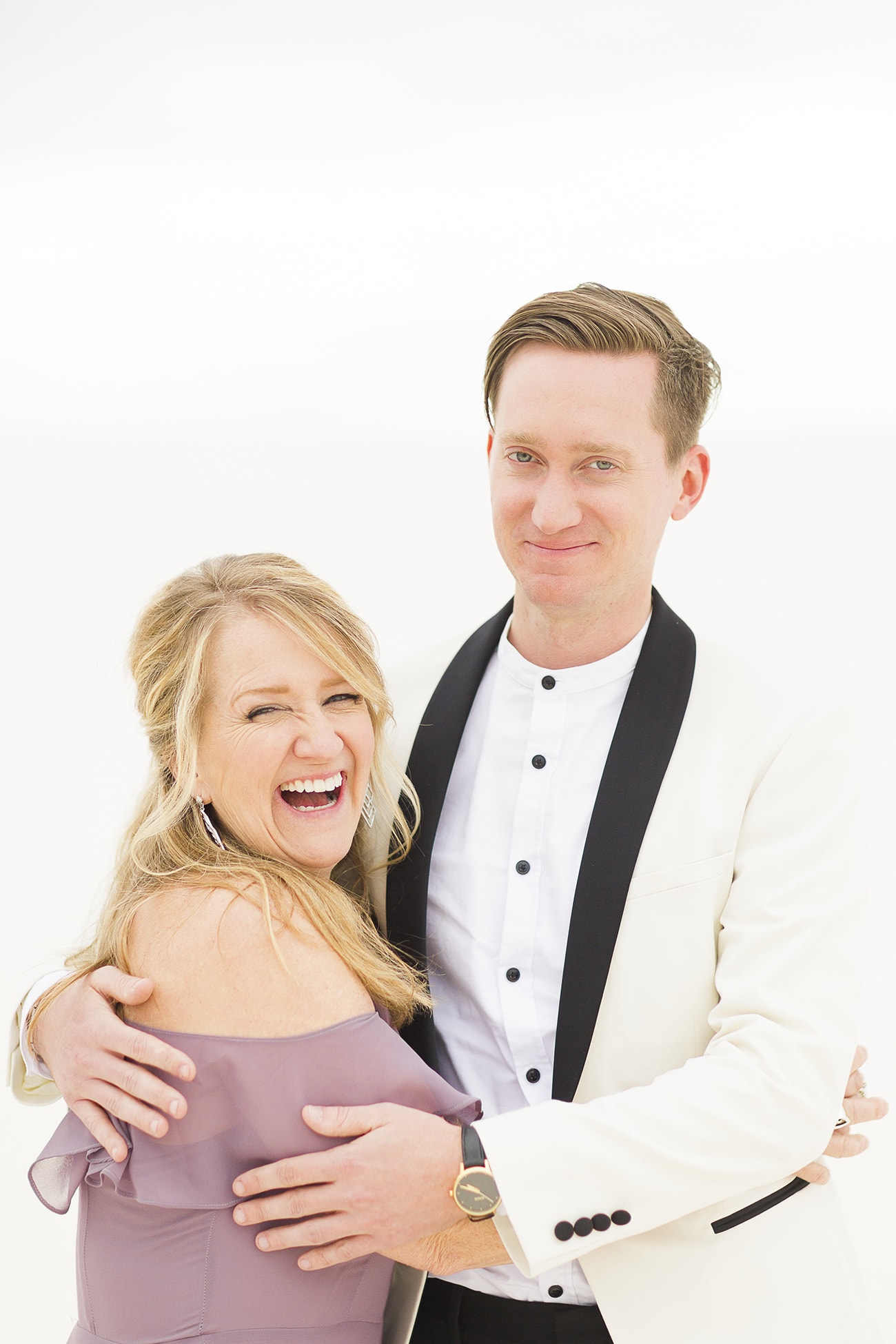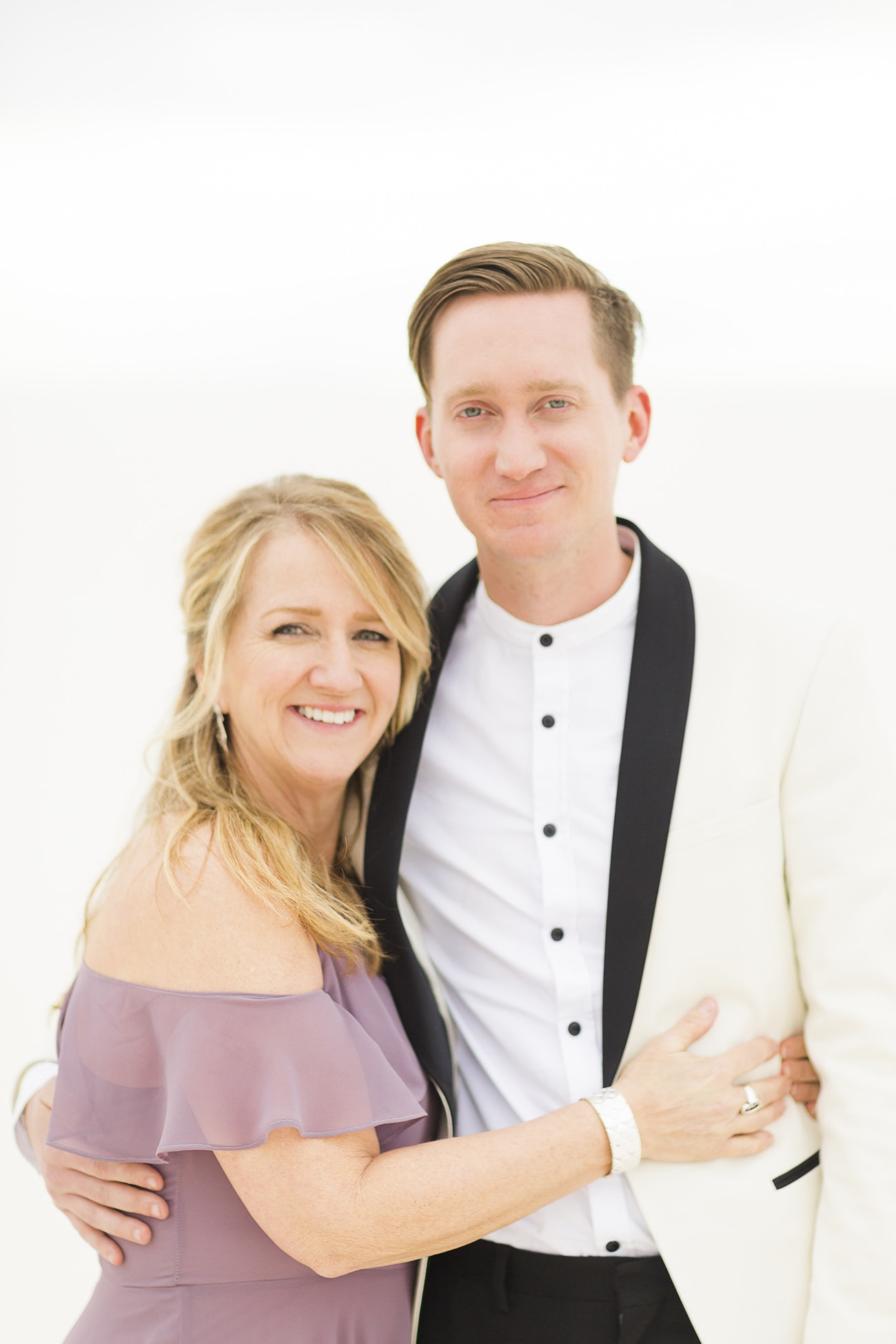 Jared's Mom —
I love my mom because she is kind, patient, and understanding. She's always shown me that she will still love me no matter what I say or do, and has the biggest heart. She is a great teacher to my siblings and me and exhibits a wonderful display of what a long lasting and happy marriage looks like. Above all, she is the best mom in the world!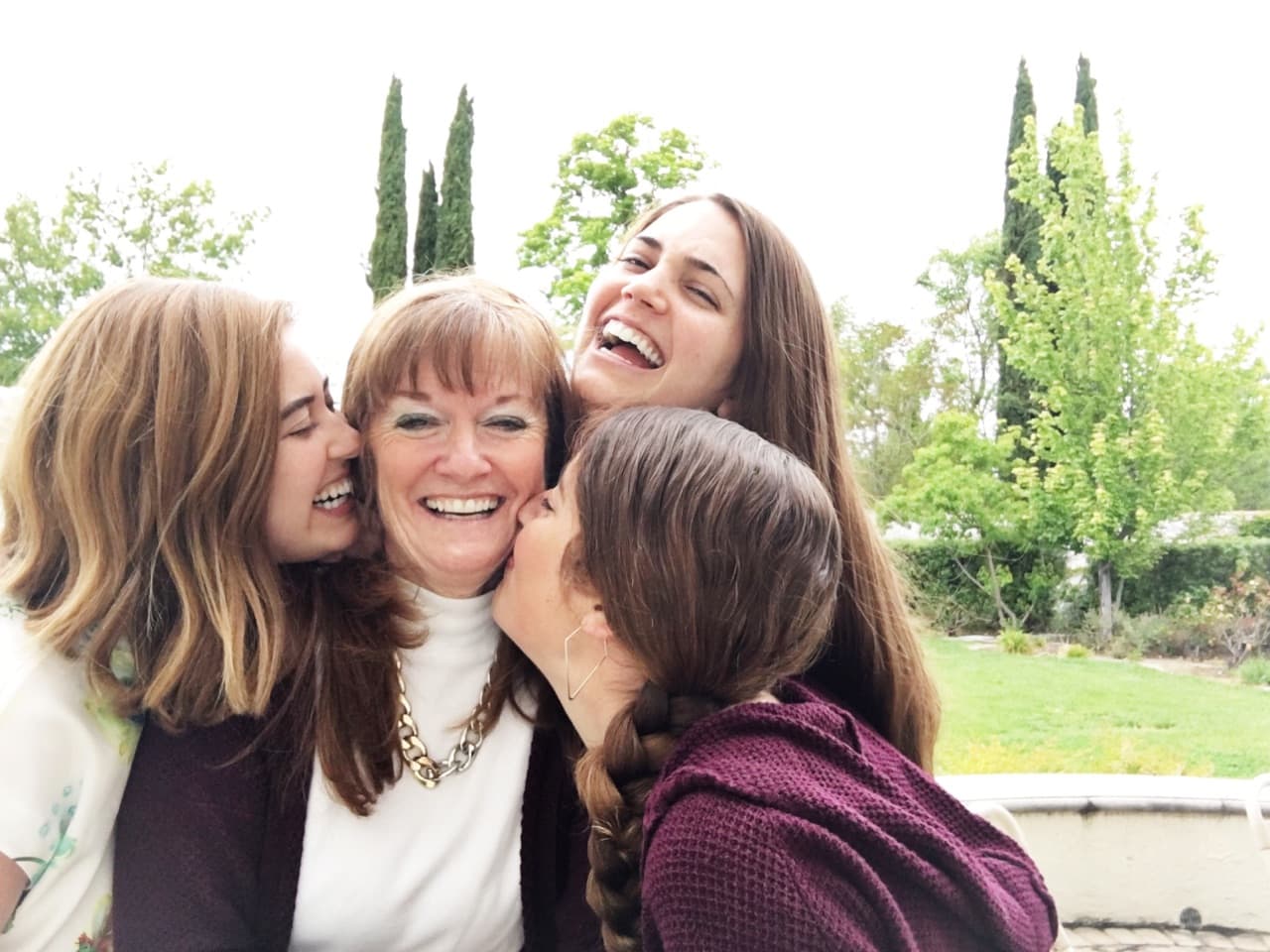 Kayla's Mom —
I feel like my mom is the mom of all moms. She is selfless and wise, and surprisingly sarcastic. She puts little chocolates on people's pillows when they spend the night, keeps the refrigerator stocked with ours (and our friend's!) favorite things, types over-the-top to-do lists for Thanksgiving, and she always plugs in my favorite wall scent when I come home.
She is allll about the details, and it was her that taught me how special it can feel when someone remembers the little things.
top four photo credits: Cotton Weddings