Honestly, where in the world has July gone? I can't even talk about how we're more than halfway to 2015, I feel like this whole year thus far is one giant blur. I've still managed for it to be filled with loads of good memories but I can't help but think I don't stop and appreciate them enough. I had to remind myself of that when the better part of me was convincing myself that I had too much work to do to go on a long weekend trip starting today, but I don't want to be in such a routine that I let my whole life pass me by because of work.
All of this to say wish me luck as I let go of the death grip on my computer to head to Gardner State Park… and that there are zero bee encounters while I'm there, but I won't go into that history lesson right now. In other news, I thought I'd share with you a few updates with things that are going on behind the scenes here at Sugar & Cloth, and a few of my current favorite things from the part of July that I was able to catch…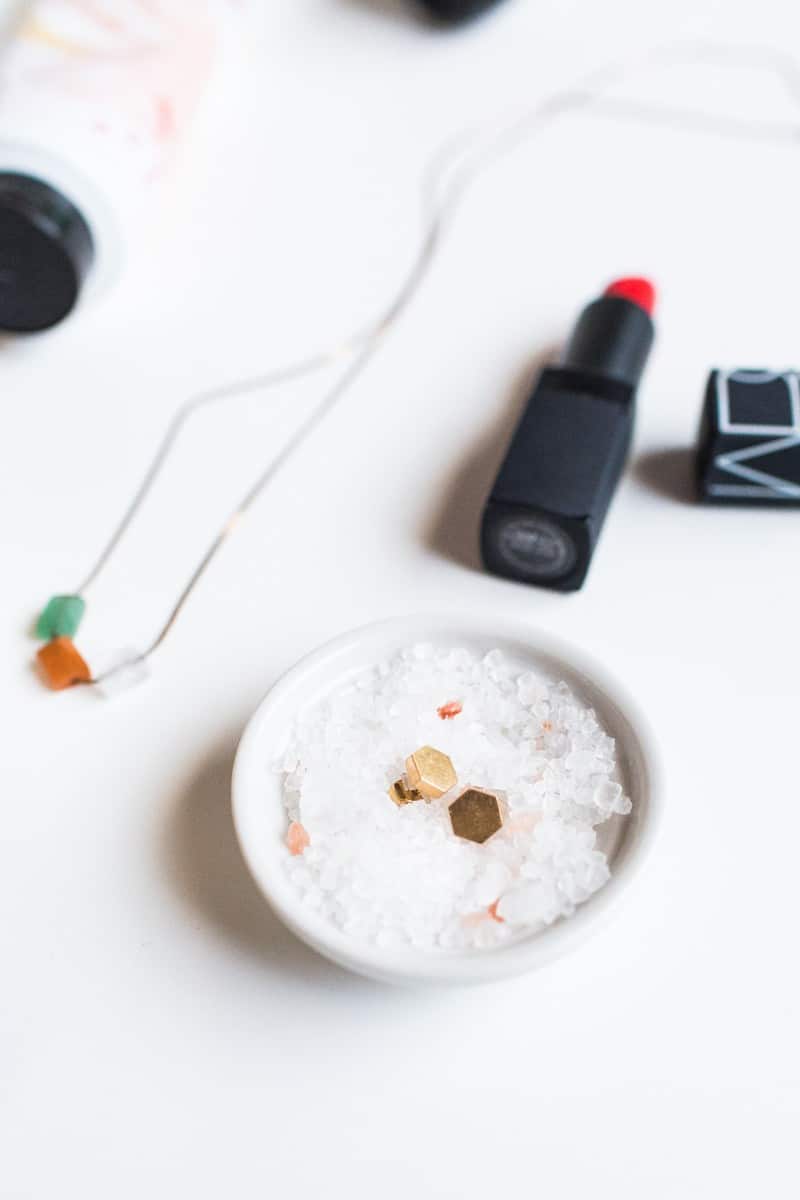 Not that it will come as much of a surprise, but I'm still obsessed with all things geometric, so I've now stocked up on two sets of these Madewell earrings. In my defense, they also match perfectly with my Melody necklace by Isobell Jewelry from the Brika summer collection, which makes me feel put together, but not overdressed.
I'm sure you've all heard the raves about this Nars lipstick, Bumble & Bumble surf spray, and the Illume lotions and candles that I admittedly want strictly for the packaging but also happen to be great so I won't write a paragraph on each (although I could). A few people asked where my clutch was from when I shared it on Instagram a few weeks ago, and it's the Guatemalan stripe clutch from Lauren Olivia & Co if you're hoping to track it down!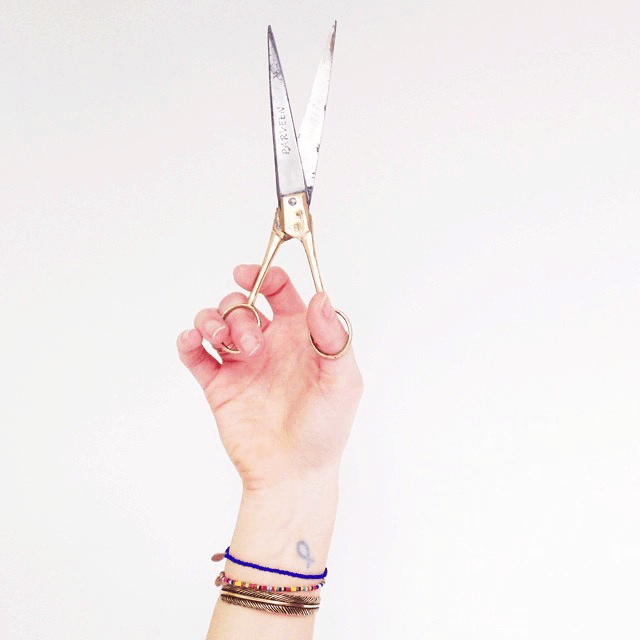 In a more random turn of fashion events, I've recently stocked up on Bead Relief bracelets. Not only do they remind me of the younger years when I used to try and make bead bracelets and painted rocks to sell to my neighbors in lieu of lemonade (don't judge me), but they're also charity based and you can choose bracelets by your charity preference too.
Lastly, I've officially signed on to contribute with Food Network in the upcoming months which has pretty much left me running in circles clapping with tears of joy! Let's just say there will be plenty of holiday inspiration to go around in the near future, no stab towards 2014 flying by intended. We're also gearing up to share the finished studio tour with you sometime soon, I just need to dig myself out of a DIY hole long enough to sweep the white floors and a few other things. Plus I'll be announcing the details of our upcoming workshops next week hopefully, I can't wait! Lots of fun things to come, and it's such a relief knowing things are picking up after holding my breath while signing the studio lease as my first big business risk.
Hope you all have a lovely weekend, and big hugs for all of the kind words over this post, totally made my day!