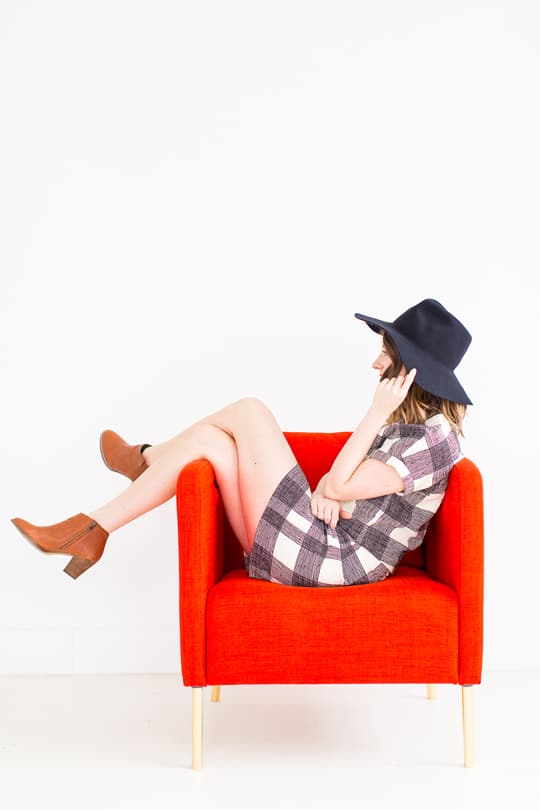 photos by Jared Smith
I hope none of you have made plans for the evening of November 10th, because we're hosting the new Madewell grand opening at City Centre. You can RSVP here!
And we want to see your pretty faces there! Naturally, there will be plenty of sips, sweets and good times. Psst. You may even see a little thank-you to take home for the first few guests!
In the meantime, here's my look of choice for my everyday Madewell style! I can never say no to a good grid print these days!…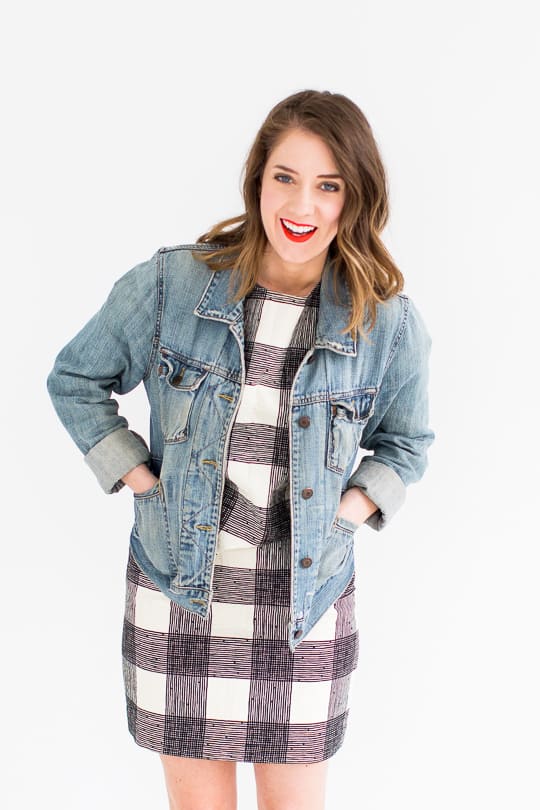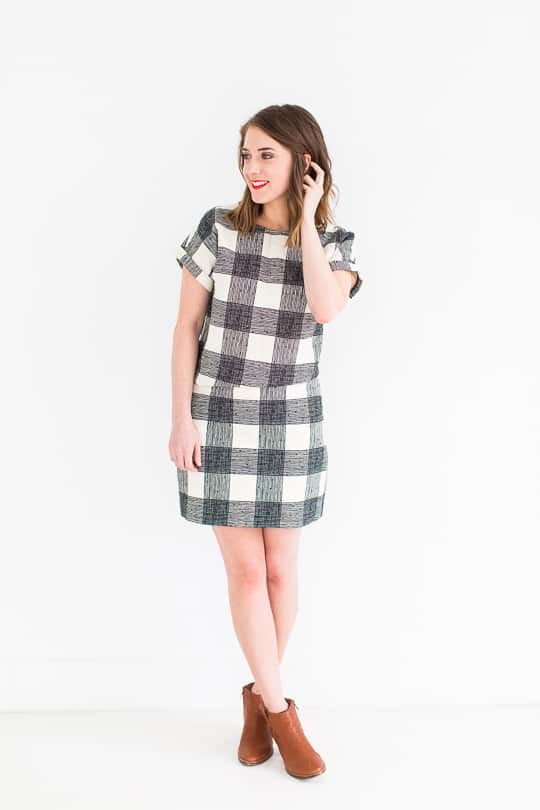 My Everyday Madewell Style | Grid Prints
For my look, I chose to pair the Inkcheck mini skirt and shirt combo with the Billie boot and felt fedora. The skirt and shirt are a SUPER comfortable fabric. The boots I've worn more times than I can count already. They're a pretty versatile group of items for mixing and matching for sure!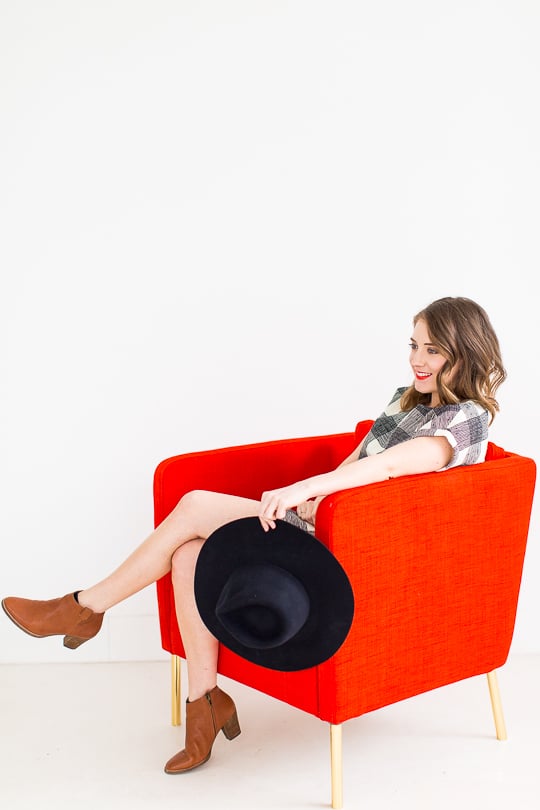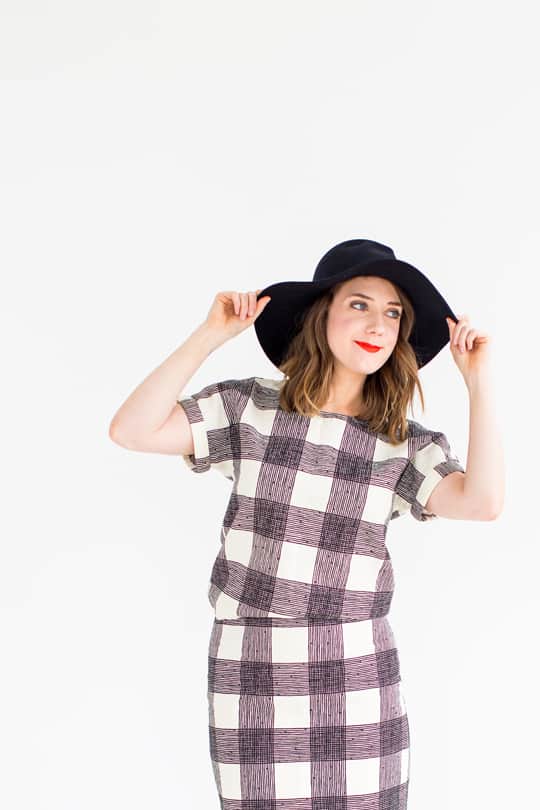 I will say grid on grid print is definitely for the people not afraid to make a statement! I think I stood out most places we went that day, haha! What do you think? Are you a print on print person?!
Be sure to spread the word for the party, RSVP here, and leave a comment letting us know if we'll get to meet you there!
This post is made in partnership with Madewell. Thank you for supporting the brands we love that keep bigger and better content and even sweeter sweets coming straight to your inbox!