You guys! I'm so super pumped to tell you that we've been nominated for Best Entertaining Blog for the Bloglovin' Awards! I have to say, I'm starting to really love this whole tying DIY's into party planning deal.
We'd love if you'd take a second to vote for us, and spread the love! You can vote once a day between now and September 12th right here.
To celebrate, I've put together a list of some of my favorite parties we've thrown so far this year, so get ready….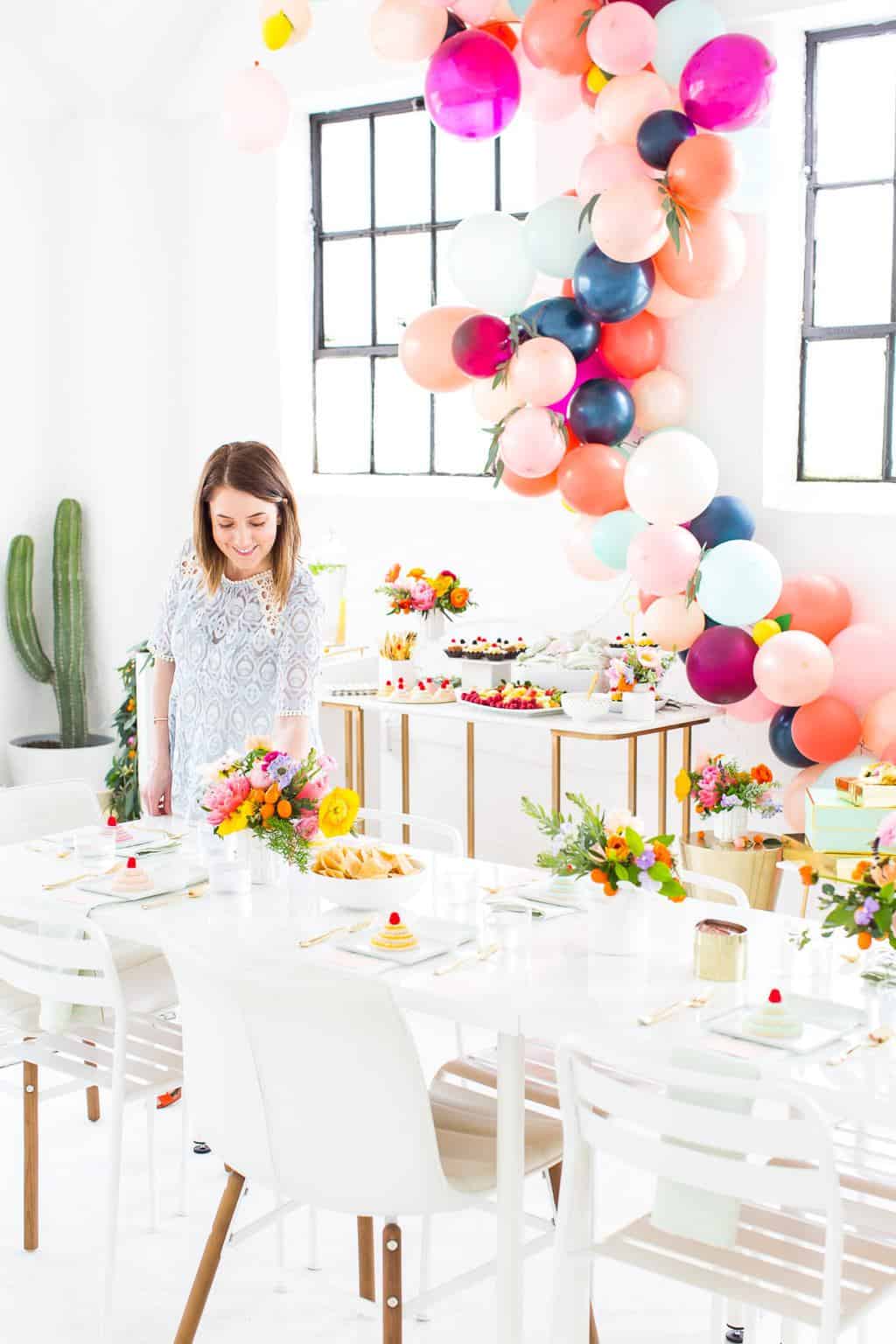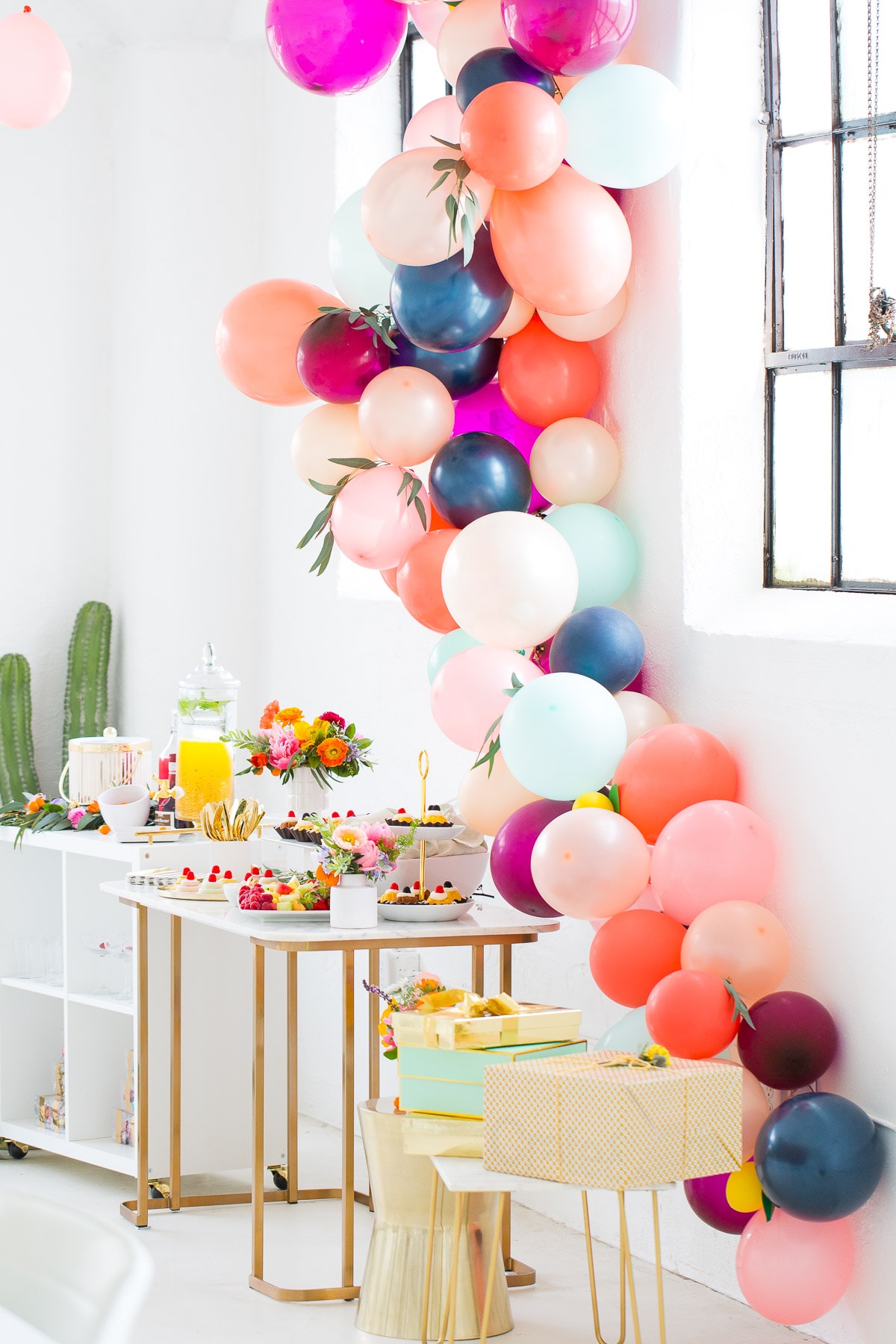 This bridal shower for my friend Aelish is definitely high on the list! You can never go wrong with touches of gold and a balloon wall.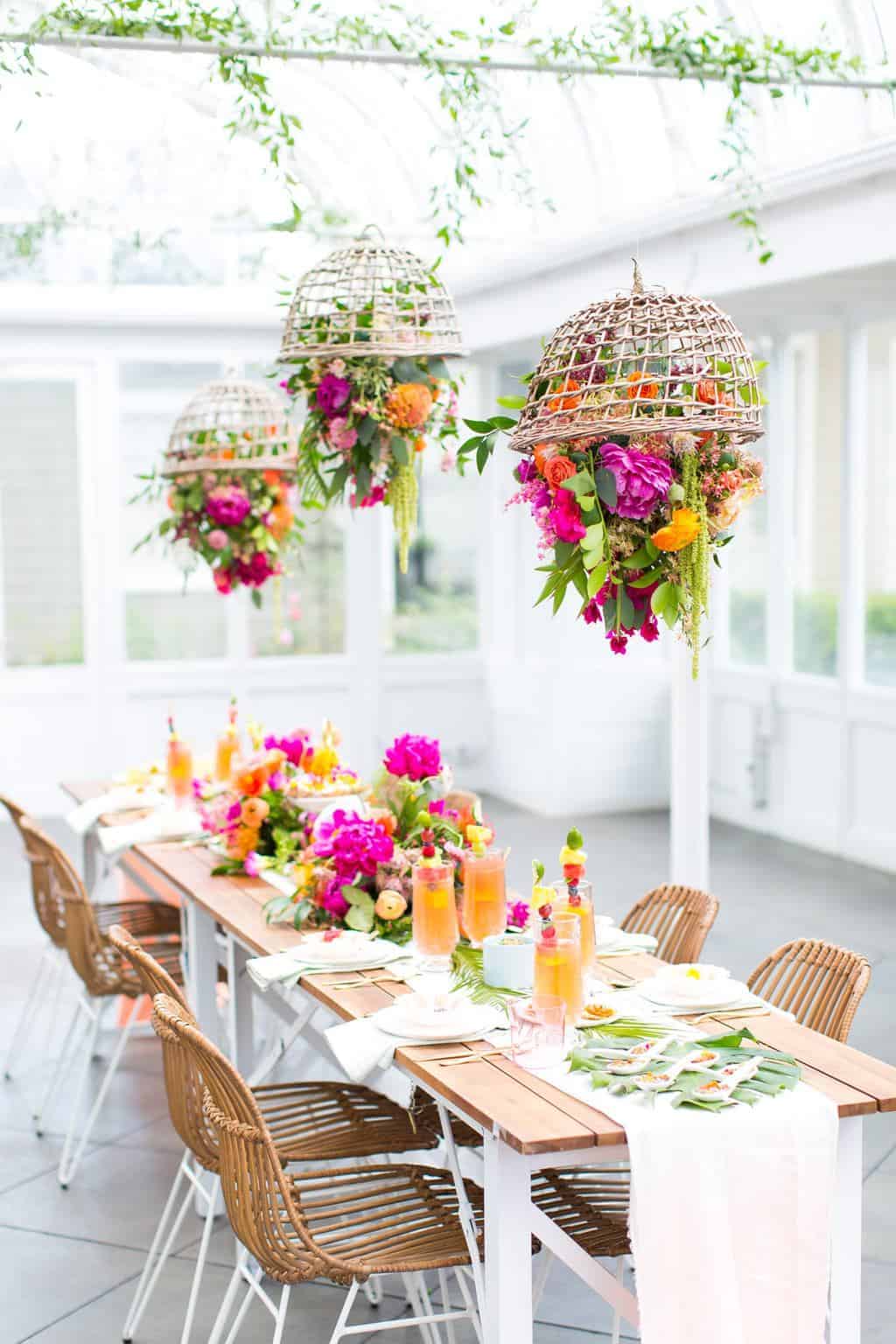 Though it was recent, this tropical garden party for IZZE is hands down my favorite from 2016! I just love the greenhouse feel, with lots of textures and pops of color.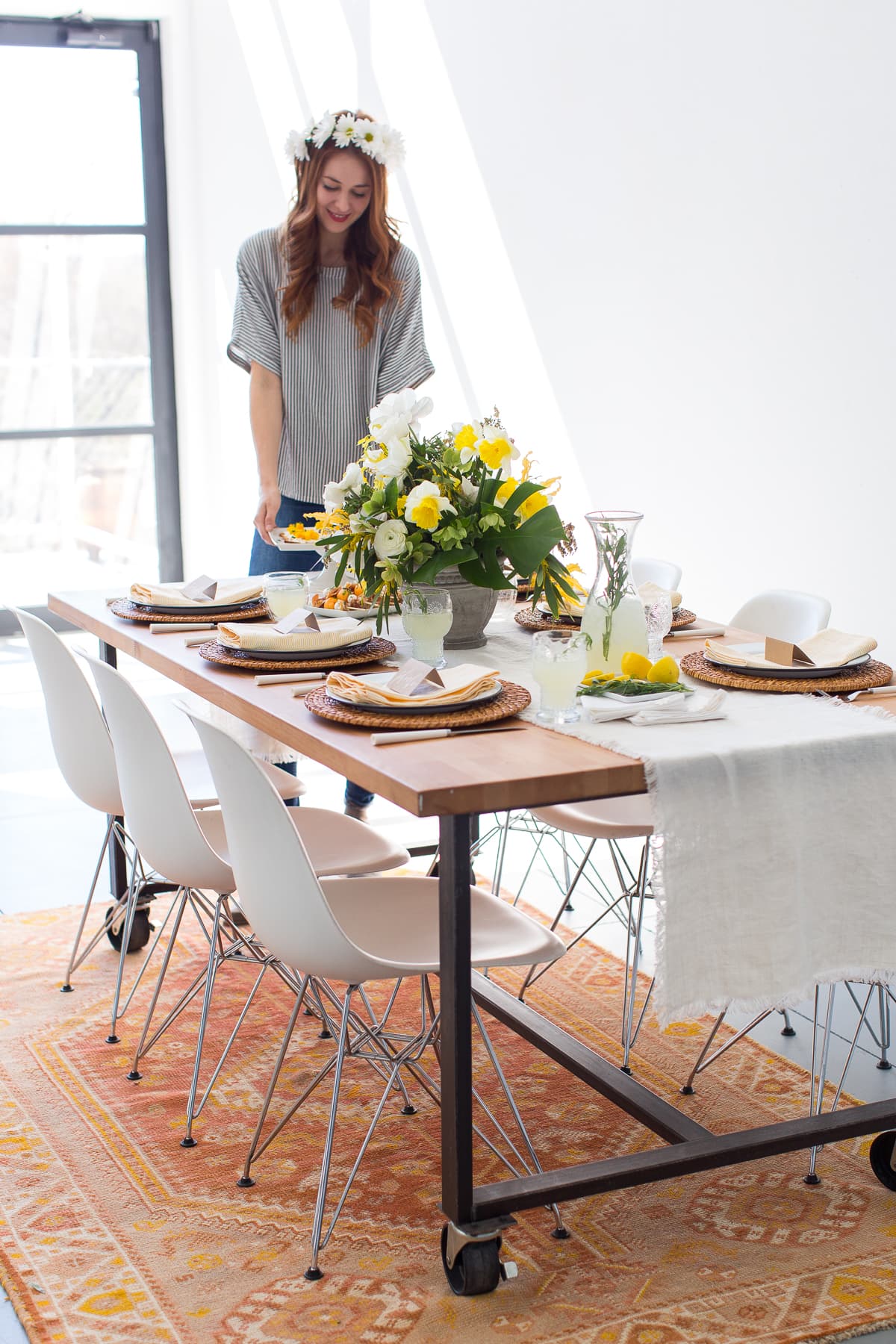 This one was a pretty collab with our friends at Camille Styles in Austin for Easter. It was really fun getting to work with fellow entertaining lovers and see how our styles came together.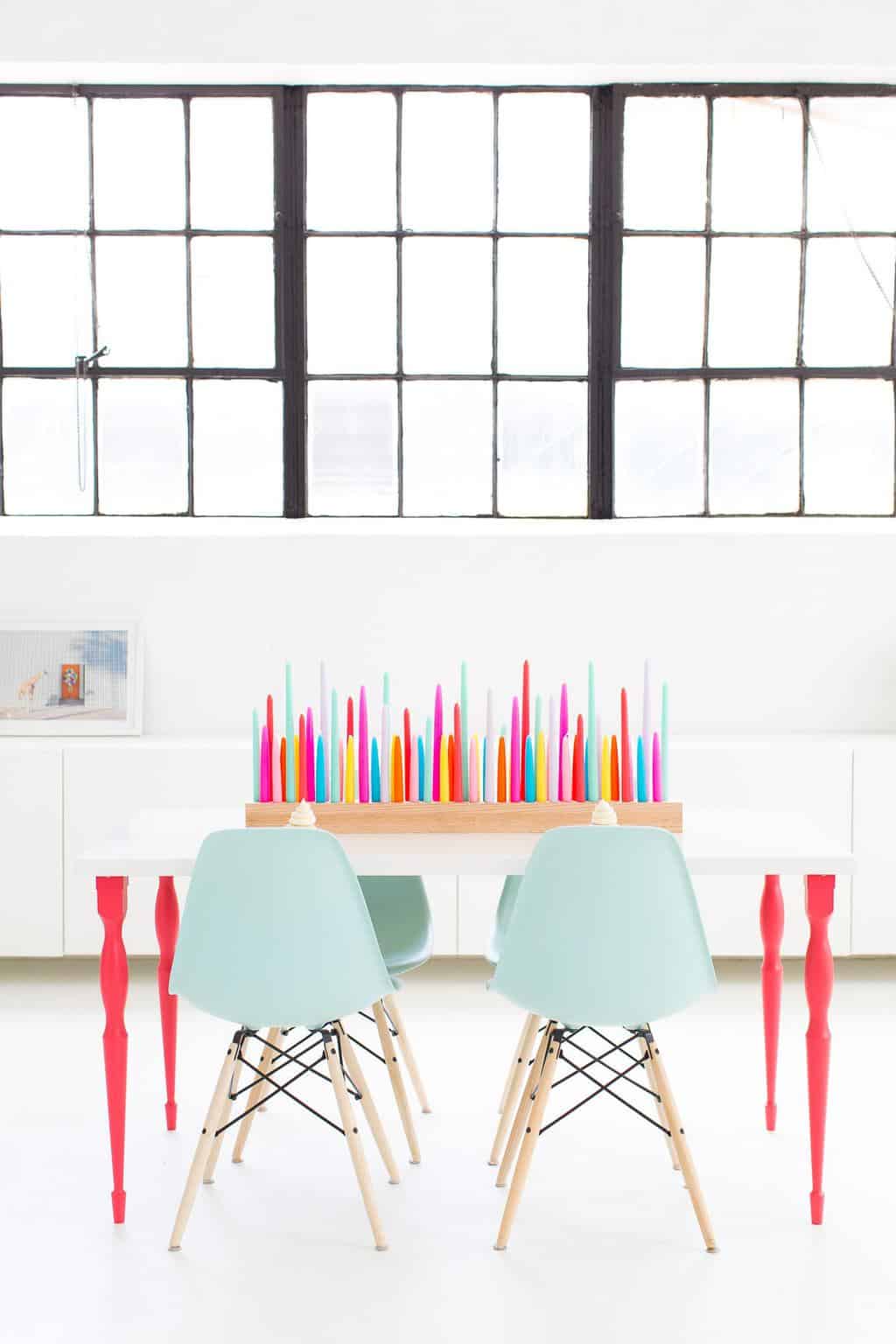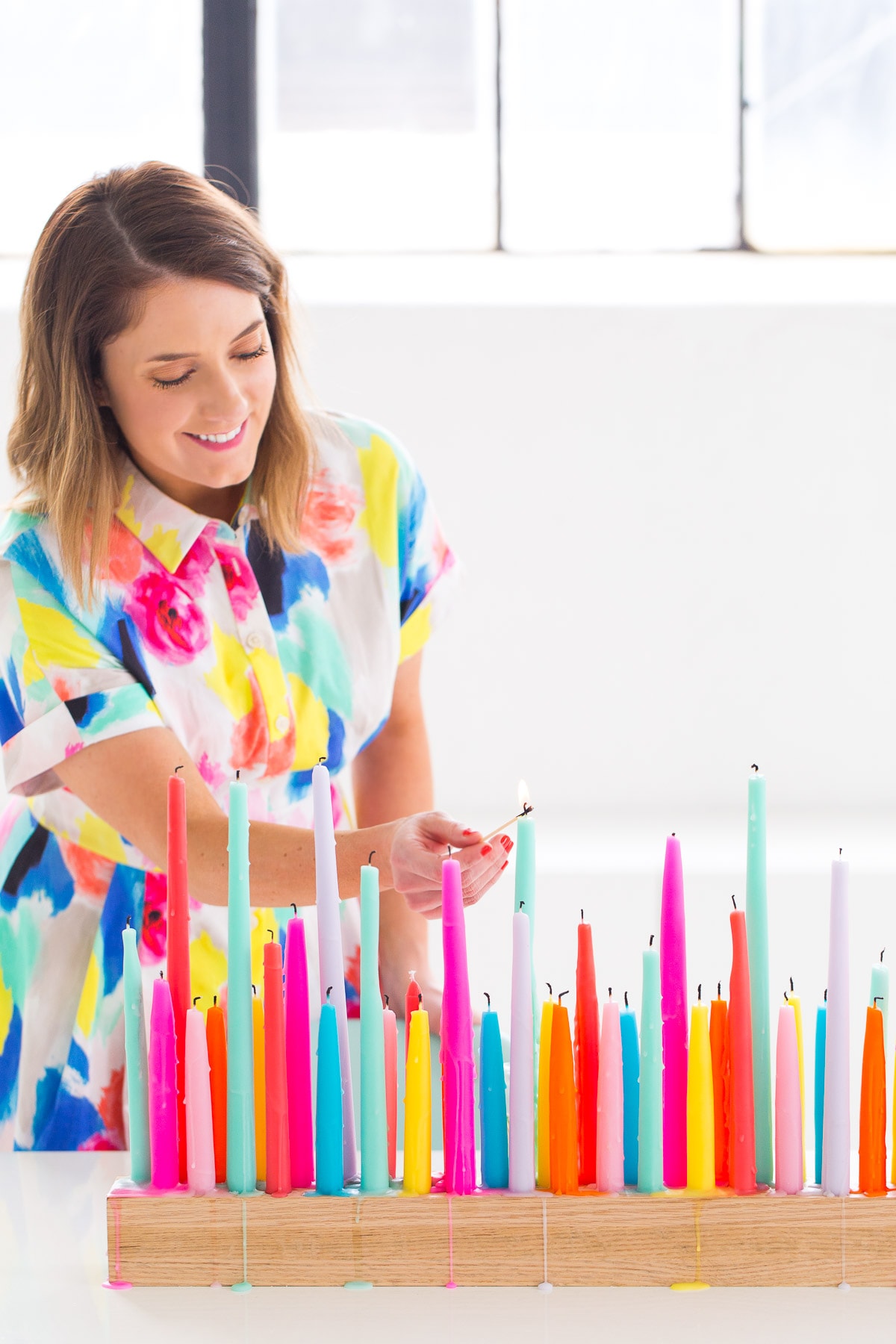 Like they say, it's not a party until there's a giant DIY taper candle centerpiece, right?! We still have this beauty in the studio because it's just too fun to stow away.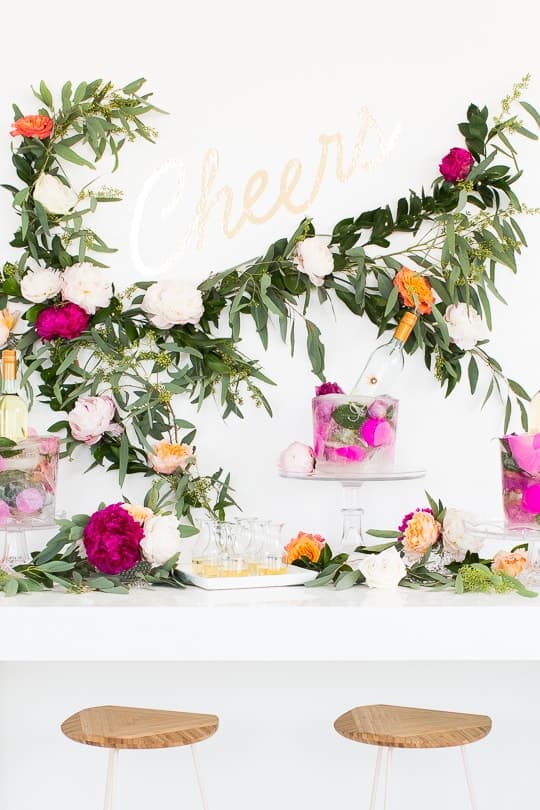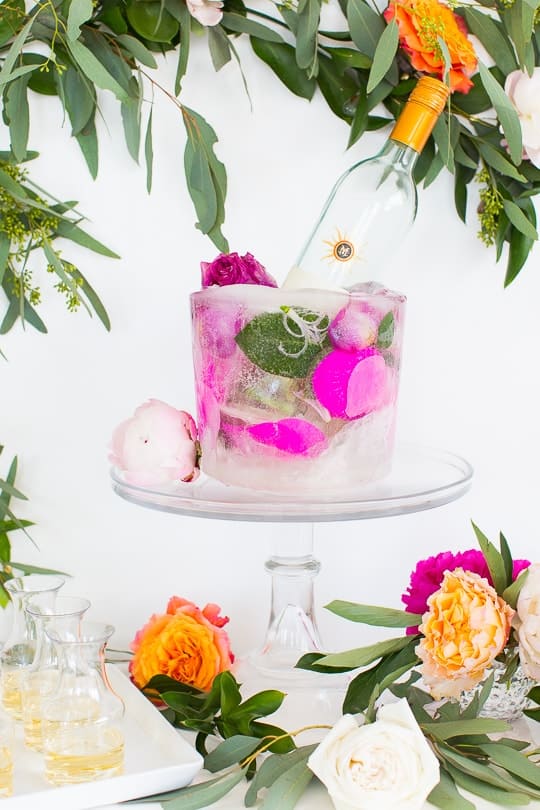 You can never go wrong with too many flowers, and this floral getup and DIY frozen floral ice buckets we created for a New Year's bar proves it!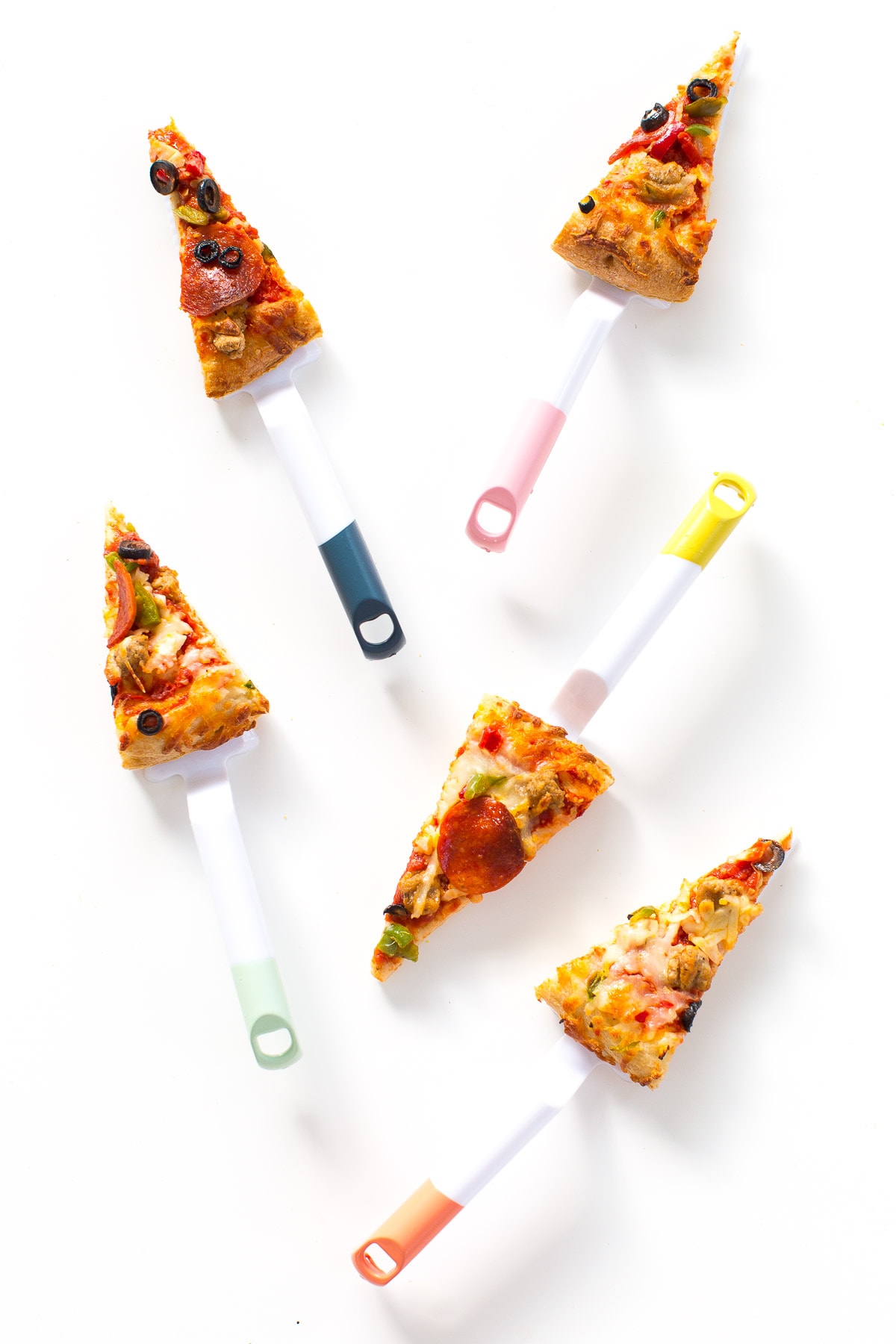 And finally, you haven't truly had a pizza party without a personal pizza pie server…DIY style. It's cute, colorful, and most importantly, mini. Everything is more fun when it's mini!