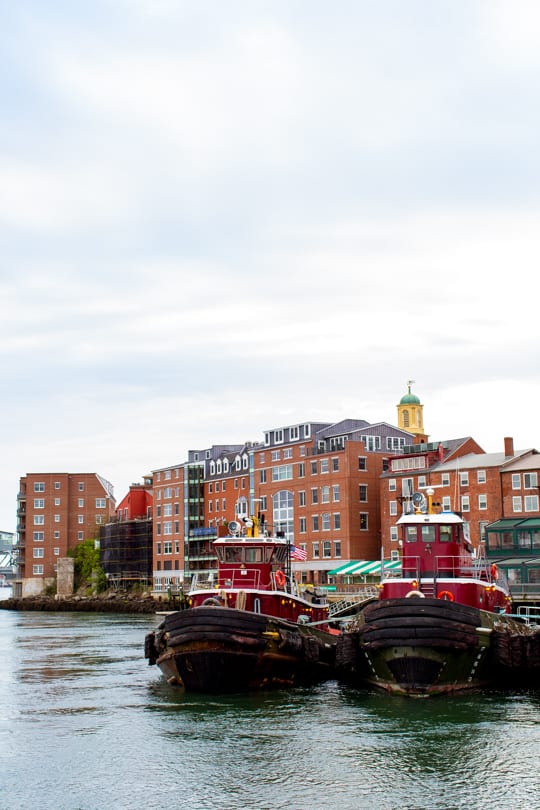 For those of you that have seen Jared and I in the last two weeks since our trip to Portsmouth, NH, you may or may not have noticed that we snuck chocolate into your pockets upon greeting each other. This is because I've now deemed us chocolate fairies after visiting the Lindt corporate offices in New Hampshire, where I fulfilled all of my chocolate factory dreams after eating a truffle fresh off the line!
Unfortunately "chocolate fairy" is only my self-proclaimed title, but we are officially a part of their Blogger Council for 2016, so I hope you're prepared for some chocolatey goodness to come your way next year!
Before we get too far ahead, here are some details from our visit…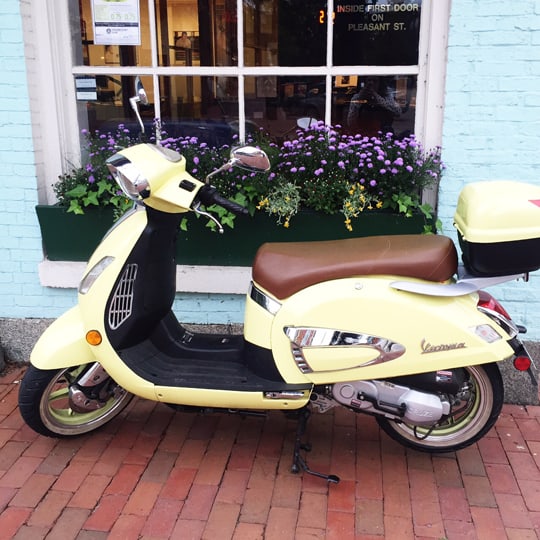 First things first, New Hampshire is SO precious. Even growing up in West Virginia, I'd actually never been past New York on the East Coast, so I was pretty excited to venture to Portsmouth and Stratham (where the Lindt corporate offices are located).
We got to do some exploring around Portsmouth before touring Lindt, learning a ton about chocolate, and me politely begging to see if I was allowed to take a photo in the Master Chocolatier's amazing chef's coat that had giant gold buttons all the way down. Sadly that didn't get to happen, but the smell of the chocolate throughout the campus is enough to soothe just about anybody.
Naturally we had to have our first authentic New England lobster rolls and oysters while we were there, too. Still not a fan of the oyster texture, but I can totally get behind some *hot buttered lobster rolls any day!
*After writing all of this down, I am SO glad we walked most places. The phrases "hot buttered", "rolls", and "chocolate fairy" should probably be used more sparingly in the first three minutes of a trip recap in the future, ha!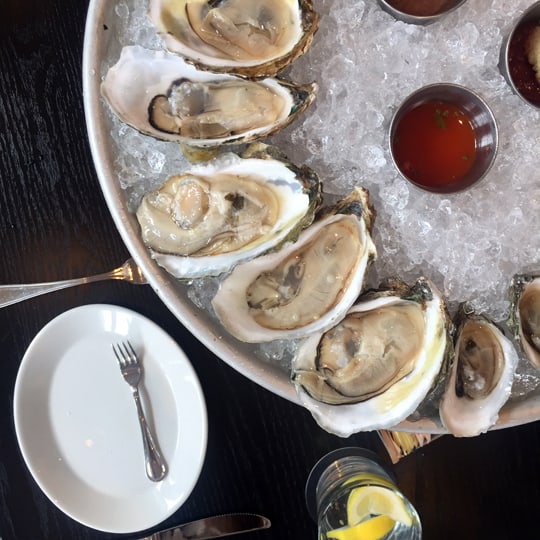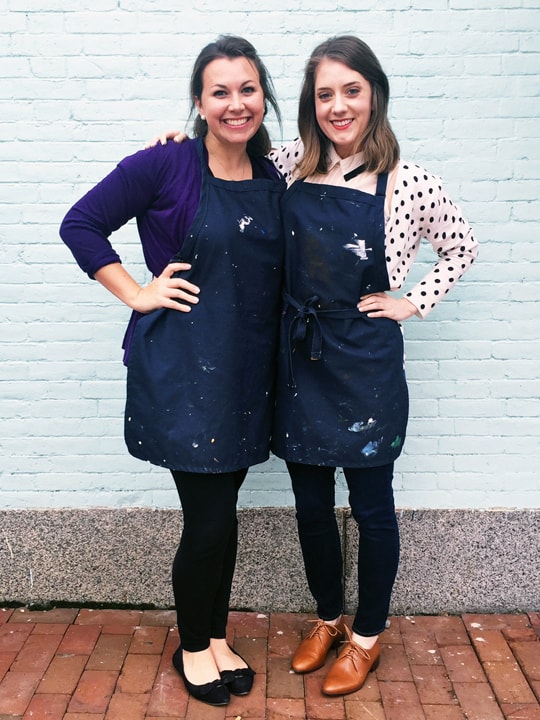 Sometimes you're really rolling the dice on who you end up with on some of these blogger trips, but I'm legitimately in love with everyone from our Lindt dream team.
It was the first time I'd ever met Marie and Chandra from Lindt, and Mod Max Glam, Pizzazzerie, and Two Peas & Their Pod as the rest of the 2016 chocolate crew, but we hit it off right away. So far no one has changed their phone number to dodge my love note text messages, so I think the relationship is going well, ha!
We got to lots of fun things, like pretend to be Bob Ross in our paint smocks and artist palettes, wine and chocolate pairings, and (of course) a shopping spree at the Lindt chocolate shop in Boston.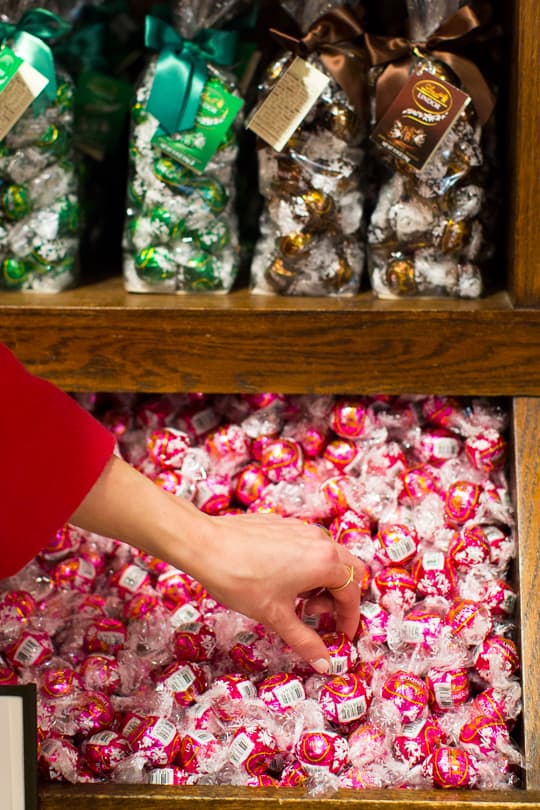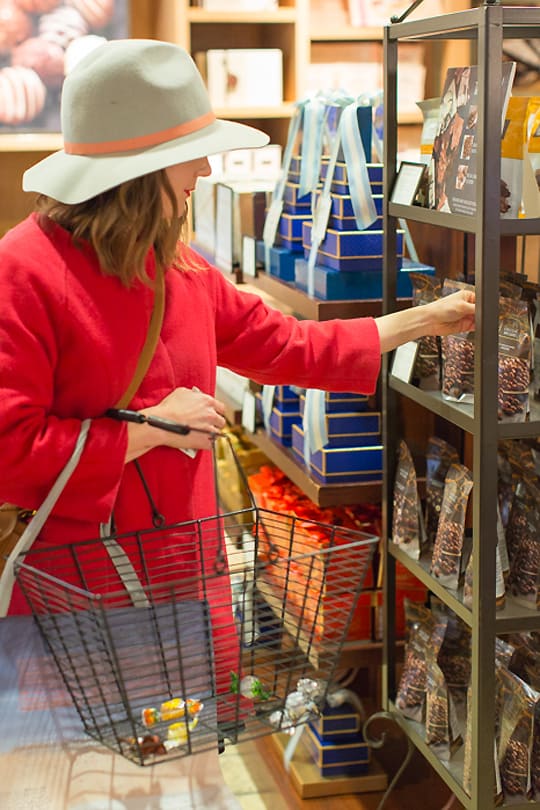 I should probably mention that there were no crazy bag ladies lurking around at the Lindt store, this is simply me trying to wear everything I packed in my suitcase at one time in order to keep warm from the Boston cold front. Not to worry, I bought a heavier jacket approximately 30 minutes later.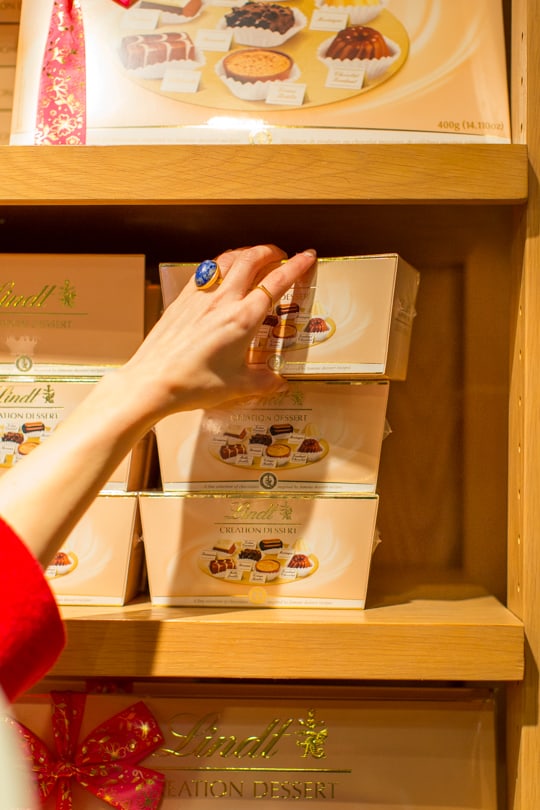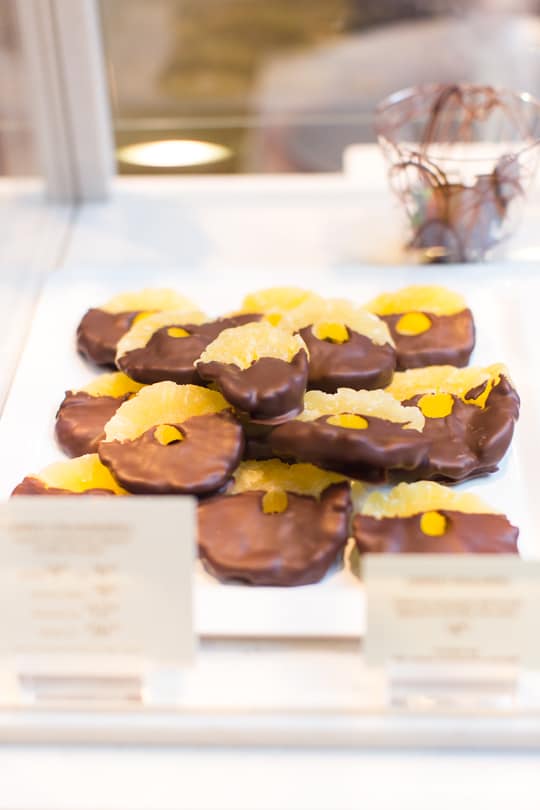 Naturally Jared and I both went buck wild in here, and had to have our chocolate shipped back to us because there was NO WAY it would fit in our suitcases. Some may call that addicted, but I like to call it prepared.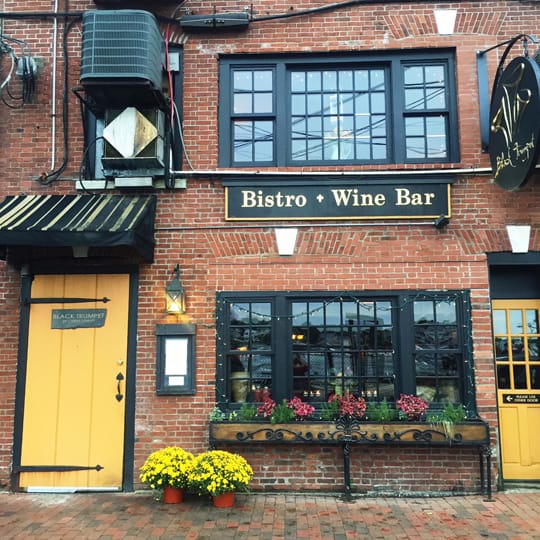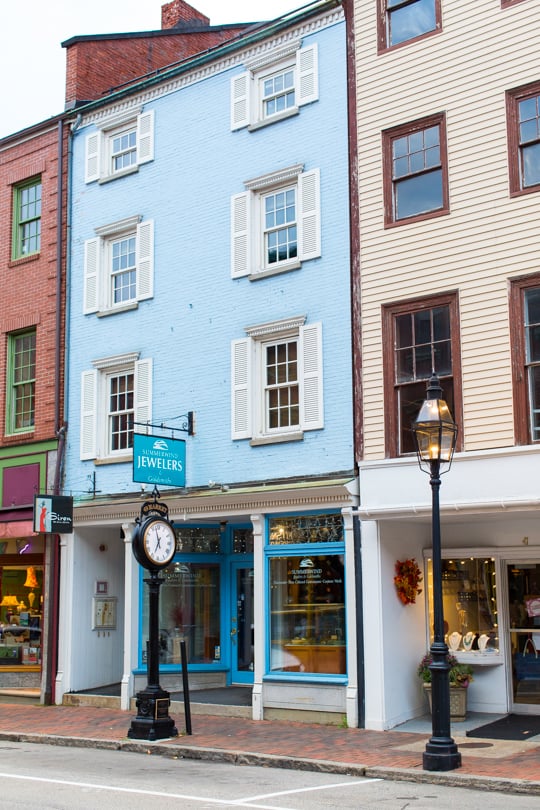 Now you know to request some Lindt chocolate the next time you bump into us! Just don't expect us to share the chocolate peanut butter truffles, those will only be shared over my dead body. Too honest?