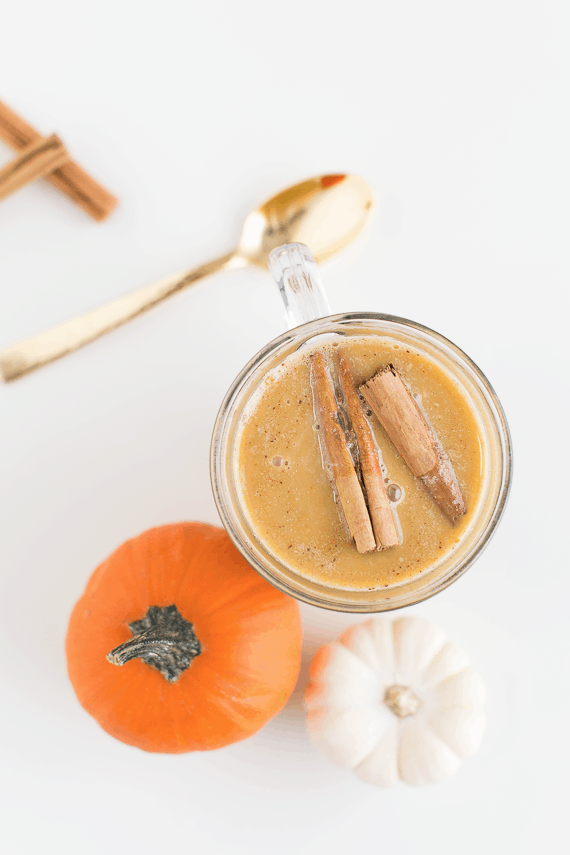 Okay so technically we have to fake fall weather when in Houston, but I went ahead and combined two of my fall favorites with this pumpkin chai latte recipe for those of you that are lucky enough to experience cool weather and changing leaves. Please tell me that fall is your favorite season, too! I need to live vicariously through some of you until late November when Texas decides not to be stuck at 80 plus degrees forever.
You can find the full recipe for these lattes over on Julep, and be sure to let me know what you think! I'm hoping that the pumpkin puree wasn't too much, but really is there even such a thing as that?
Check out these other awesome posts!